Artwork by Jeff Vehige
My name is Jeff, and I'm a 45-year-old stay-at-home dad of four kids. I gave up an academic career for my kids, and now that the oldest is off to college and the youngest is eleven, it's time that I start thinking about my "second" career. I want that to be art.
I found art a few years ago, when I was 43, after rediscovering Bob Ross, whom I watched in college. My first painting was abysmal, but there was something about the process of creation that intoxicated me. After a month, I moved away from Bob Ross and started exploring different methods and techniques. Never in my life have I experienced the pure joy I have with painting (and that's true even when it's frustrating me!).
Other than a few online classes and a bunch of YouTube videos, I'm an entirely self-taught artist. At the moment, the fundamental challenge I face is knowing that I don't really know what I'm doing. I've never taken a formal art class in my life. I know that I don't have a solid grasp of the fundamentals, and I know that this ignorance is holding me back.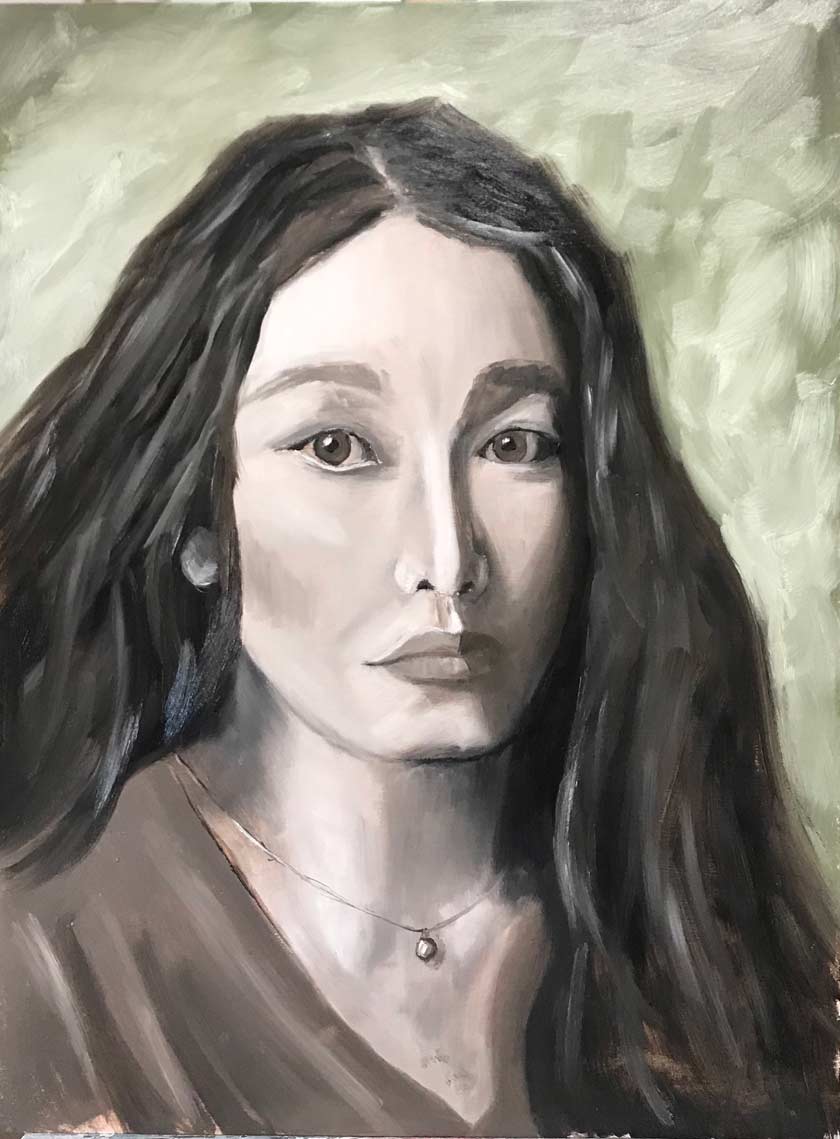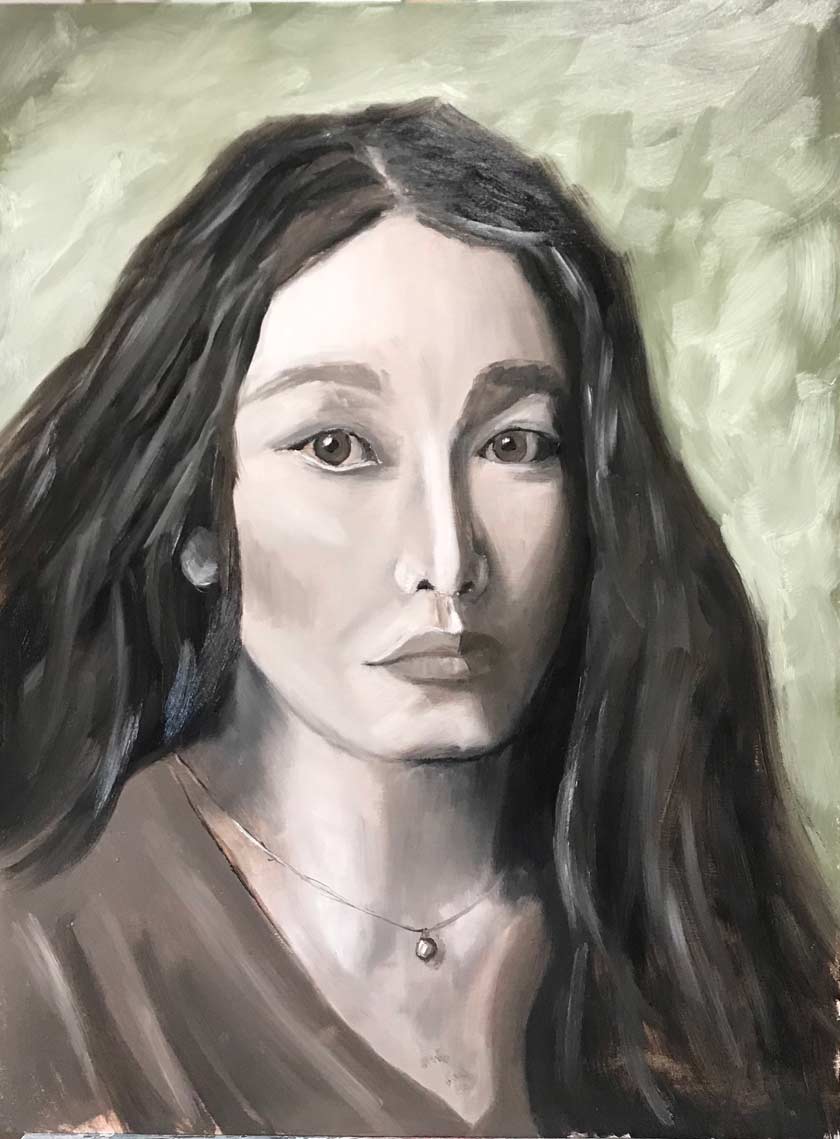 Over the past two years of painting, my artistic interests have evolved. At first, I thought I'd be a happy landscape painter. But now I know I want to tell stories with my paintings, and that means mastering the human face and figure. When I look at the history of art, the greatest figures painters were the Old Masters and all the contemporary artists who follow in their footsteps. That's the road I want to travel.
I think the Old Masters Academy is a perfect opportunity for learning the "secrets" of the greatest painters who ever lived. I don't know how far I will go in art, but I want to go as far as I can, to be able to paint whatever I want — or whatever any client wants. That's I want to win the Old Masters Academy course for that very reason — to begin the journey to becoming a contemporary artist and bring much-needed beauty into this world.
Please vote for me so that I can start down this incredible artistic path.
jeffvehige.com