Artwork by Peggy Teague
(peggyteague.com)
I am a seasoned woman of three generations painting as a biblical storyteller through my art.
I am in my studio every day unless I am traveling to speak which usually happens one weekend a month.
My artistic challenges are color and figurative painting which is what I want to improve on.
The paintings I am doing require good portrait drawings and knowing with confidence what colors to use, along with good composition.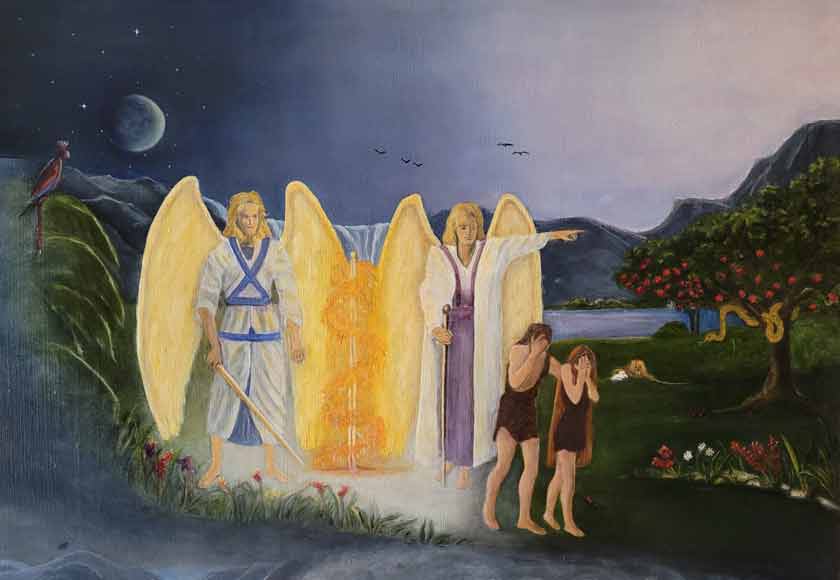 I am a student of the Drawing Academy and it truly has helped me improve my drawing, yet I feel I need much more training.
I would like to win the Old Masters Academy course because I believe these paintings will go around the world, so I must be very, very accurate with my drawing, color, and medium.
My hope is people will vote for me because they like my artwork and believe the Old Masters Academy course will move me along to impact the art world!
I want to win this Competition and I need your help!
Please vote for me by sharing this page:
---
Discover how to paint like the Old Masters using modern materials!