Art by Vruti Mistry
1. I am a self-learning artist, practicing art to become an artist and an art curator.
2. Art is the most important thing in my life, it is my priority and then comes my family responsibility.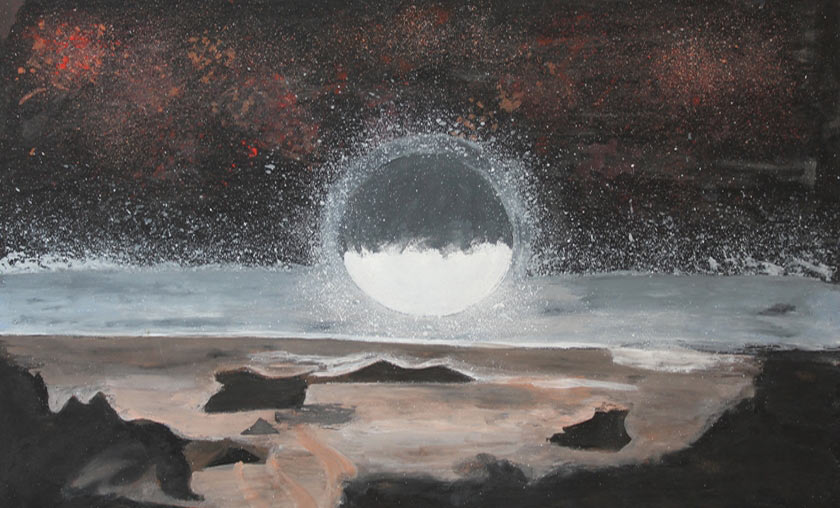 3. As a married woman, it is difficult to make time for my art but I try to get that time from somewhere luckily.
4. I would like to learn the techniques to improve my art and to paint differently from other artists.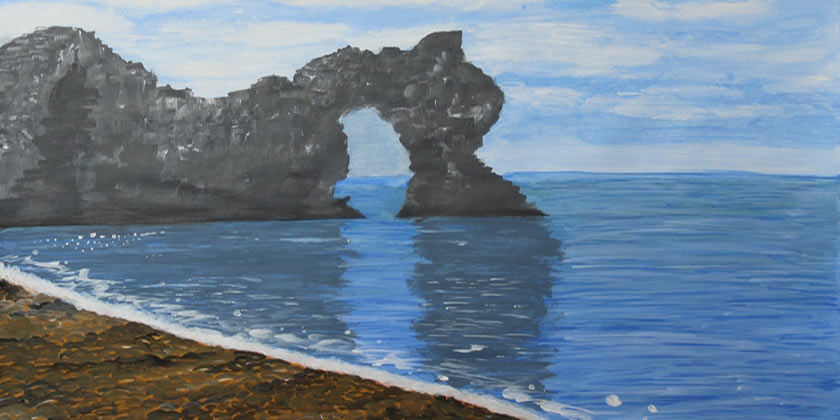 5. Old Masters Academy is a very good website to improve learners like me.
6. Winning is not very important in my life at this stage, once I improve myself I can expect for winning but I can start participating.
7. People should vote me if they really like my artworks.
artislife1.webnode.com