Paintings by Joy McMicken
I've always wanted to be an artist but, like many other kids, the one time I got to draw in school was third grade and I was told I cannot draw. I've always had an artist heart and a burning desire to draw and paint. So this was quite painful for me. I never believed in myself. It took a car accident and broken back to put me where I should be. After my doctor performed a miracle if use my back, he told me the only thing I could lift would be a pencil. Couldn't read a book, couldn't crochet, couldn't tat, nothing but use a pencil. So I started drawing and studying drawing, which of course progressed into painting and I'm still studying both.
I paint and draw a lot, I have my own Plein Aire group. I take workshops, study, watch YouTube videos about painting and drawing, buy DVDs and books, go to Galleries and art shows, and practice practice practice. And I love every minute of it. Unfortunately I have to have a job, but painting and drawing are for most in my life and I enjoy it every opportunity I get.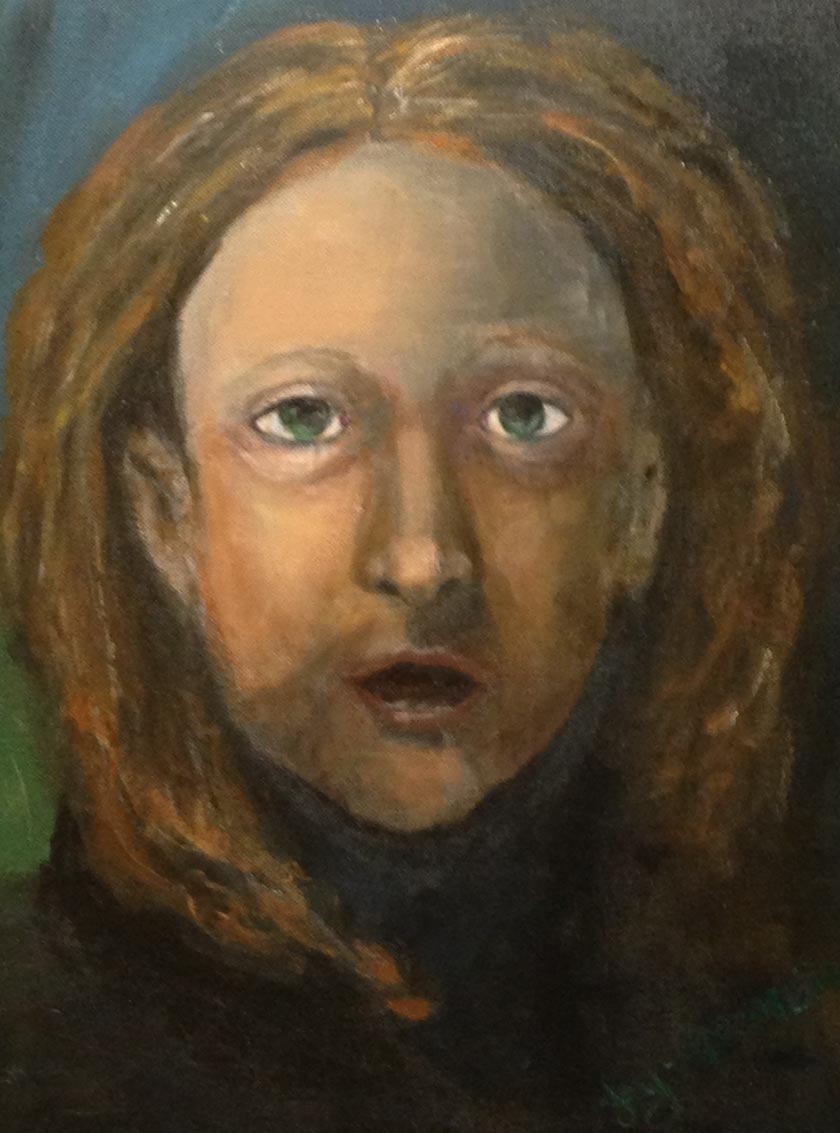 I do have a lot of challenges to overcome. Even though I have done a lot of Studying and practicing, the basics are sometimes overwhelming. I don't always have a broad range of values or maybe perceptions off, could be my composition is not the best, my paintings don't come out as well as I planned them to be. Sometimes a couple months later I'll look at them I'll see some stupid mistake I made.
I want to learn the basics and have them stick in my head in my hand. I want to understand the how and the why. Unfortunately, my brain is very analytical and I want to know every little detail. I want to be able to understand and just do it. Some people only concerned about the stroke of the brush I want to know how it compares her cup Pete's with the stroke next to it, why they go together or why they don't and what is next.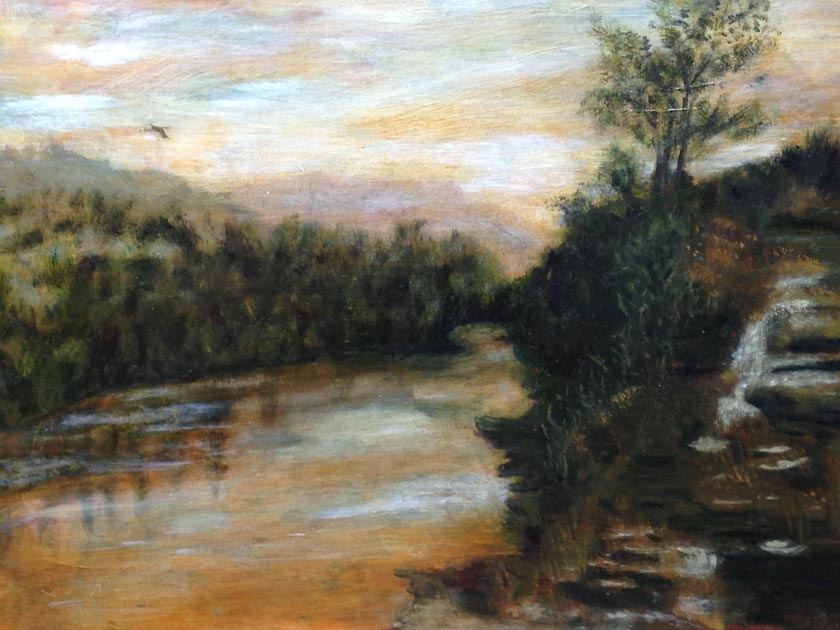 I think the Old Masters Academy delves and deeper than most courses and this is what has peaked my interest. This would give me the understanding that I need and the knowledge to make a complement construction for my drawing or my paintings. I really would love to win this fantastic course because I definitely can't afford it. But if I did win it I would be educated enough to draw or paint of believable person and the right perspective. The person would be believable with accuracy of shape and line. I need to be confident and drawing or painting backgrounds – backgrounds are my biggest problem. I don't know what to put there, I don't know what color to make them, I don't know how to balance it properly, sometimes I have a fantastic idea then I don't know what to do with background.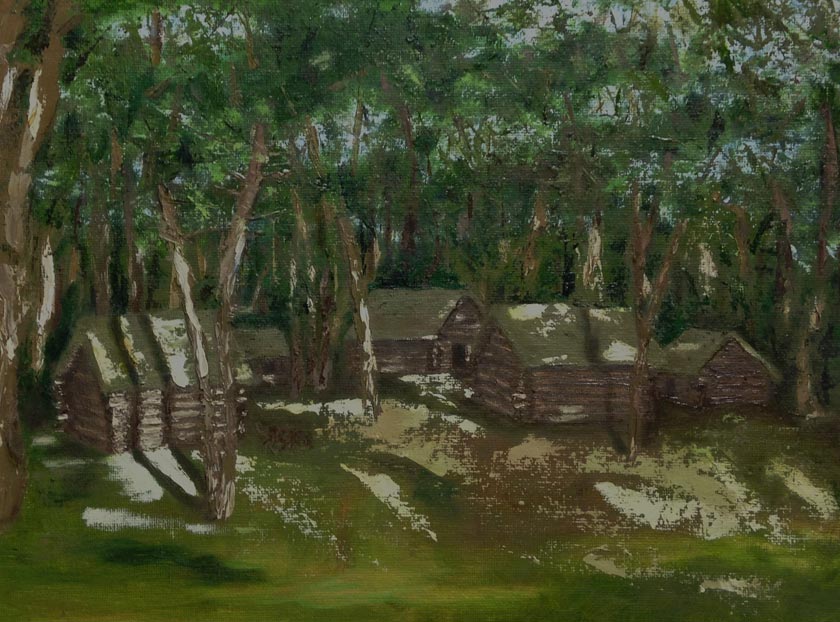 I really would like people to vote for me so that I would be able to make "good" fine art paintings because there is enough "bad art" that is created due to the lack of understanding the basic necessity of knowledge. Throughout the centuries we have had inspirational artists to rip represent each time period.
I would like to be one of the fine artist that represent our time period. I want to show people what I see because many people don't have the time or the money to see what an artist can show them. The painting is magic because it captures a moment in time where an elusive dream or magical moment leaves an unforgettable impression on someone soul. I want to be able to give this gift of magic to the viewer.
joymcmicken.com