Artwork by Regina Baxter
My pursue of the arts started at a later part of my life. I became a wife, mother and had a career. When I turned 40, I did a masters degree in art and a postgraduate degree in art history. I have always been passionate and loved art that any free time I had on holiday, I would not go to the shops, but instead go to museums and galleries. This amused my husband as I didn't spend money shopping. 🙂
I then had jobs that entailed looking after art collections and advising collectors, corporations, galleries, etc on art, artists and the management of artwork. What brought me joy was that I also did talks and wrote articles to get people interested in art and advise them on how to look after artwork. How fulfilling it is to open people's eyes on the beauty of art and the lives of the artists behind them. I have been painting for many years using different themes/subject matter on my artwork. Not a day passes since then, that art has not been in my mind.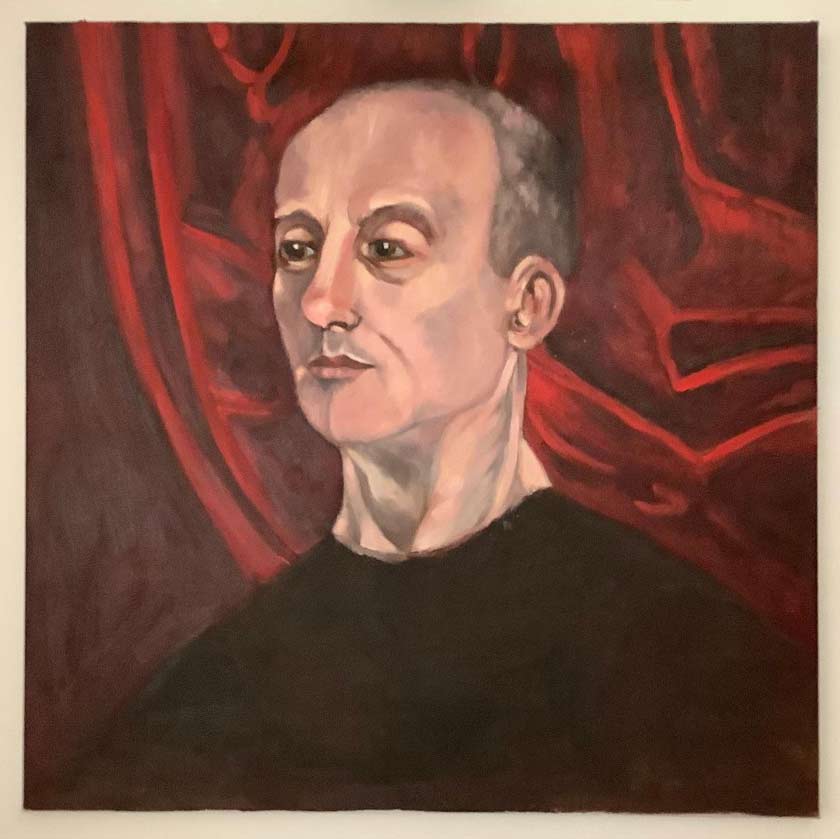 This year, we moved to London and this has brought me great joy as I can visit as many museums, shows and galleries. I have signed up for several art classes to continue to improve myself and push to do things I never did before. I came across the Old Masters Academy online and have viewed some videos and read the feedback of how the courses have helped some artists. I think this is fantastic that people have access to learn about the techniques of the Masters.
Amongst all the genres of artists, my personal favourite are the Masters due to their skill, deep profound themes and that they had to create their mediums themselves (not purely squirting paint out of a tube).
I truly wish to take a course with the Old Masters academy to continue to improve my skills in drawing and painting with the techniques of my favourite artists. I believe I would be a good choice as my passion and enjoyment of such a wonderful hobby brings me such joy. It is a continuous journey that will be with me forever.
I want to win this Competition and I need your help!
Please vote for me by sharing this page:
---
Discover how to paint like the Old Masters using modern materials!