Artwork by John S. Williams
In 2012 I was a welder and had an accident that left me with a TBI (Traumatic Brain Injury). I started painting by number crafts and simple drawings until I was bored. One night I had a dream I was putting the finishing touches on a beautiful autumn woodland scenery with a buck and doe by a steam. That day I decided I would learn everything about painting and drawing I can to make that dream come true.
I started with color pencils and drawings pencils, bought a book on how to draw and off I went.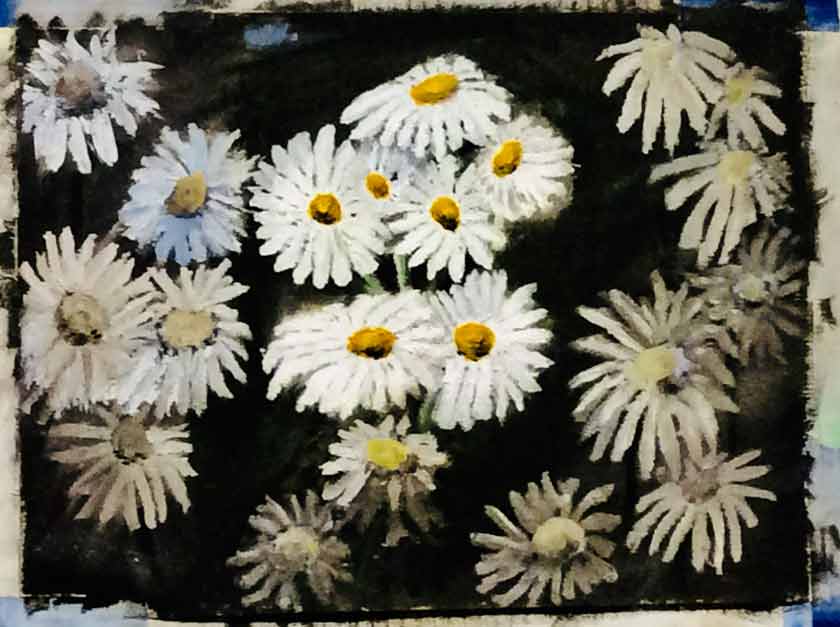 Fast forward 3 years 2015, I'm now painting in oil and mixed medium. I have been asked if I would sell my art work. I wasn't sure.
Now fast forward to 2020, I began to learn the art of pastels in chalk and oils. I'm now working with water soluble oil paint. I'm finding it fun but slightly difficult.
I'm not at all sure what my biggest challenge is though I am probably trying to many different styles of artistry. I've even dabbled in three dimensional art. I think the Old Masters Academy course will help me zero in on my best artistic medium, increasing my gift to create the painting of my dream.
I want to win this Competition and I need your help!
Please vote for me by sharing this page:
---
Discover how to paint like the Old Masters using modern materials!