Artwork by Stephanie
Since I was a child, I've always cherished each moment I paint and draw. Growing older, I begin to witness the old masters' works, especially of those from Caravaggio's. From the first painting I saw from Caravaggio's, the lively expressions and charm of the figure and his painting style pushed me to continually improve and refine my painting skills.
Starting this art journey 4 years ago, I was mostly self-taught until I came across the Russian academic arts recently. Interested, I did a ton of research and found that where I live, there is almost none who teach these. From here, I've realized that in order to portray meaning and beauty into art, instruction and teaching from professional fine art teachers are crucial to improving on my art fundamentals. Without knowledge, there is no freedom to express visually and accurately. Hence, through a load of research, I discovered the Old Masters Academy and was fascinated by what it teaches. Seeing that it teaches the classical ways, I am amazed and grateful that there is such an opportunity to learn it.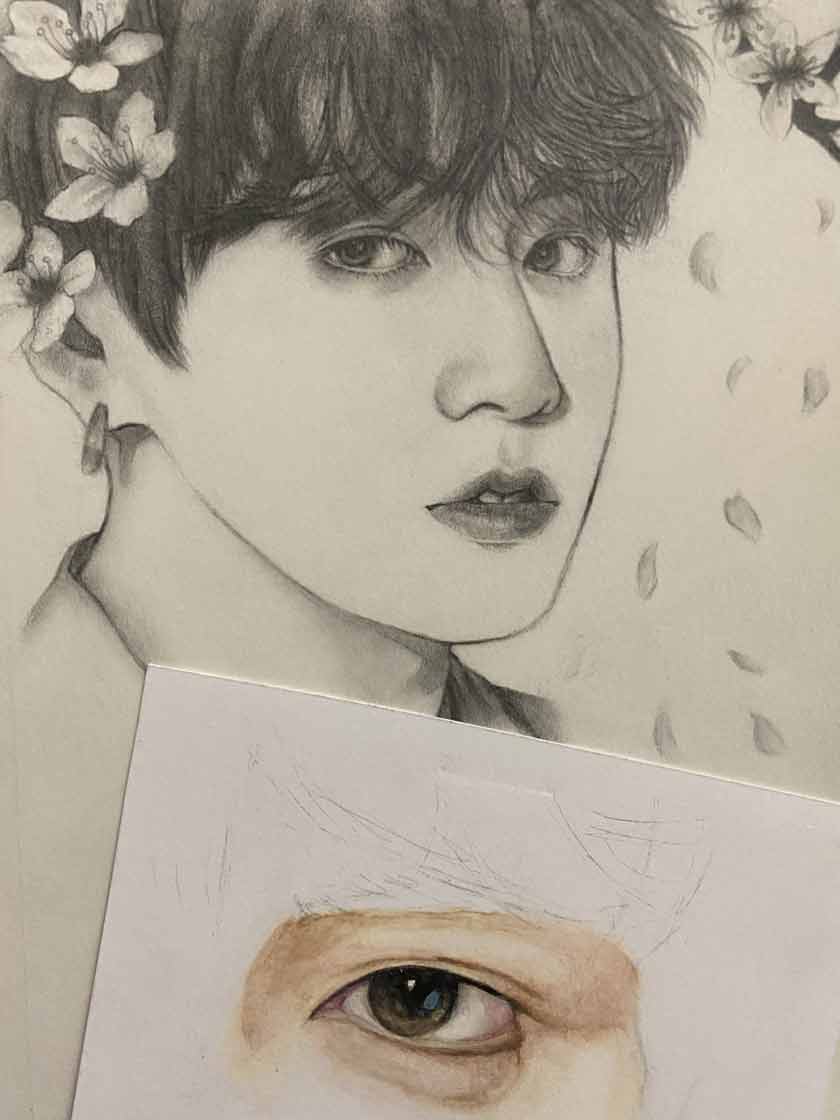 I would like to win the Old Masters Academy course to learn the classical oil painting methods of the old masters and be able to apply them to my artwork. From this, it will help me reach my aim of showcasing purpose in my paintings with the information given from the course.
Learning from the Old Masters Academy will absolutely enlighten me more about the techniques of the old masters and strengthen my painting skills as well. This course will definitely help me reach one of my goals of painting realistic figures the way old masters like Caravaggio did.
Furthermore, I am thankful for the many opportunities Natalie and Vladimir have given to many artists such as creating the Drawing academy and this one as well to educate those who desire to learn of the Russan Academic arts but do not have the possibility to in person.
I appreciate and am grateful for every vote and share that comes, thank you!
I want to win this Competition and I need your help!
Please vote for me by sharing this page:
---
Discover how to paint like the Old Masters using modern materials!