Artwork by Mathew Stanton
From a very young age I always used to draw and paint, I found it the best way to express my feelings and I was often alone
I struggled with realistic proportions and perspective but everyone knew what was going on in my art.
I left school and then I went to work struggling with back pain so I changed jobs many times but was as never happy I always did manual work but felt like something in my life was missing.
I took up piano, guitar I joined a gym but could never fill my time with this missing feeling I was looking for…
Laying in bed one night watching tv I came across bob ross the joy of painting…I was hooked, I started painting alone to to his tutorials which where basically landscapes but felt like I needed more.
I started watching you tube and buying books then one day I purchased a van gogh book, I loved it I found that I could do my art in his style, I started art class but they didn't teach me what I wanted they just gave use projects, the class was expensive and so I left.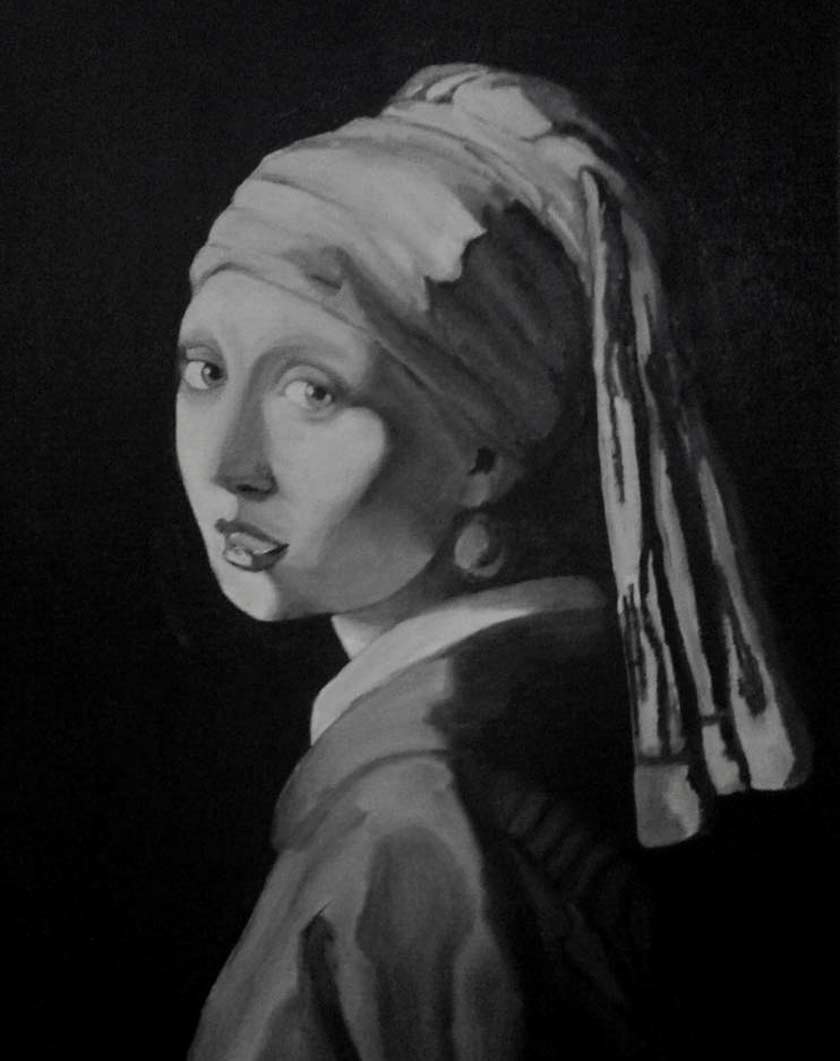 I loved the impressionist and then got into the pre-raphaelites, the detail in their work blew me away I purchased more book and found Vermeer, Caravaggio, el Greco …
And this change my life.
I left my job and took up part time work so I could paint more and try to capture the the images I had in my head in the style of the masters.
I searched on the internet for a class or online lesson and found THE OLD MASTERS academy.
I would love to win because I could furfill my dream to create my stories in the fashion on these people.
I try my best But I need guidance.
I throw away more painting then I keep and end up painting more in expressionism style. Simple because I don't understand how to do the masters style, I try to under-paint dead layers but end up blowing my work on the glaze stage.
Winning this course would change my life.
And voting for me Would enable me to turn my bland art into something (hopefully) people will enjoy.
Thank you