Paintings by Roger Miller
I lost my only son at age 6. That's when I began to realize life is too short and too precious a thing to waste on worry.
My art is a representation of the joys of life, found in the small aspects, in the grandeur of mountains, the power of the water, the Majesty of all living things.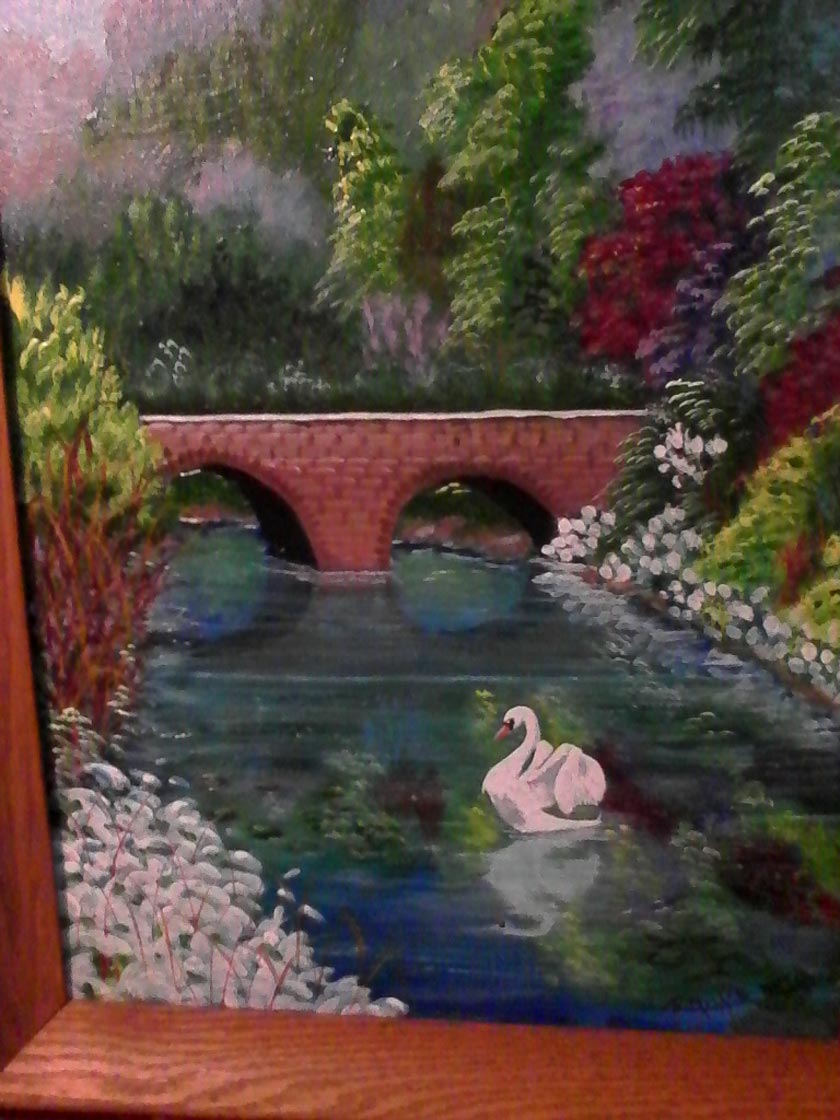 Art is my way of giving my thanks to the creator of all, he or she, and a way to pass what I now see to others.
The challenges I face, in addition to there's not enough time in the day, are putting on canvas a scene that evokes reality in the veiwer, that tickles a distant memory of, " I may have been there". I'd love to express this the way the Old Masters did, the purity and intensity of light, the mystery of shadow, the brush strokes of genius.
The Old Masters Academy is an excellent idea of what they were thinking, how they saw, how they transferred that vision onto canvas, an I'd like the opportunity to learn this. I can be more than I am.
With help.
Look at my painting, if anyone needs help, it's me. That's why people should vote for me.