Artwork by Paulina Vargas Garibay
When I was a child I recieved my first recognishon with a drawing of a landscape made by pencil, the teachers told my parents that I had a special talent for art.
Then I remember my grandfather giving me art tools for practicing art and I found a way of connecting with inner peace.
As Igrew up I thought of taking art lessons with several masters in México City.
Then Itraveled to Los Cabos where I met friends that bought my art . I Also worked as an art teacher in several schools, witch filled my soul.
In Los Cabos I met a lot of local artist and the light in Baja was a profound inspiración .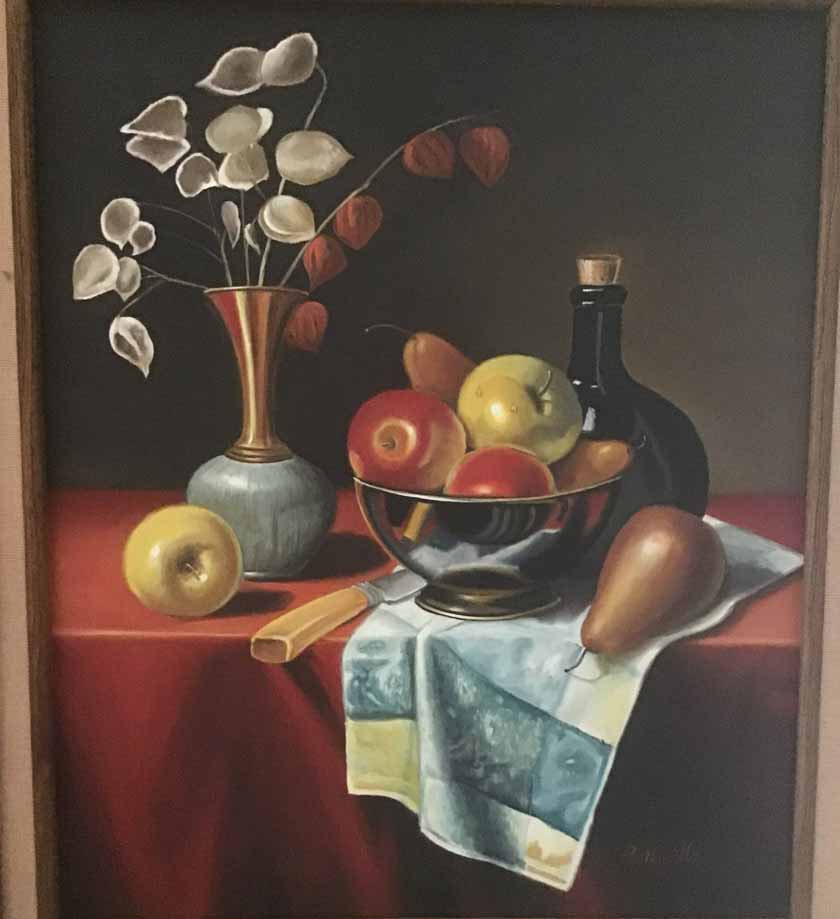 I won prices and mentinos like the bianual contest of "La Paz".
I would like to win the Old Masters Course to be a better teacher and to paint my dreams.
To me art is a way of trascendency and a way to meet the peace of God.
The story is about the Love of my Mother because She believes I can trascend giving my art to everyone, she supports my desition of becomoing an artist , but she also spects me to have a comlpete education so I studied philosophy.
I believe we can make the diference in the world with arts.
Paulina Vargas Garibay
I want to win this Competition and I need your help!
Please vote for me by sharing this page:
---
Discover how to paint like the Old Masters using modern materials!