Paintings by Michael Barilla
I'm a self taught artist. I was raised in an Italian American Family in the lower east side of St. Paul Mn. I began my art journey at a very young age. I've always been drawn to the works of the classical painters of the past. From the European Masters, to American Painters.
Art has always been a strong passion of mine. I make it a point to paint every day, sometimes up to several hours at one sitting.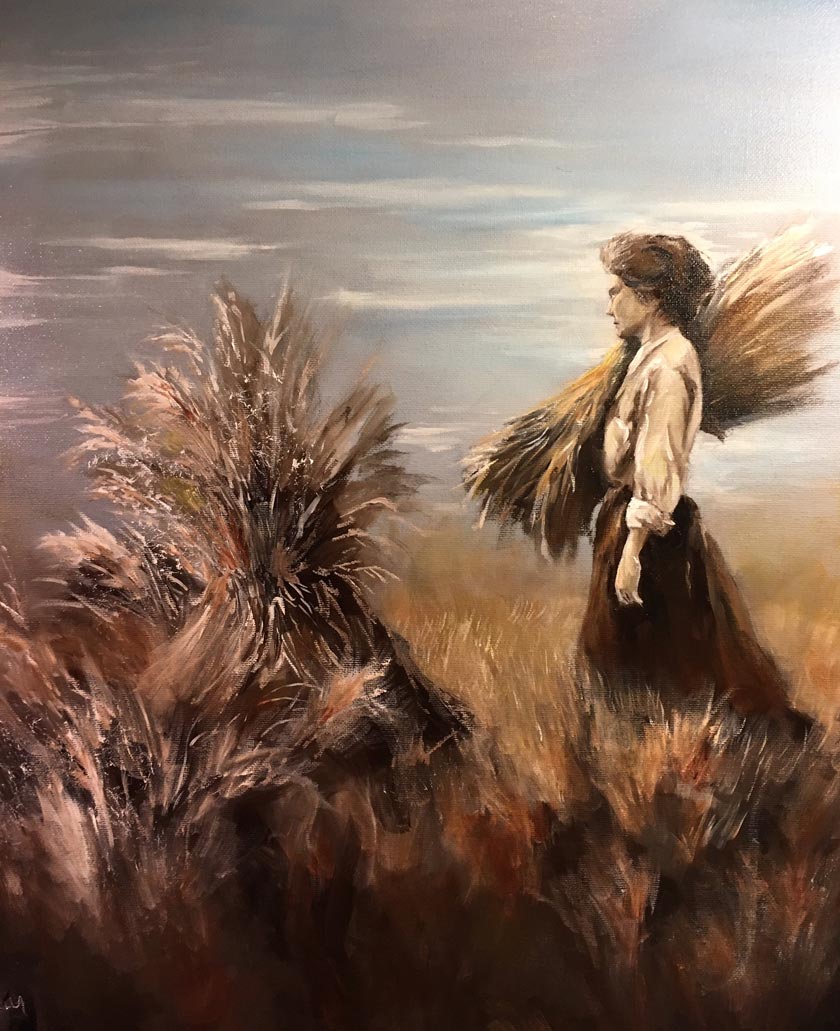 I'm always looking to better my technique and skill level with every painting. That's part of the journey, exciting and daunting at the same time. My goal is to have my work look as good as the masters. I know this could be an impossible task, but it's what pushes me on ward.
In art, you learn self awareness and growth. It bring me a sense of calm.
I want to learn as much as I can in my art journey. I love the Old Masters Academy. I've watched what I can on Youtube, and from bit videos sent to me via email. From what I've observed, their instruction is detailed, but yet simple enough to follow. I love it.
I really believe with the Old Masters Academy instruction and guidance, I could get over the hills and navigate through pot holes that seems to trip up my painting skills progression. I'm hoping to become one of the winners and become a student of the Old Masters Academy. I know there is going to be quite a few fellow artist apply for this great opportunity. I know they all are deserving to be selected. I hope that I'am blessed and could be chosen also.