Artwork by Alejandro Lopez-Tasso
I am from Peru and reside in the states, been doing art seriously for the past ten years.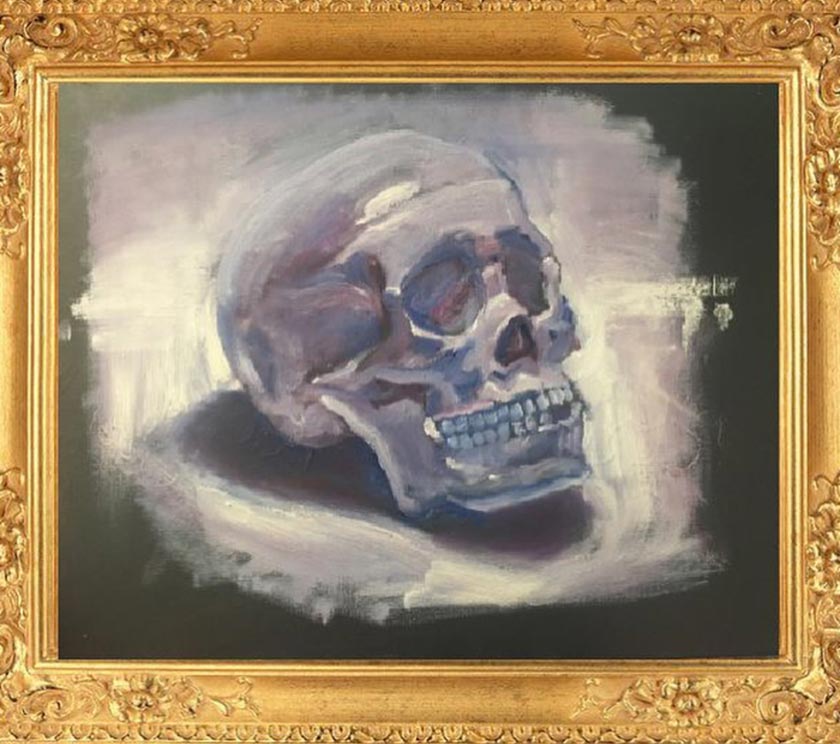 I practice art when time allows from work and I want to leap to be a professional artist. I been interested in old masters techniques.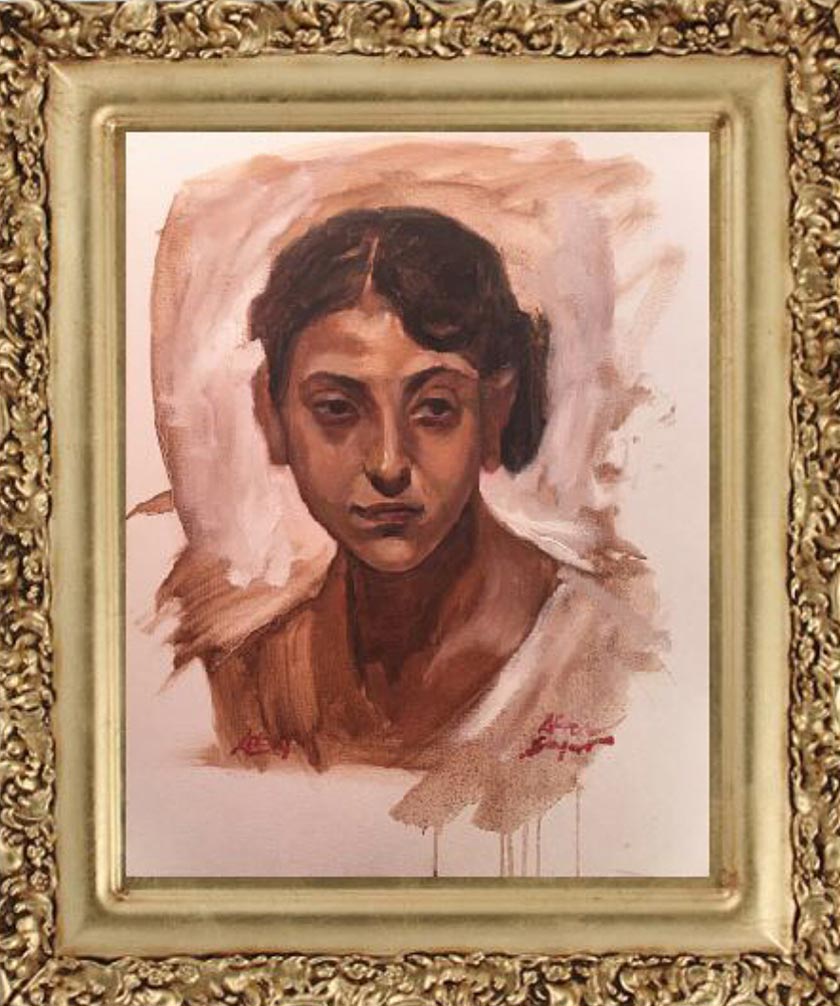 I think this is a great place to learn and take my skills to a much better level.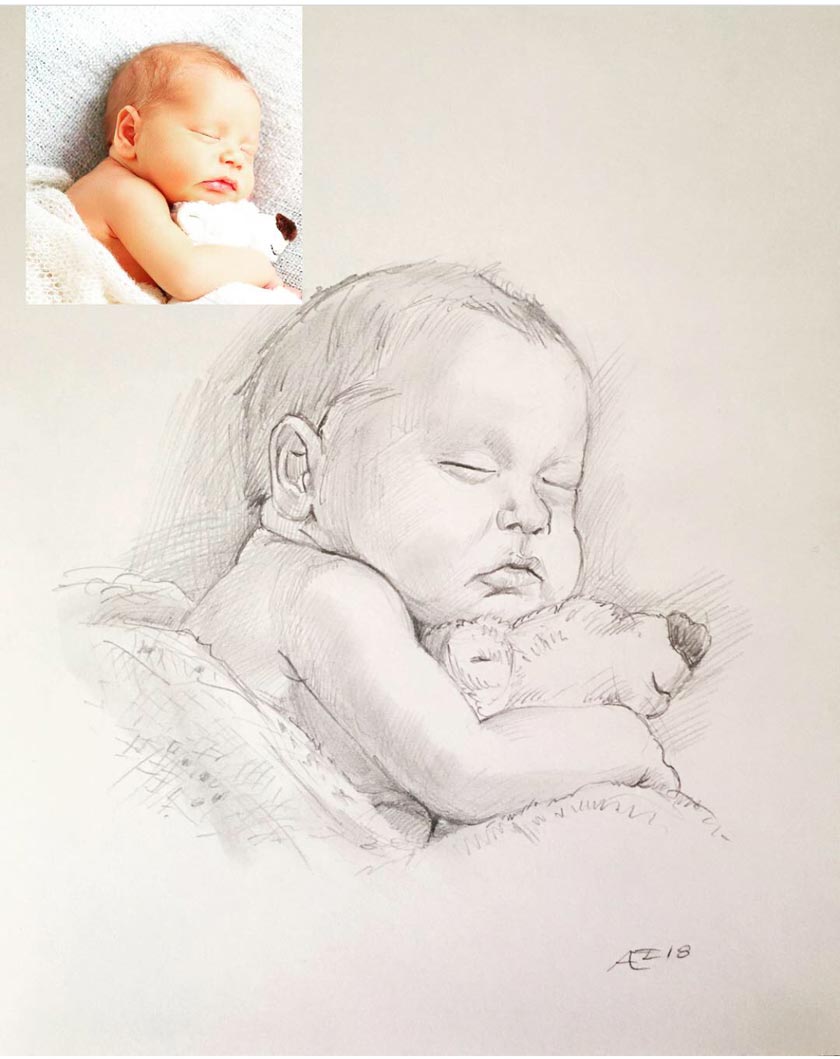 alejandro-lopeztasso.pixels.com