Da Vinci Fanatic!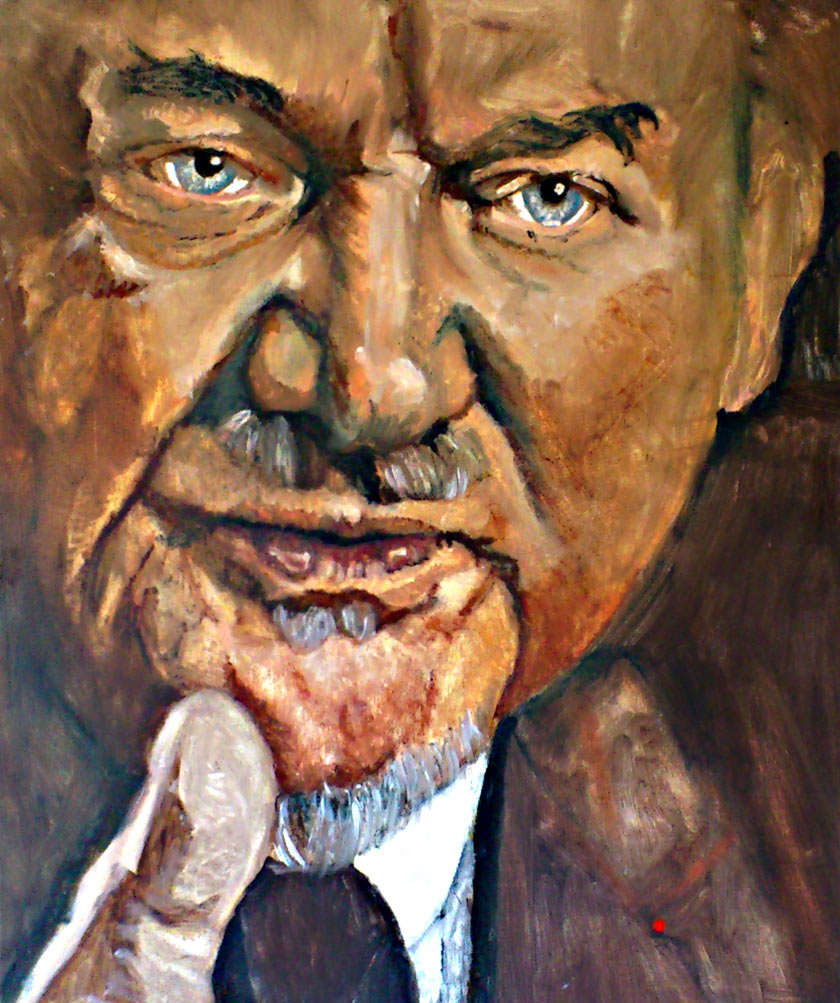 I am being intrigued and fascinated, almost fanatic, about the great 15th century, it´s kind of natural and decided by faith that I should also learn to paint like the magnificent masters Da Vinci, Caravaggio, Titian, Michelangelo.
And likewise the later an not less magnificent Poussin and Rembrandt – it just hasn't happened yet…..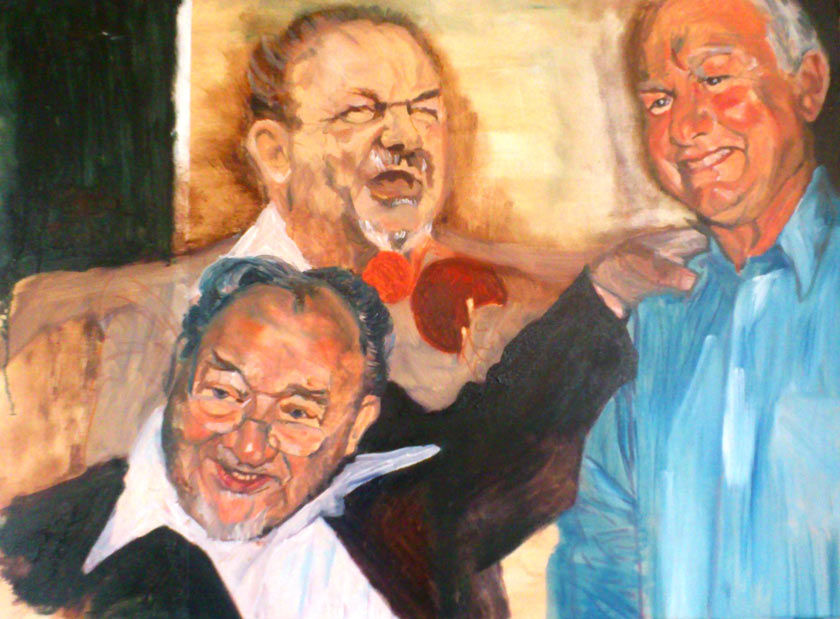 My temper is leaning more towards palette knife technique and Abstract paintings, but my soul keeps urging me to go into details with portraits and learn more and more and more.
Oliver Cromwell said: He who stops being better, stops being good.
cass.dk