Thank You!
Big thanks to all Old Masters Academy Art Competition participants and voters!
In nominating the winners, we considered how many votes they have received from other people.
And the Winners are: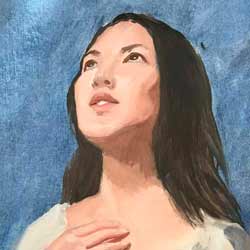 Abilio Geremias
"From old master academy I want to learn the techniques and compositions from the old masters so I could be the next master. When I saw the demos if the old master academy, I know thats the instructor are not only professional but also understand the old master painting profoundly."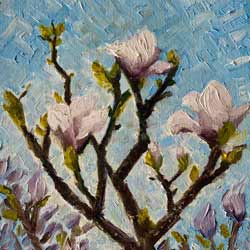 Satenik Mkrtchyan
"From my experience I have realized that passion, emotion and feelings are important, but they are not enough without proficiency, skill and instruction. I am sure that with the Old Master Academy I will fill in the gap more quickly than with other resources."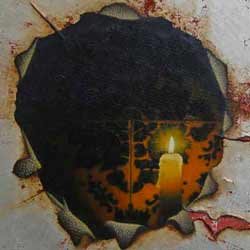 Prêza Andrade
"After a lot of research regarding classical painters, traditional painting methods, materials and so on, I've finally found the Old Masters Academy. It's definitely what I was looking for! The perfect course for someone like me. It seems to me that the Old Master's Academy is the best place online to meet my needs and goals."
---
New Old Masters Academy Art Competition – Autumn 2021
The new Art Competition cycle will run for 3 months and 3 winners will be awarded with the complete Old Masters Academy Course on November 30, 2021.
Enter the Old Masters Academy Art Competition here »
Learn how to paint like the Old Masters!
Old Masters Academy Online Course
Self-study, self-paced online video course Lifetime membership One-time payment:
$487
Enroll Now!
Personal Tutoring online + Online Course
Unlimited tutoring by the Academy teachers Lifetime membership One-time payment:
$997
Enroll Now!