Before and After by an Old Masters Academy student
As long as I can remember, I was a creative child. I have drawn with graphite pencil since I was three years old.
Whenever I have a pencil in my hand, I draw. I draw everywhere, on any surface—in exercise books, in my school and college notebooks—they are all full of scribbles. I drew on walls in my grandmother's living room.
I still draw everywhere; my boyfriend is laughing at me because I draw on napkins every time we go out, or in his planner.
I scribble on the backs of gas bills and bank statements. Simply put, I love to draw.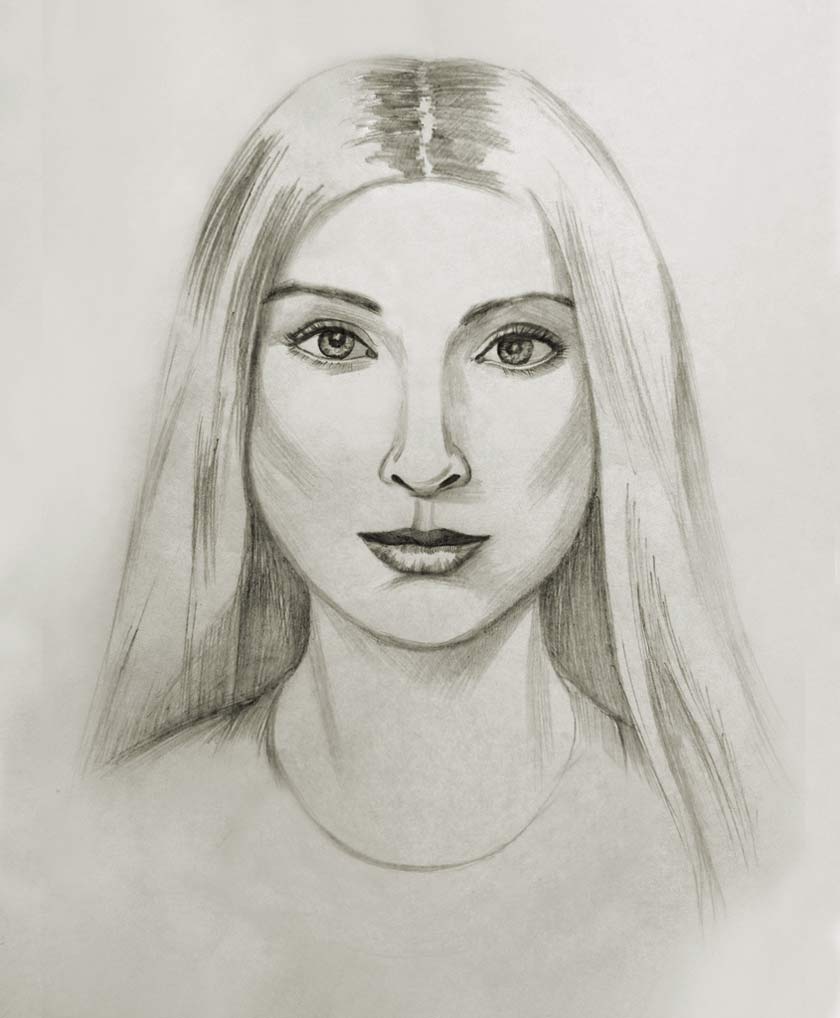 I love drawing portraits and animals. I attended some workshops where we were learning to draw portraits from photos. The first portrait is drawn in one of those workshops.
I always thought that oil painting is for the professionals. That's why I have never even tried to paint.
A few years ago I bought a set of twelve oil paints and got ready to paint canvases of various sizes, but I never touched them, as I had no idea how to start painting. They were put aside in the garage till the right moment, and every time I saw them I felt guilty.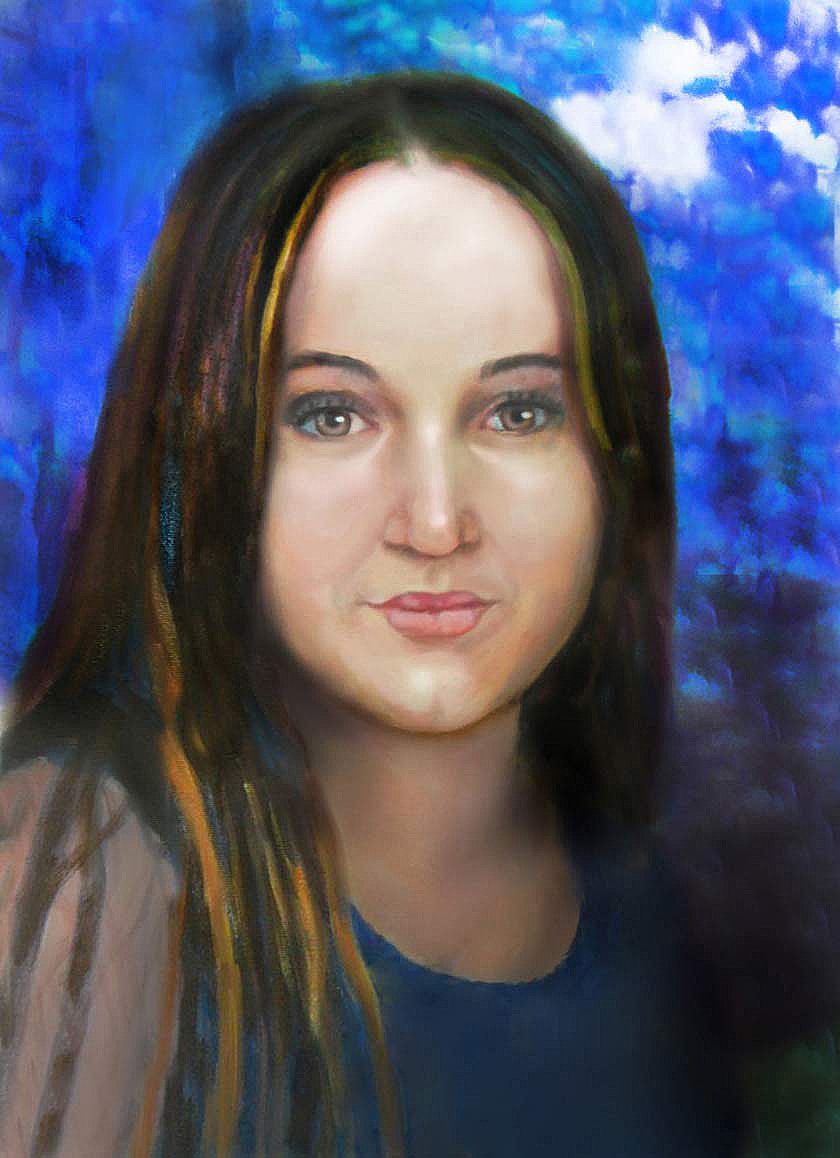 I'm so happy that I won the Old Masters Academy Art Competition and my long-awaited dream have come true—I started to learn painting from the best oil painting course I have ever found on the internet.
What was especially exciting is that I could start the course with even my set of twelve colors. I was eager to start painting portraits.
I am especially proud of myself that I managed combine my college study (my parents insisted on me getting the BPharm degree) with learning painting online.
I have always been a diligent student; that's why I consider studying online as important as studying in the university. I make notes and do exercises and watch videos on Rembrandt's and Titian's techniques multiple times. I also watched lessons on the color theory many times, and I do color swatches. And, of course, I paint!
I would like to become a great painter and be able to create paintings of museums quality I'm going to become a full-time painter after my graduation. (Don't ask me why I can't quit college—it's too personal, and I have strong obligations to my parents, as I am their only child. I'm a late child. My mum was forty-five and my dad was fifty-five when they gave birth to me).
I'm a happy student who wants to play big.
Thank you, Old Masters Academy.
---
Learn time-honored oil painting techniques of the Old Masters!
What you will get: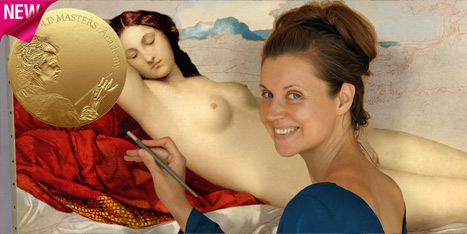 Instant access to all 60 multi-part video lessons
A lifetime membership
Personal coaching by the course tutor
Constructive critiques of your artworks
Full access to the Art Community
Exhibition space in the Students Gallery
Members-only newsletters and bonuses
Old Masters Academy™ Diploma of Excellence
How you will benefit: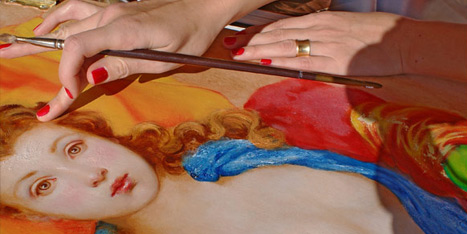 The Old Masters Academy™ course is very comprehensive, yet totally beginner friendly. All you need to do is watch video lessons one by one and use what you've learned in your creative projects. You will discover painting techniques of the Old Masters. This is the best art learning experience you can have without leaving your home. All information is delivered online, including personal support by the course tutor.
Learn how to paint like the Old Masters!
Old Masters Academy Online Course
Self-study, self-paced online video course Lifetime membership One-time payment:
$487
Enroll Now!
Personal Tutoring online + Online Course
Unlimited tutoring by the Academy teachers Lifetime membership One-time payment:
$997
Enroll Now!