Artworks Before and After the Old Masters Academy course
I'm thirty-seven years old and a mum of two. My life is full of domestic duties and obligations. I also work part time in a nursery. What could be more routine than my life? I do love my family and my work, but honestly speaking, I had expected a different life for myself.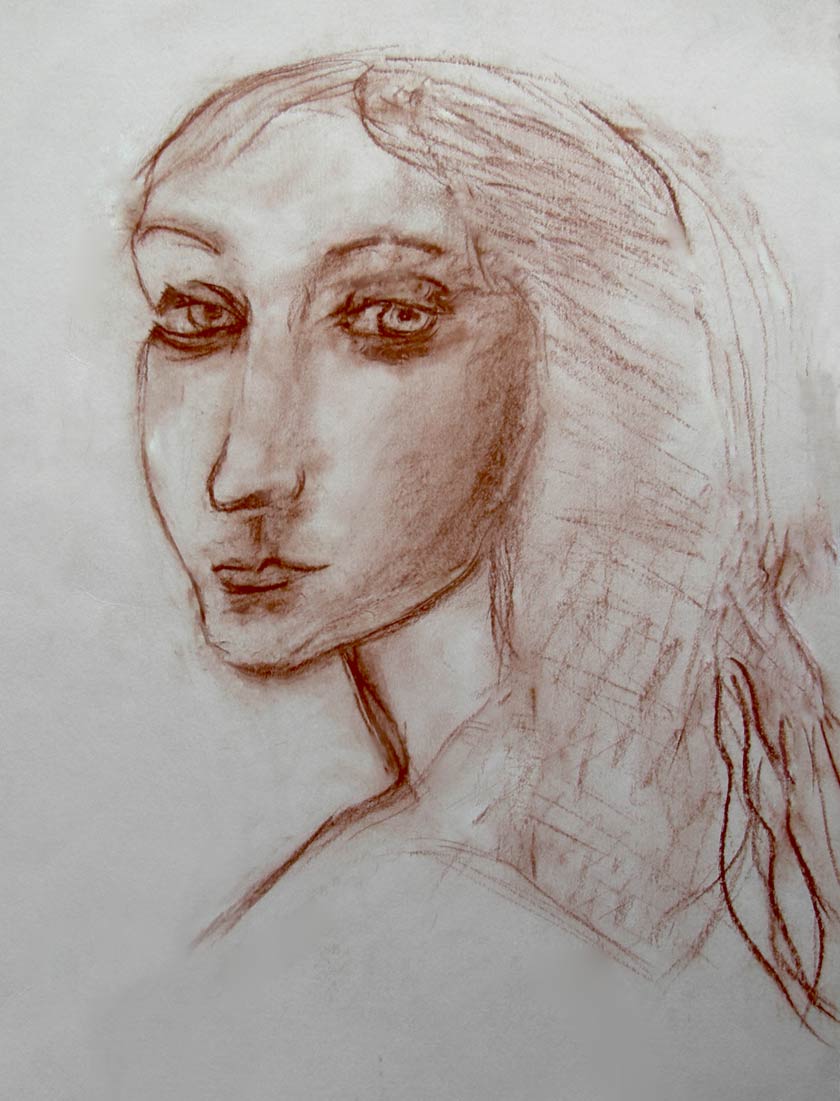 I made attempts to change my life. From time to time, I attended life drawing classes. The problem I faced is that I just don't have enough time to properly draw a model, but a tutor encouraged me to draw with bold, confident lines. I do not understand how can I draw confidently if I can't draw at all. I quit classes. I was frustrated.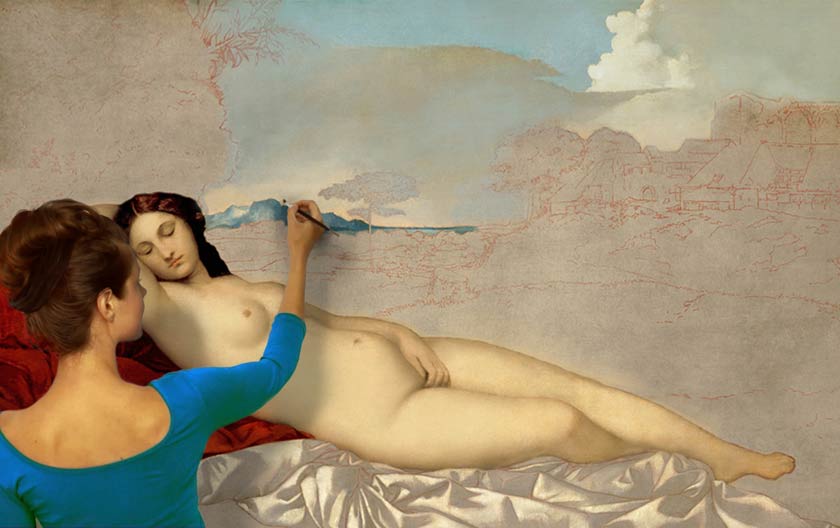 One day I saw a live stream on Instagram — a time-lapse painting by Natalie Richy painting Giorgione's "Venus." I was hooked immediately. I understand that this was a sign — just two months previously I came from Dresden, where I meditated on Giorgione's "Venus," imagining if someone could explain me how to paint like Giorgione and Leonardo.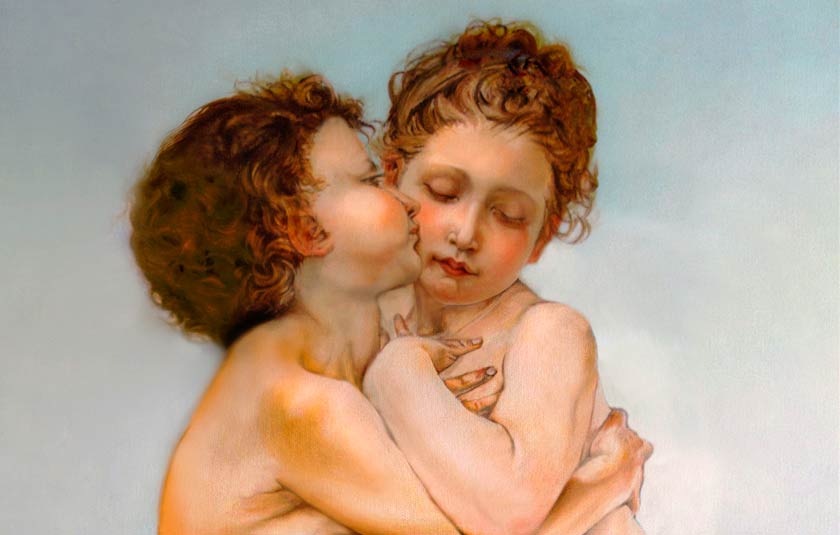 As a student of the Old Masters Academy I watched all videos, some of them many times. I was overwhelmed with all the information — new terminology that no one had told me before, all those cross-sections of famous paintings. What's that? How can I implement that in my paintings? I was lost at the beginning. But the more I watched the videos, the clearer the whole system of painting seems to me.
I'm not afraid of oil painting anymore.
I tried to mimic Bouguereau's painting, and I am satisfied with what came out. When I copied this painting many years before, I could not mix the paint well, and the skin looked dirty and unpleasant.
Now I paint in layers. Thank you, Old Masters Academy!
---
Learn time-honored oil painting techniques of the Old Masters!
What you will get: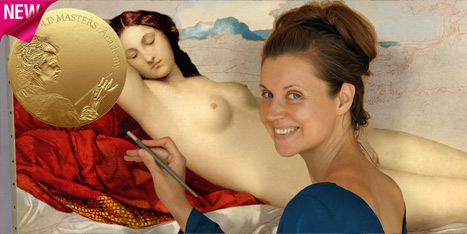 Instant access to all 60 multi-part video lessons
A lifetime membership
Personal coaching by the course tutor
Constructive critiques of your artworks
Full access to the Art Community
Exhibition space in the Students Gallery
Members-only newsletters and bonuses
Old Masters Academy™ Diploma of Excellence
How you will benefit: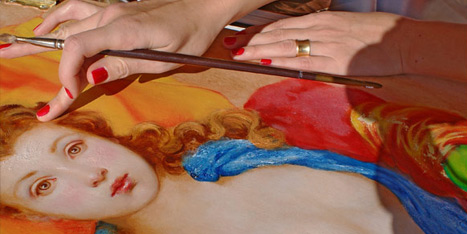 The Old Masters Academy™ course is very comprehensive, yet totally beginner friendly. All you need to do is watch video lessons one by one and use what you've learned in your creative projects. You will discover painting techniques of the Old Masters. This is the best art learning experience you can have without leaving your home. All information is delivered online, including personal support by the course tutor.
Learn how to paint like the Old Masters!
Old Masters Academy Online Course
Self-study, self-paced online video course Lifetime membership One-time payment:
$487
Enroll Now!
Personal Tutoring online + Online Course
Unlimited tutoring by the Academy teachers Lifetime membership One-time payment:
$997
Enroll Now!