Before and After by an Old Masters Academy student
From my childhood I wanted to be a manga artist — that's why I took a student loan and studied illustration at Rhode Island School of Design. Family obstacles forced me to leave college, and the only work I could find was as a hotel receptionist.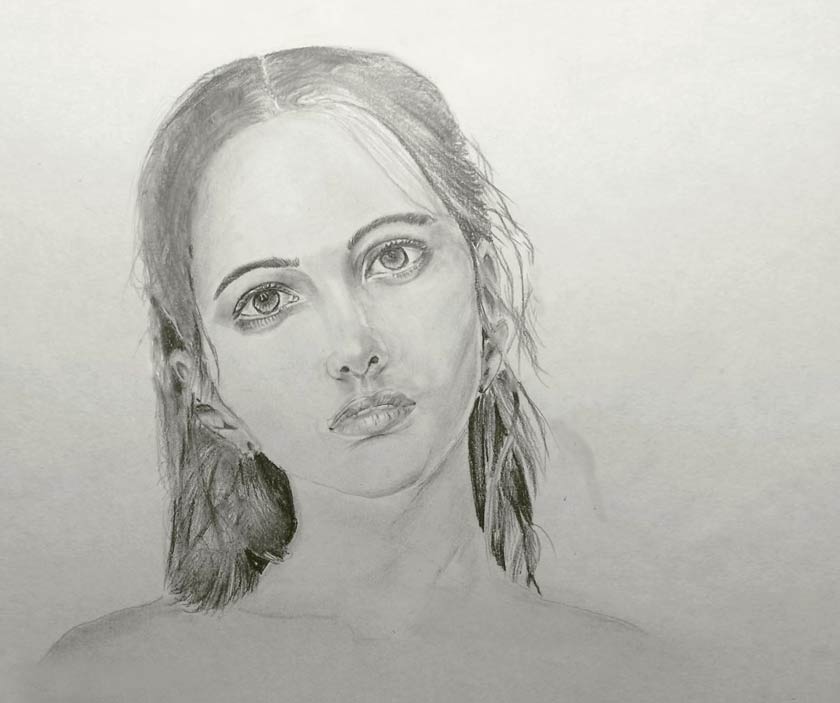 At my lowest point, a friend of mine from the college gave me a book titled Better Than College. This book has changed my life. I took it as guidance. I stopped playing the victim and started to find alternatives to college. One day, I stumbled upon the Old Masters Academy website. There, I realized that what I really want to do is not illustration but classical oil painting. This was a big shift in my understanding of art.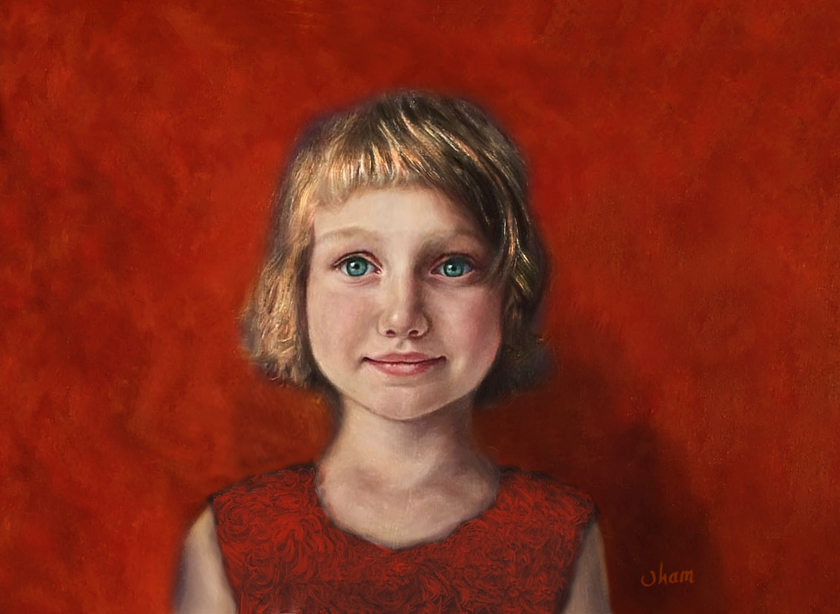 I still continue working day shifts, but my evenings and weekends are busy with painting and studying at the Old Masters Academy course. I'm glad I can paint my loved ones and hope that one day I will be able to leave my day job to become a professional painter.
---
Learn time-honored oil painting techniques of the Old Masters!
What you will get: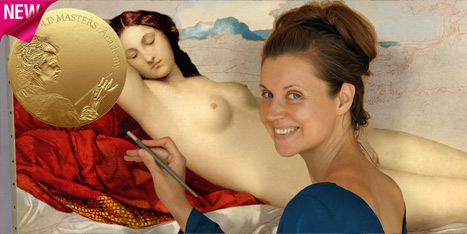 Instant access to all 60 multi-part video lessons
A lifetime membership
Personal coaching by the course tutor
Constructive critiques of your artworks
Full access to the Art Community
Exhibition space in the Students Gallery
Members-only newsletters and bonuses
Old Masters Academy™ Diploma of Excellence
How you will benefit: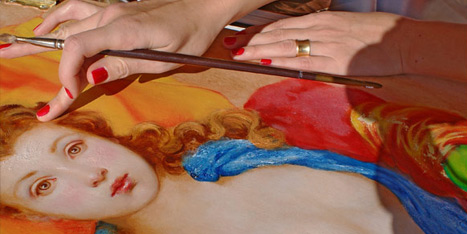 The Old Masters Academy™ course is very comprehensive, yet totally beginner friendly. All you need to do is watch video lessons one by one and use what you've learned in your creative projects. You will discover painting techniques of the Old Masters. This is the best art learning experience you can have without leaving your home. All information is delivered online, including personal support by the course tutor.
Learn how to paint like the Old Masters!
Old Masters Academy Online Course
Self-study, self-paced online video course Lifetime membership One-time payment:
$487
Enroll Now!
Personal Tutoring online + Online Course
Unlimited tutoring by the Academy teachers Lifetime membership One-time payment:
$997
Enroll Now!