Artwork by Christopher Delni Offord
Raised in an orphanage in England, I was always a curious soul, somewhat lonely and searching. My first visit to a gallery as a little boy in London found myself transfixed in front of a huge biblical scene by one of the great Master's. It felt like home.
As a full time artist I currently spend most of my time trying, often failing to improve and sell my work.
The challenges have been to find a style of my own. I was trained in a certain free and wonderful technique which resulted in quite mysterious outcomes, however I have always felt my work needed much more structure and form. I want to try something new.
I would like to go back to my heart felt desire to paint biblical scenes and do it with some background knowledge and training of what I saw in that first gallery aged 10.To help the world see biblical scenes not just from text read but from looking at a canvas and be inspired to change a life.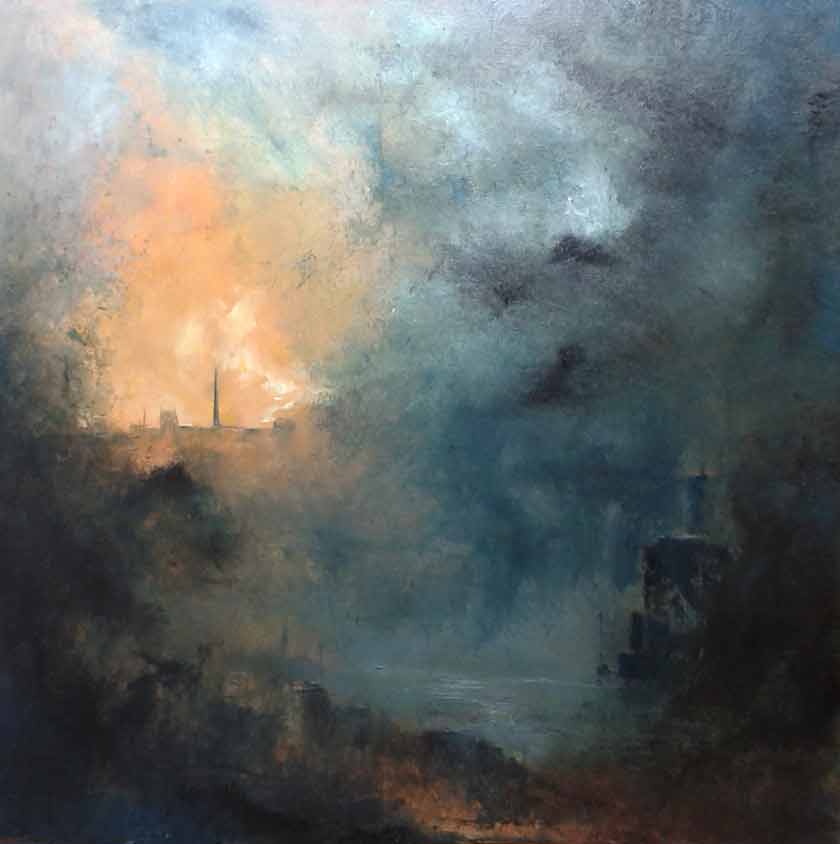 Your Academy sounds so very apt for what I am looking for, it feels like for the first time I have seen people absolutely dedicated to maintaining the old masters techniques. I currently do the same by painting onto wood. I love the idea of keeping these old techniques alive.
I think winning this course will achieve a life long dream and bring me such joy and propell me as an artist to find in me my real brush on God's canvas.
Well firstly I hope for the best for all the other artists and if there is another more deserving and worthy I will clap them for their success. I just add to to vote if having read my bio, someone might resonate. As artists we are all struggling I presume in affordability in this current climate, so being gifted this would be an enormous bonus for me. Thank you
delni-art.com
I want to win this Competition and I need your help!
Please vote for me by sharing this page:
---
Discover how to paint like the Old Masters using modern materials!