Artwork by David
Four years ago, on my 52nd birthday, I visited Florence, Italy where I was completely blown away by the Renaissance art there.
It triggered a strong desire to learn to paint so when I returned home, I found a class which taught me some of the basics of painting. This was a great first step but now I feel stuck. I've reached a plateau.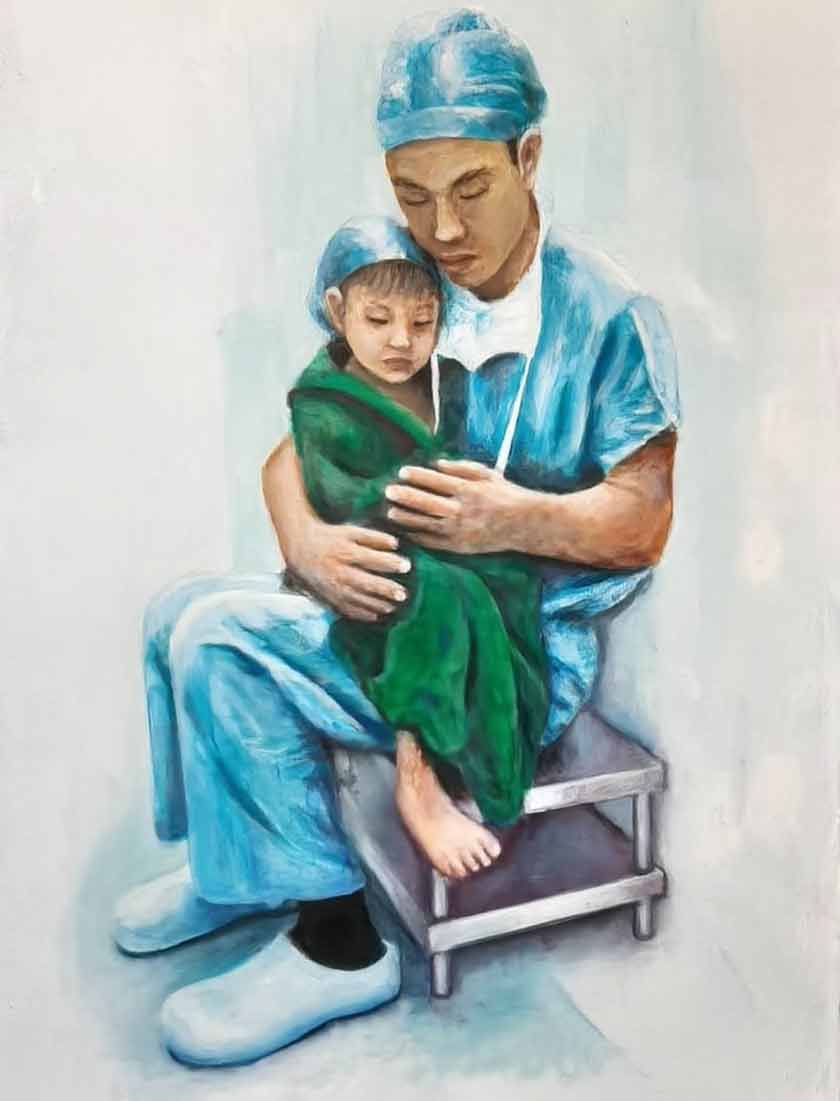 I've never forgotten how much those beautiful old paintings in Italy spoke to me, but the skills required to paint like the old masters are not taught in local classes.
I don't have the means or the money to travel again, so, even though it would be fantastic to go and learn to paint like the old masters in Florence, it isn't possible for me.
Learning these techniques through the Old Masters Academy appears to be the best alternative.
I really want to learn to paint in this beautiful classic style! Voting for me would help me achieve this dream.
I want to win this Competition and I need your help!
Please vote for me by sharing this page:
---
Discover how to paint like the Old Masters using modern materials!