Without art, life is hell
I am self taught and started painting in 1999. Recently, after a visit to Vienna, I became intrigued and a bit obsessed by skin tone… and realised that it was the art of glazing that captured my imagination.
The Old Masters captured this so well and are a constant inspiration.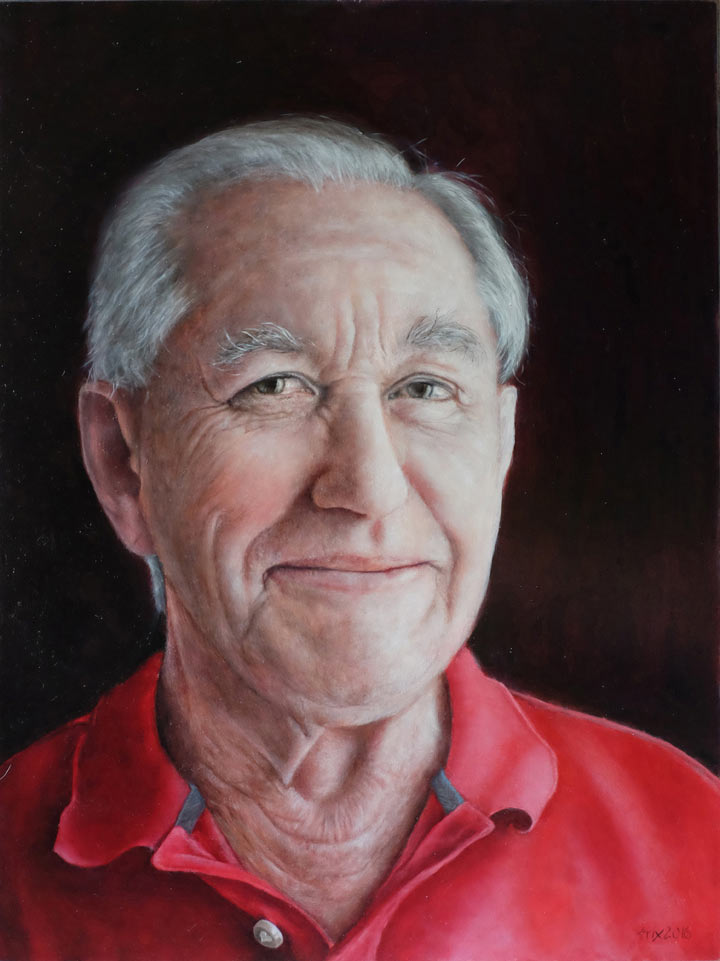 So, for a couple of years, this is what I have been doing, or shall I say attempting to do..art is my therapy, my best friend, my only..every day.
I want to be able to paint well, not for an audience, bur for myself..I have learned quite a bit from the academy and hope to use it for the rest of my life..
I want to win..it will make me feel like I am on the right track..and I would love to be able to make more use of the courses. My artistic challenges are finding time; I have the discipline..but off course I need more information, experience and practice…so, vote for me and I will be happy and determined to better my art..and art is the most important ingredient in life. Without art, life is hell.
Apart from being able to paint well, I also have the desire to really improve my drawing skills, as well as move into sculpture.