Artwork by April Kim
My name is April, I am an "older" (than most) art student about to earn my Bachelor of Fine Arts degree in June.
I have worked very hard the past several years, inducted into three honor societies, acquired both depth and breadth of knowledge in art and art history, worked with a variety of mediums, and had extensive studio art and design practice.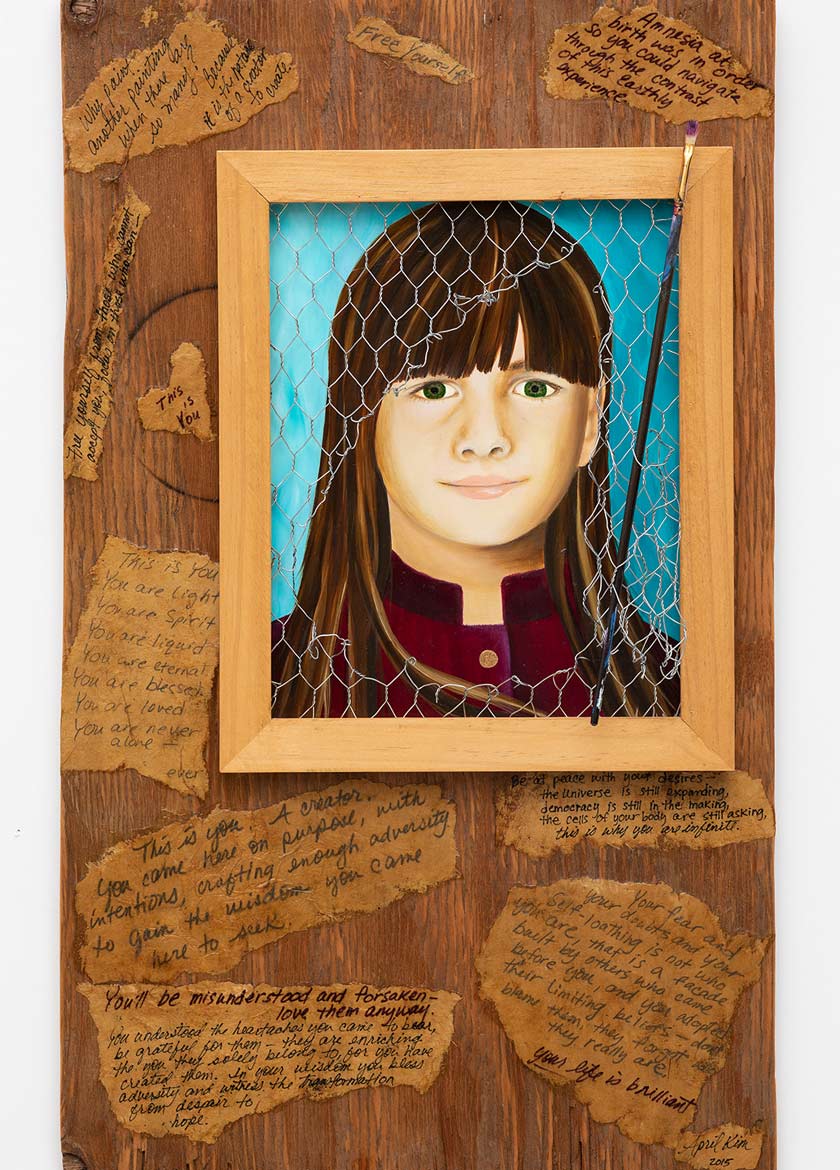 However, university art programs are void of the art instruction that would elevate my art practice to the next level. I specifically and exclusively work with oils and I am missing the training that I very much long for. I will be turning 59 years old next week and have more enthusiasm for making art than ever before. With further tools and knowledge from Old Masters Academy, I believe I could create paintings at the level I believe I have the capability to produce. With gratitude, I thank you for your consideration, I appreciate the opportunity. Painting truly is, the greatest joy I know.
I want to win this Competition and I need your help!
Please vote for me by sharing this page:
---
Discover how to paint like the Old Masters using modern materials!