Paintings by Stacey Reynolds
My name is Stacey. I am a wife and mother of three.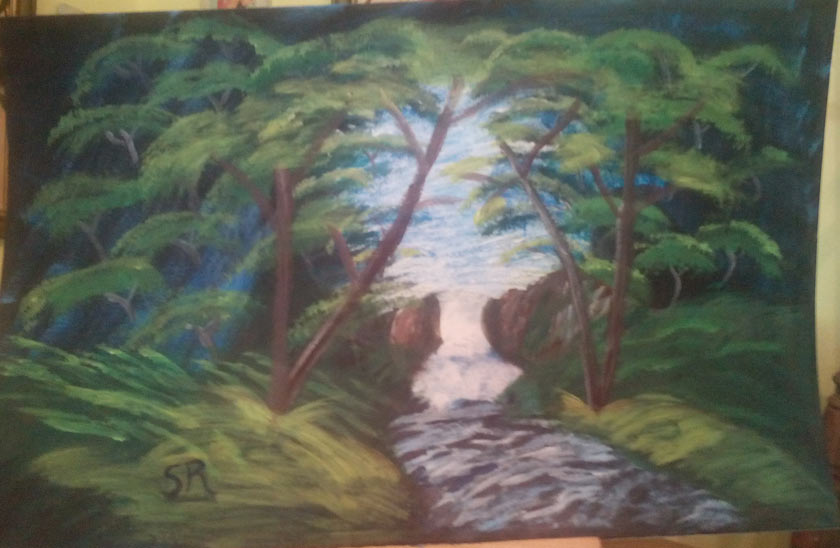 Art is my passion, my escape. I absolutely love it. It really allows me to be free and I like I'm in another world.
I would have to say my challenges are doing portraits which is my dream. I would love to have the knowledge from this art master academy, which is awesome! And to finally paint like the Old Masters.
Please vote for me!! Need the votes to win!! Help me achieve my dream!