Uncovering the mystery, finding he lost and losing the found
I have been an artist for most of my life, since a child doing many drawings through to a young mum who realised that my painting was so much a part of my identity and spirituality.
My art making is my DNA , is who I am and why I want to be.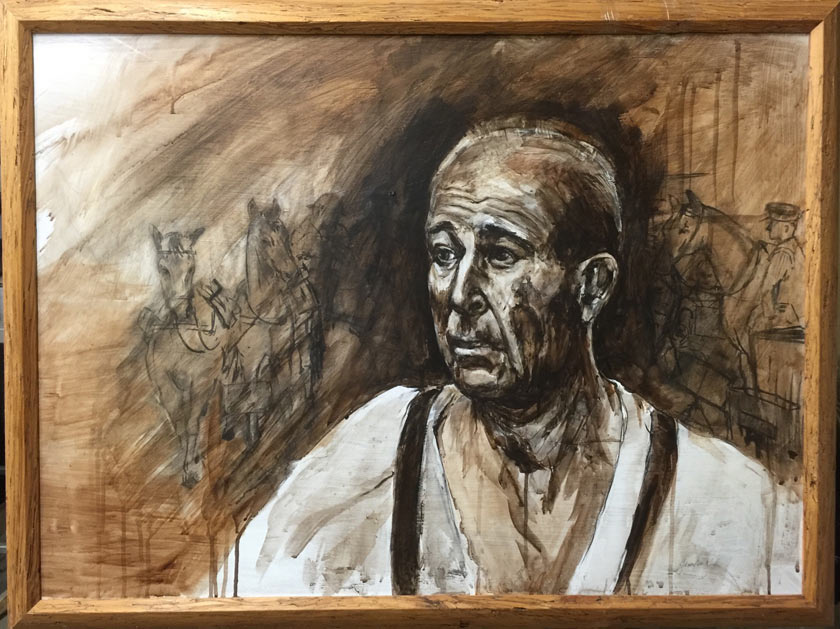 My biggest challenge at this time in my life is total focus. I work very well with deadlines, if I don't have them then all the others "things" get in the way.
I have reached a point in my creative life that work I would have once been happy with I now see differently and now have a much higher aim.
I want to grow in my artistic techniques, try new things and go to the next level.

The Old Masters Academy appeals to me because I really value the old techniques and would love to integrate them in my work and in growing in my technique.
I would love to win the Old Masters Academy course because it would project me into a new course of learning and help me to develop further in my painting techniques.
I believe people should vote for me because I am a passionate maker of art.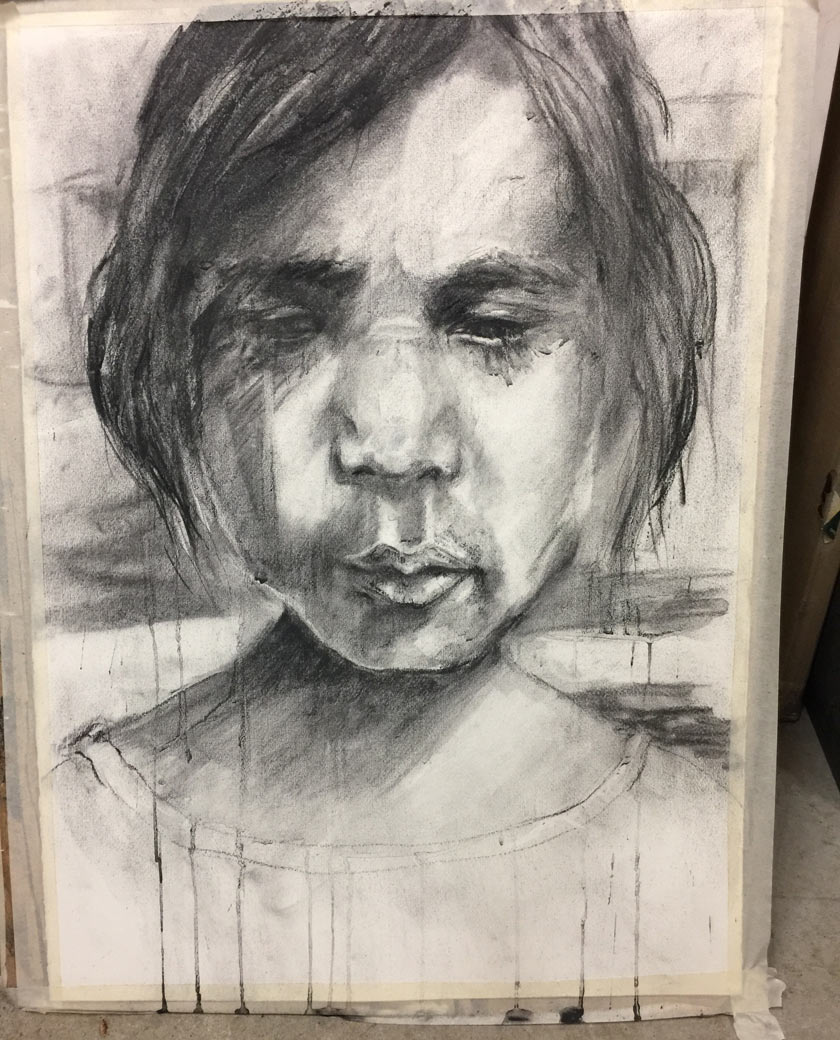 I would love to learn new techniques so as to integrate them into my work and be better equipped to tell the story.
To me art making is like story telling, I believe in the narrative in art.
My dream would be to work on a collection of paintings that would tell a story that would move people to tears, create a disturbance in their status quo thinking, cause them to look both inward and upward at the same time.
The thing I most want to achieve in my paintings is a touch with reality, I really believe art has the ability to bypass the mind and hit straight through to the heart.
Looking at the paintings of the Old Masters I marvel at how they used colour, perspective, composition and glazing to their best advantage, and would love to learn more of how to use these techniques.