Artwork by Ana Maria Jauregui
My name is Ana from Ecuador. I am 49 and have two kids 15 and 19. Art takes one of my first places in my life, after family, of course.
Since I was little I loved drawing and painting. I wanted to study art but in those years parents decided for us, saying art wasn't something you could live off. SO I studied Interior decoration.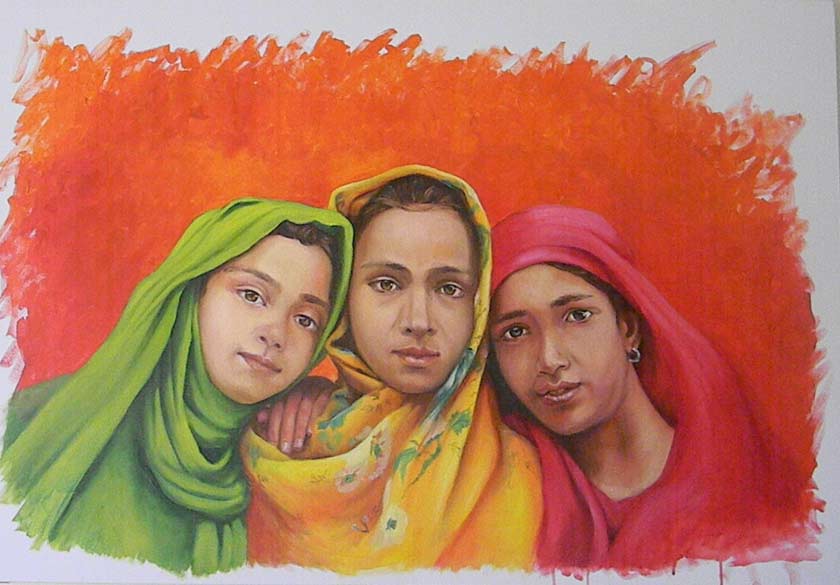 In my career I enjoyed drawing classes so much that as fast as I finished studying I got my first monthly payment at work and went to buy some oil paints and a canvas.
I started painting by myself in the laundry room. I bought some books and read every night about drawing and painting. Since then, I have gone to two artists ateliers and learned some of their techniques. But never had a formal art instruction!
I hope I am not to old to be part of one. Its been always my dream !
I want to win this Competition and I need your help!
Please vote for me by sharing this page:
---
Discover how to paint like the Old Masters using modern materials!