Oil Painting by Sasha Lov
I am a Ukrainian born artist living in New York. I'm currently working out of Con Artist Studios.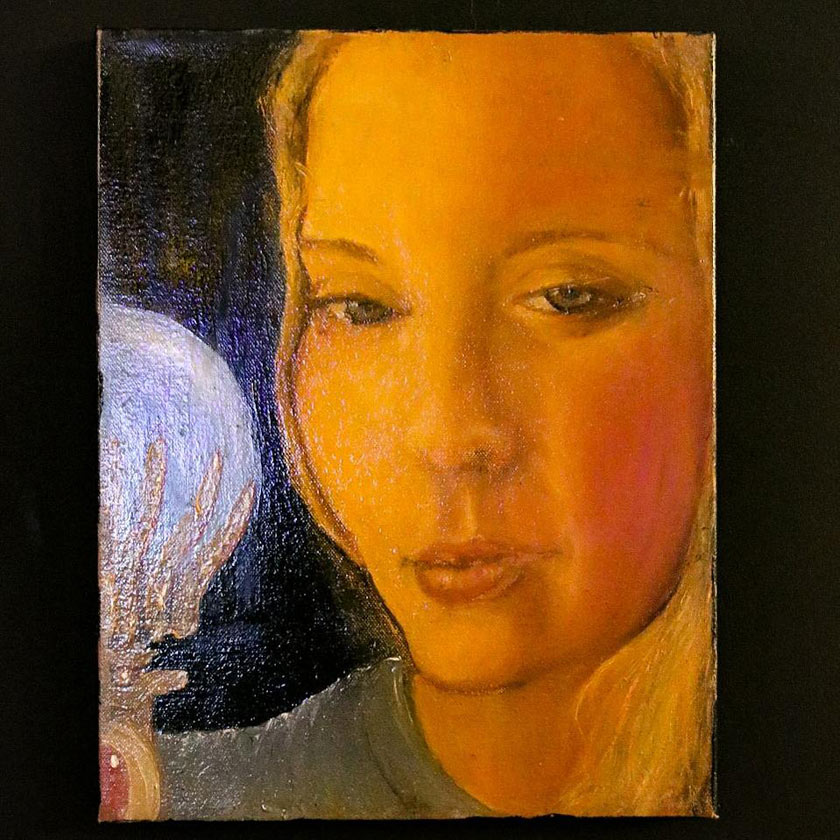 While my popularity is steadily increasing, fame is not my goal. As long as I can remember I have been driven to perfect my version of this world.
instagram.com/sasha.art.nyc/