Artwork by Dhrumil Patel
I am from India and currently living in NY. I am an engineer by profession, but always an art lover of any form of art.
When I see it just makes me stop and feel how gorgeous this planet is!
Art is very intrinsic part of my life and always will be.
I am not trained artist. My grandfather was an amazing artist and whatever I am doing is inspired just by watching him. I never got a chance to trained under him and I regret that every second. I don't have good understanding of colors and different mediums to play around. And I want to surpass that to give my artwork some depth and meaning.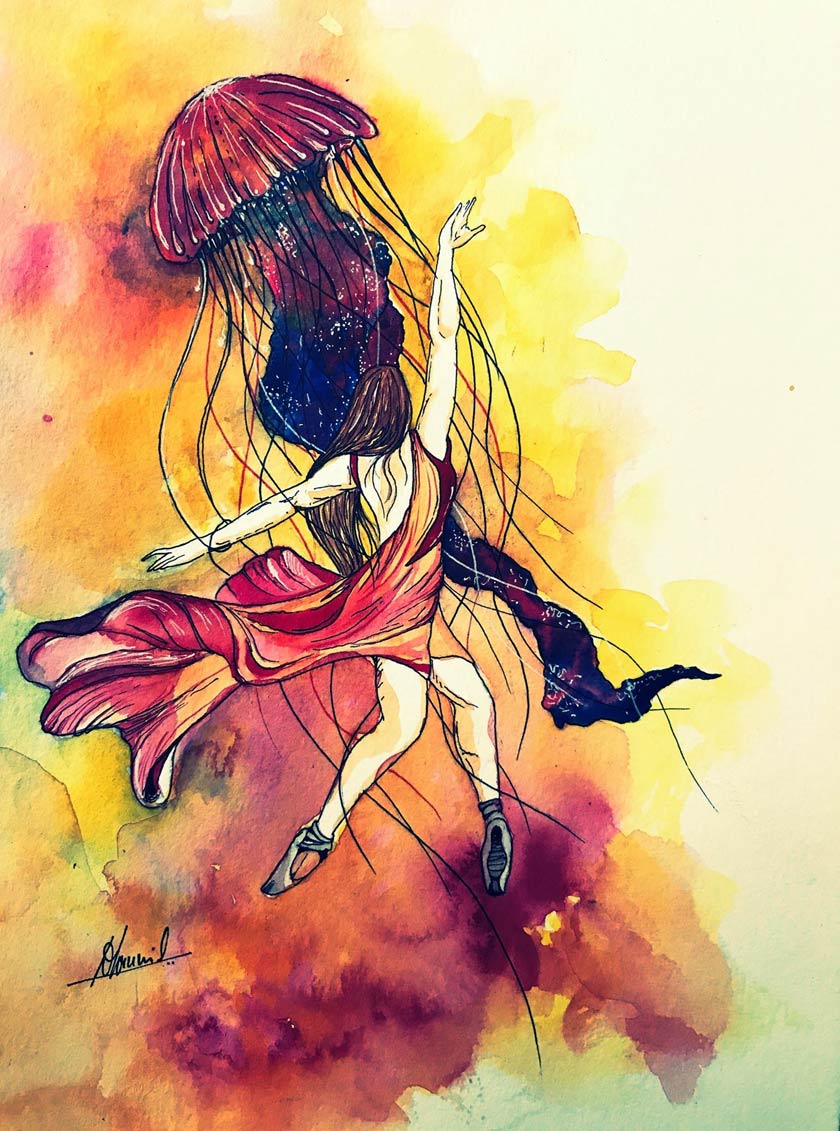 I came to know about Old Masters Academy recently and just amazed how good it is, to learn and understand the process of paintings. I am excited to find something so real!
I want to learn and expand my skills as I am aware that I need a lot of practice and skill development. But for that, I need a guidance and Old Master Academy can surely provide me that.
I am a keen learner and want to make art with which people can connect and relate. And for that I need to brush my skills!
So, if people will vote for me then I can get a chance to win this membership and do the best I can to make this world a better place!
I want to win this Competition and I need your help!
Please vote for me by sharing this page:
---
Discover how to paint like the Old Masters using modern materials!