Artwork by Tutu
I born in a small town. I am always dreaming to become an artist since childhood but there was no art education available. So I tried to study myself from picking up chalk to drawing on blackboard to picking up different art material to paint on a paper.
My art journey comes from reading art history books, trying to copy from masters and painting in lives. The stories of the old masters always encourage me to overcome obstacles on my way to learning art. People around me are not understanding as they think learning in art would not making any money but cost a lot. By contrast, I deeply believe art is creating beauty to the world and it is invaluable.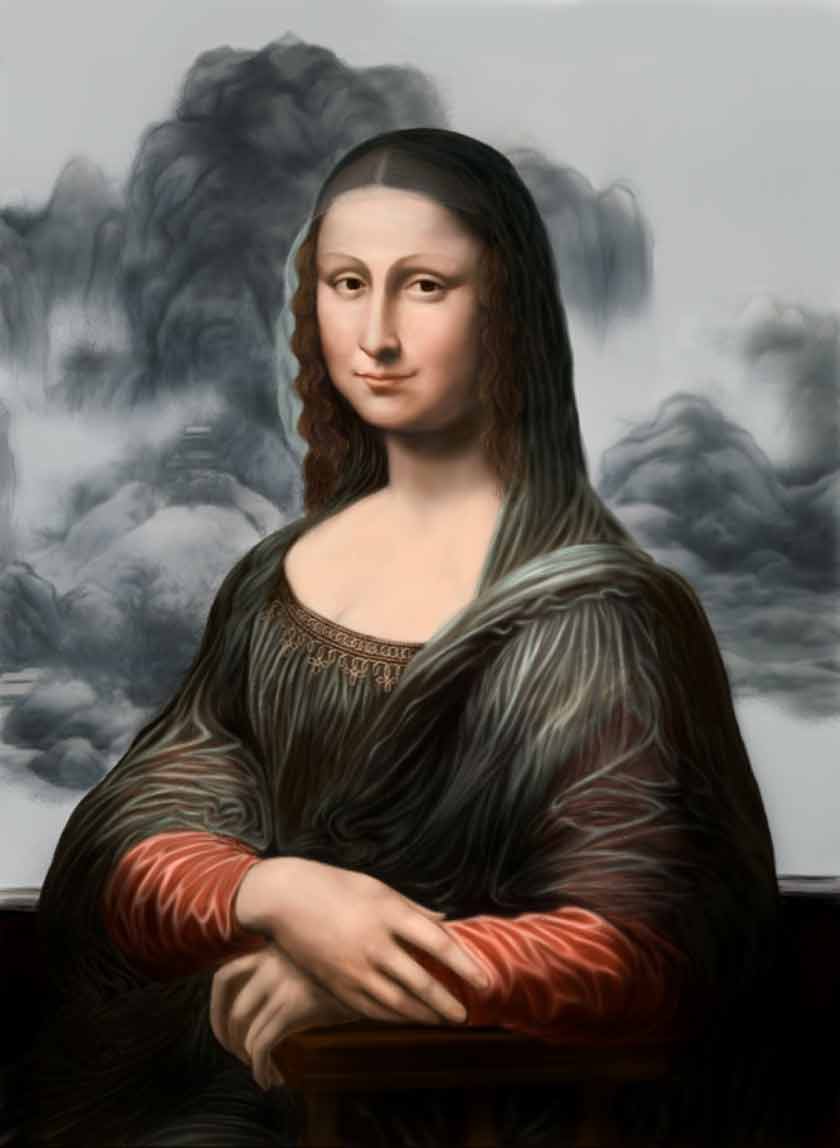 Even though the art material is expensive and many times I have to travel to nearby big city to get them, I still not give up practicing. I love to learn from different masters for different style, I had tried to learn from Van Gogh and DaVinci, Vermeer and I wish one day, I could be able to visit Europe to see those masterpieces in person. Since I am self-learning, it is often a trial and error. Sometimes felt frustrated, but I got never give up to learning from old masters.
On day I found Old Masters Acedemy course, I was surprise by its exist: it is an online education so even people from small town like me could have access the art education, which was not possible as before. It teaches the old masters' technique that not many other classes focus. I hope I could learn from these techniques to bring my art creation into next level. I wish one day, I could also mastering the art techniques, so I can free my mind into art creation, not only to provide beauty to the world, I also want my art to be an express of my view to our society and be a voice I talk to the world.
Please help to vote for me to win this course, to help me get closer to my dream of an artist! Thanks.
I want to win this Competition and I need your help!
Please vote for me by sharing this page:
---
Discover how to paint like the Old Masters using modern materials!