Artwork by Shirley Israel
As a retired pharmacist, I have been very fortunate to be able to experience a second life, that of an aspiring artist. I work mainly in oils in both large and miniature formats and am also experimenting with watercolor.
I draw inspiration from images and the vivid colors of South Africa that surround me – this country is amazing in its variety of visual inspiration, people, wildlife and fantastic natural beauty.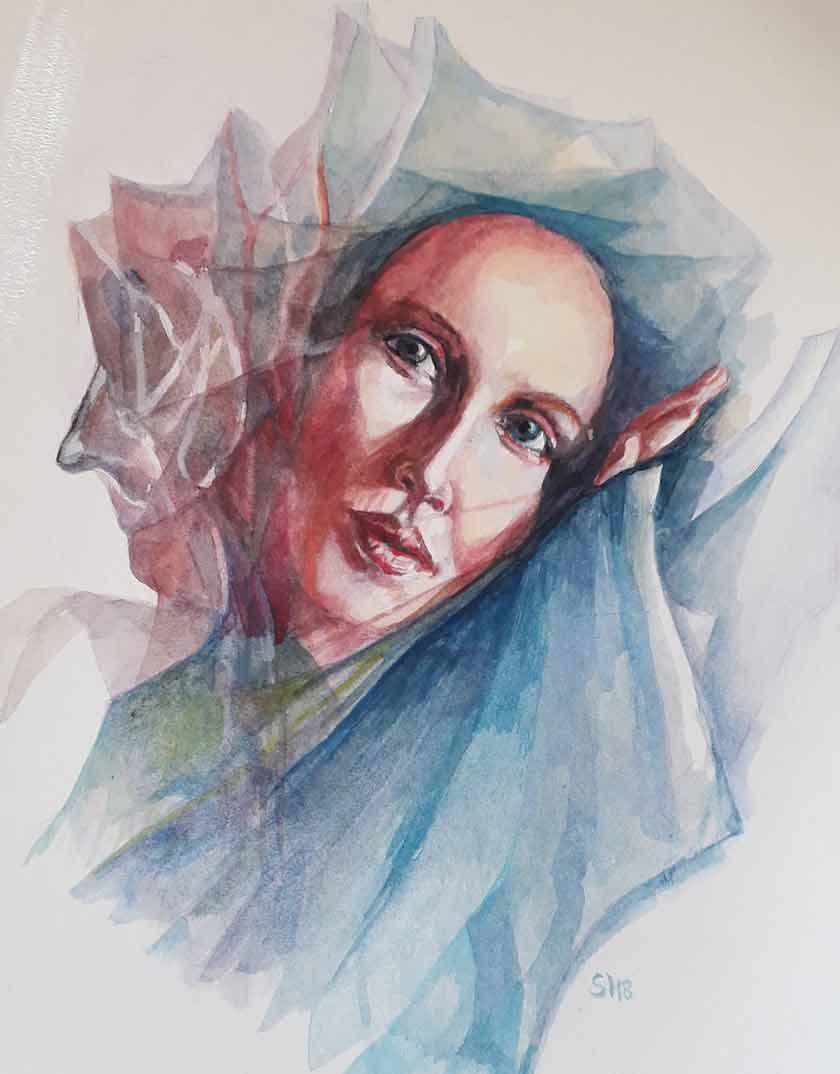 Despite my busy career and family life, I have been blessed to have been taught part-time by a number of gifted teachers and artists, sadly now all deceased. I have learnt an enormous amount
from them but also realize how much more I still have to learn. My dream is to paint in the style of Caravaggio and Vermeer, whose work I greatly admire.
I find that working in isolation has been very difficult and miss the insight and inspiration that others bring to my work. Having the opportunity to engage with the technical skills and creative encouragement offered by the Old Masters course would be a wonderful and highly beneficial experience given the wealth of knowledge and expertise represented. The course is a once-in-a-lifetime opportunity for me as I would not otherwise be able to afford the tuition.
I want to win this Competition and I need your help!
Please vote for me by sharing this page:
---
Discover how to paint like the Old Masters using modern materials!