Please vote for me by sharing this page:
Artwork by Shannon Huthsteiner
May I render a moment in time—that still speaks long after I'm gone.
Long ago, I took an art history class to fulfill a general education requirement for an associate in arts degree in nursing. On the first day of class, the instructor told a story about a friend of his who had retired. The man had been a dentist for all of his working life and at the retirement party, someone asked him, "will you miss your work? The man replied, "no" every time I had to look in someone's mouth, I cringed…I hated my job and now that I am retired, I look forward to doing what I really love…painting. Of all the classes I have taken, this was by far the most enjoyable, I can still remember the portrait of Van Eyck- with his "red turbine" at the entrance, the detail stunned me- and I remember thinking it was the most beautiful painting I had ever seen. This story has always stayed with me, whispering silently throughout my own career.
At some point, I heard the tale of Winston Churchill and his desire to have his portrait painted by a reputable portrait artist. Churchill had an appreciation for great works of art and was very excited in anticipation to see the finished portrait of himself. When he finally saw the finished work, he was very upset—he was in his elder years at the time, in bad health, and was not happy about the way the artist had portrayed him. It was said that he spent much time ruminating over the painting, until ultimately destroying it in a fire. This story became meaningful for me when introduced to a portrait by Raphael of a prominent figure of the Italian Renaissance: Baldassare Castiglione. In looking at the portrait, one can see that he was not a particularly attractive gentleman…but the portrait seems to capture an innate quality that goes far beyond the visual reality of the subject matter being painted. This oil painting is so pleasant to look at, that it simply brings joy to all who see it—as it did for Mr. Castiglione, his family and now for countless others, 500 years later, in the Louvre. This is the same for other old masters, such as Rembrandt. A portrait artist can only hope to achieve this refined skill of taking a portrait painting to this timeless level.
Where does art take me? Simply put, art takes me straight to the here and now; a place where there is no stress (about yesterday or tomorrow) or even thinking…I'm totally in "the zone" a vessel, inviting God to guide my hand, while striving through a maze of challenge to create something inspiring that only I can see.
Challenges for me include mastering basic skills, such as tone and color theory—to more advanced techniques of the old masters, such as creating a grisaille, glazing and achieving different textures. The Old Masters Academy offers exactly what I strive to learn—offering the "tools" to cut through those challenges when striving to create a portrait.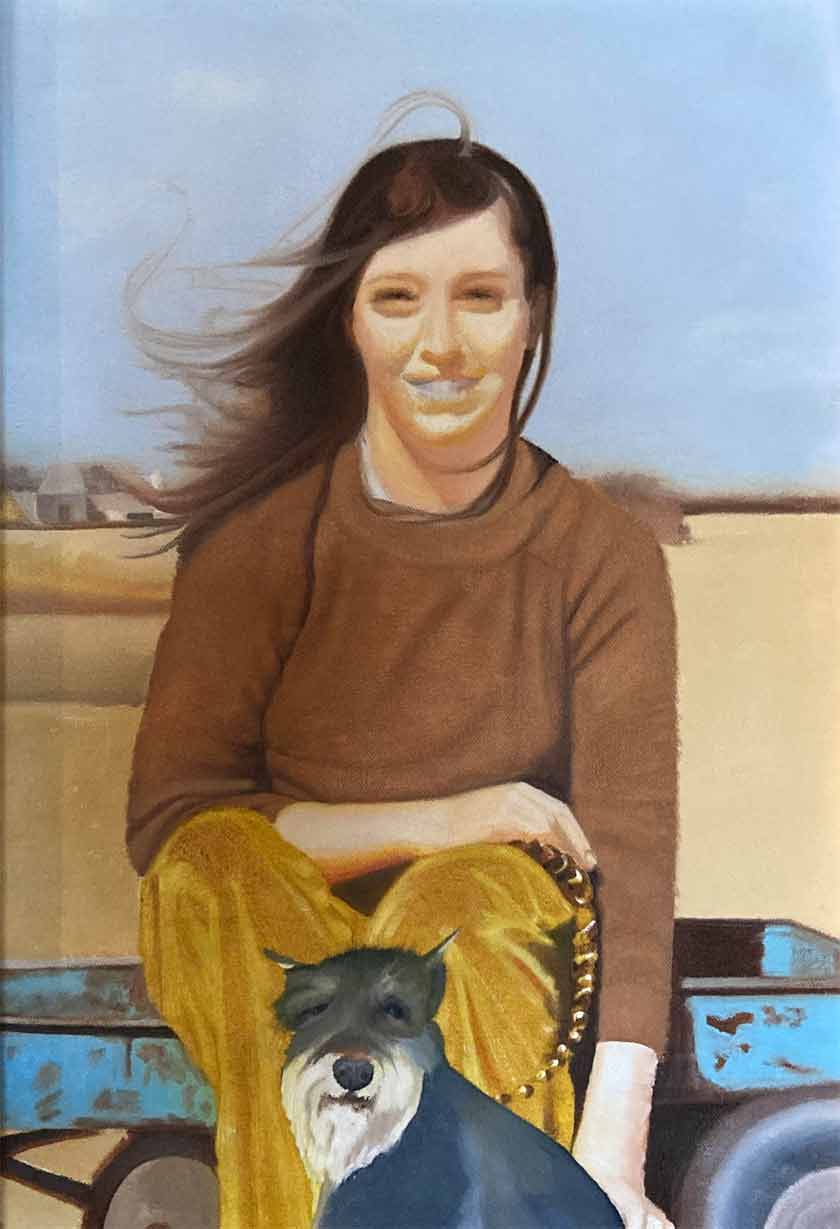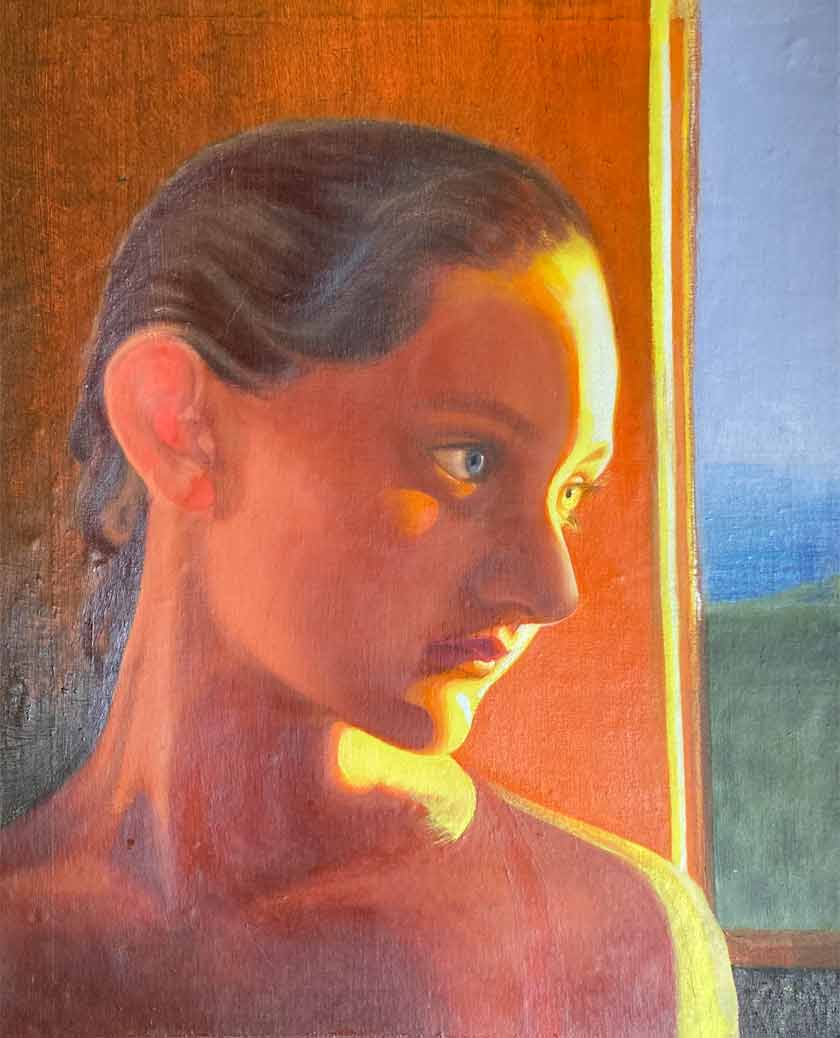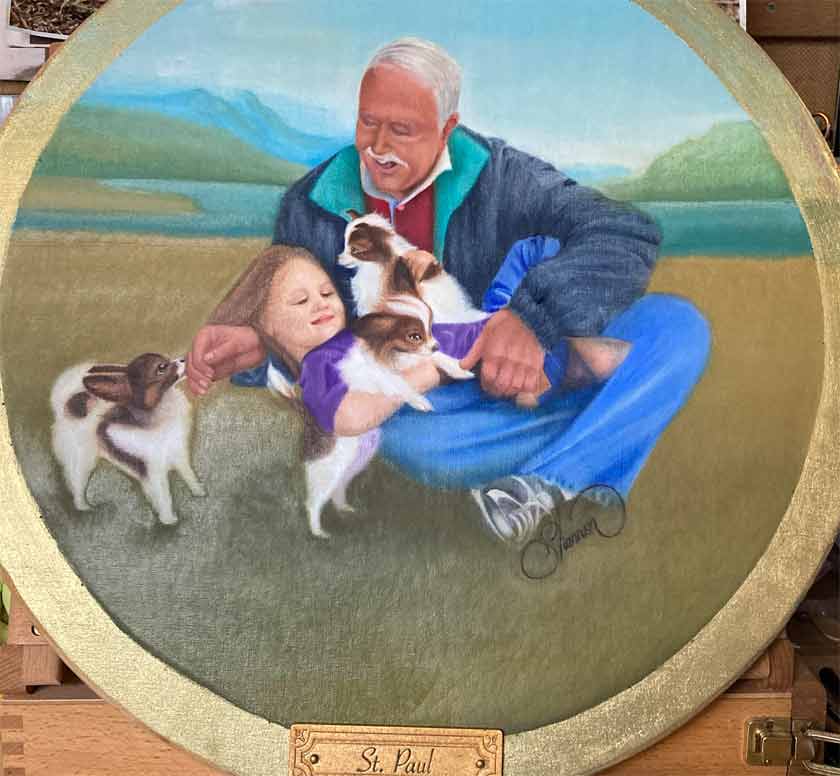 Winning the Old Masters Academy course would allow the guidance of learning directly from a master painter—techniques of the old masters, such as Titian and Rembrandt—an honor of an opportunity. People should vote for me because I will be a great asset to the Old Masters Academy in my goal to become a professional portrait artist.
I want to win this Competition and I need your help!
Please vote for me by sharing this page:
---
Discover how to paint like the Old Masters using modern materials!