Thank You!
Big thanks to all Old Masters Academy Art Competition participants and voters!
In nominating the winners, we considered how many votes they have received from other people.
And the Winners are: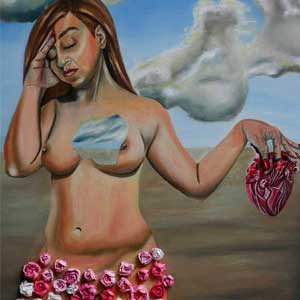 Gilda Kallai
"When I saw your website Old Masters academy and the videos I was so excited that I can learn anatomy, colours, composition and perspective and I started to draw and paint again. For me, thats the only chance to learn from these excellent teachers."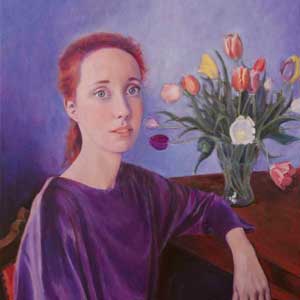 Isabel Schmitz
The Old Masters Academy appears to me to be wonderfully structured, offering clear and precise lessons stretching into every nook and cranny possible. It empowers students of every level, giving them the tools and the skills necessary to blossom confidently in their discovery of fine art. Also the life-time access is fantastic, giving students the opportunity to continue learning in a layered process. Each time a lesson is revisited new insights are attained and understanding is deepened.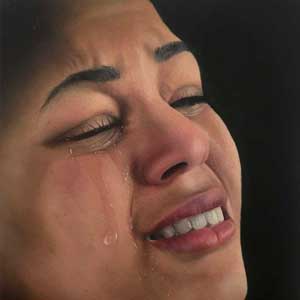 Claire Zanelli
I have spent many years researching and experimenting with various techniques and subject matter related to the old masters. It has taken me to a certain place in my work but now I feel I am plateauing and need a bit of extra help to hone my craft and take it from good to incredible. This is why I would love to win the Old Masters Academy art course.
---
New Old Masters Academy Art Competition – Autumn 2020
The new Art Competition cycle will run for 3 months and 3 winners will be awarded with the complete Old Masters Academy Course on November 30, 2020.
Enter the Old Masters Academy Art Competition here »
Learn how to paint like the Old Masters!
Old Masters Academy Online Course
Self-study, self-paced online video course Lifetime membership One-time payment:
$487
Enroll Now!
Personal Tutoring online + Online Course
Unlimited tutoring by the Academy teachers Lifetime membership One-time payment:
$997
Enroll Now!