Thank You!
Big thanks to all Old Masters Academy Art Competition participants and voters!
In nominating the winners, we considered how many votes they have received from other people.
And the Winners are: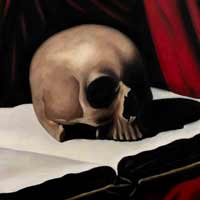 Nella Schirinzi
"I'm a self taught artist with some higher education in Fine Art. I'm Italian & English and currently based in the UK. I love the Old Masters Academy, I find the videos & courses are super helpful and exactly what I've been looking for"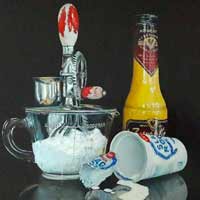 Marianne Schilstra
"Since my childhood, I like drawing and painting. I'd like to learn more skills like painting how the Old Masters did it. I really love your painting and drawing academy and the way you teach art online. And who wouldn't want to get a chance to win this wonderful Old Masters course."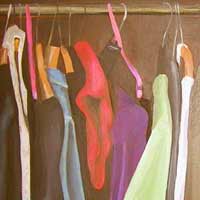 Eleanore Ditchburn
"The Old Masters Academy is a unique place to learn about the complex techniques and skills of the classical painting process. I would love to spend my time absorbing the outstanding quality lessons on offer and would find the flexible learning structure ideal to fit around my day job."
---
New Old Masters Academy Art Competition – Spring 2020
The new Art Competition cycle will run for 3 months and 3 winners will be awarded with the complete Old Masters Academy Course on May 31, 2020.
Enter the Old Masters Academy Art Competition here »
Learn how to paint like the Old Masters!
Old Masters Academy Online Course
Self-study, self-paced online video course Lifetime membership One-time payment:
$487
Enroll Now!
Personal Tutoring online + Online Course
Unlimited tutoring by the Academy teachers Lifetime membership One-time payment:
$997
Enroll Now!