Artwork by Nella Schirinzi
I'm a self taught artist with some higher education in Fine Art. I'm Italian & English and currently based in the UK. I work full time in Admin and spend most evenings painting.
Art has and has always had a large place in my life. From visiting museums and spending time trying to recreate old master paintings, I study and read about various art movements. I also find the history and narrative behind old painting very interesting as they add to the piece's intrigue. I make sure to draw or paint daily to constantly keep improving my skills.
I believe my artistic challenges can be sometimes overworking pieces & worrying about bland or incorrect compositions in my paintings.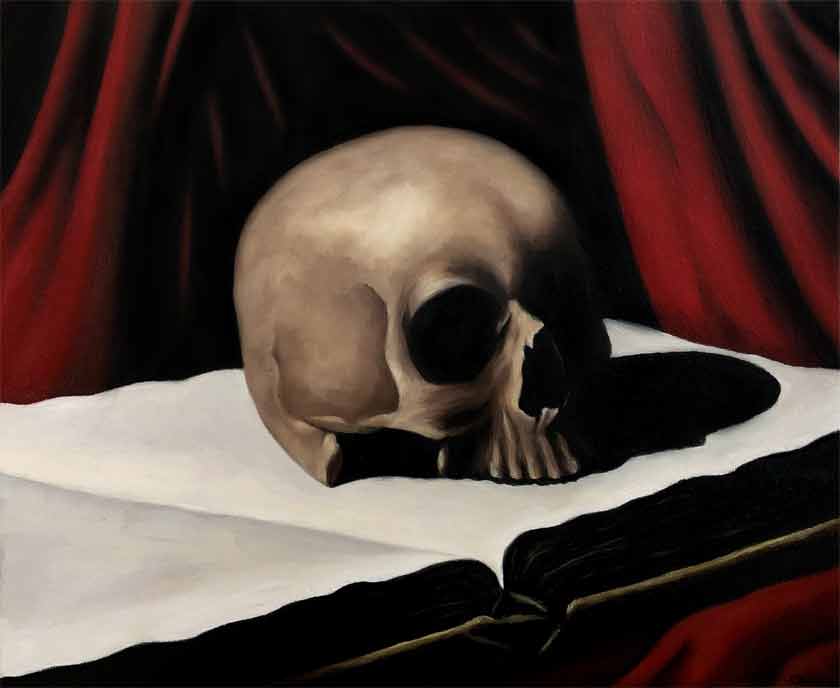 I want to learn to paint like the old masters, I'm very inspired by great painters such as Leonardo Da Vinci, Michelangelo Buonarotti, Caravaggio, Titian and others from the Renaissance & Baroque eras, as well as the Pre-Raphaelites' style of realism and depth. I also want to learn about how they used colour & light, as well as techniques like sfumato & chiaroscuro.
I love the Old Masters Academy, I find the videos & courses are super helpful and exactly what I've been looking for as schools didn't really teach any old master techniques, mostly just modern Art styles. Also no other course seems to go into as much detail about using oil paints & colour theory which I find very useful especially when starting out with oils.
I'm very passionate about Art and want to further my skills as much as possible.
I hope people vote for me as I love art and put my all into my each piece, I'd love to be able to create pieces of Art to honour the Renaissance Masters and keep this style of Art alive.
facebook.com/SKRNZ1/
I want to win this Competition and I need your help!
Please vote for me by sharing this page:
---
Discover how to paint like the Old Masters using modern materials!