Paintings by Donette Saunders Pretorius
My name is Donette. I am 72 and have recently retired from nursing the aged and Altzheimer's patients.

My dream has always been to do oil painting when retired. I have felt the urge to record the beauty that I see in nature and also to do portraits of people and animals that I also love dearly.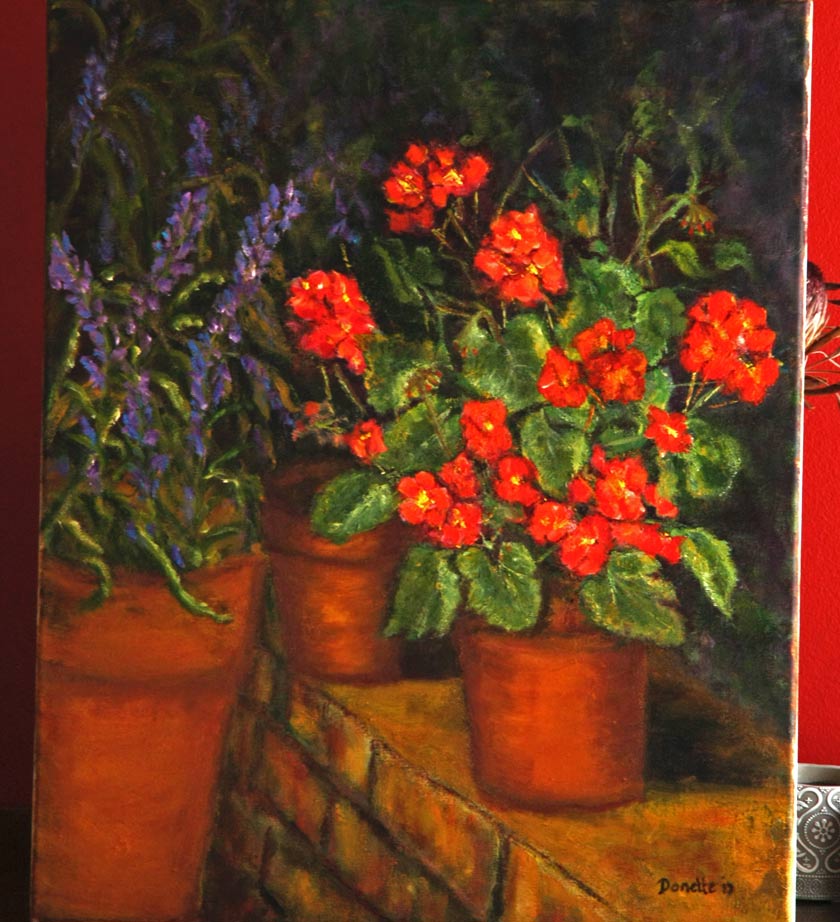 I have loved to paint since childhood. People have always liked my work but I know that I have to learn a lot more about the art of drawing and painting. I would love to paint without the fear of making a mistake, to use clean colours, to learn all about values and tones and to paint nice loose strokes where every brushstroke makes an impact.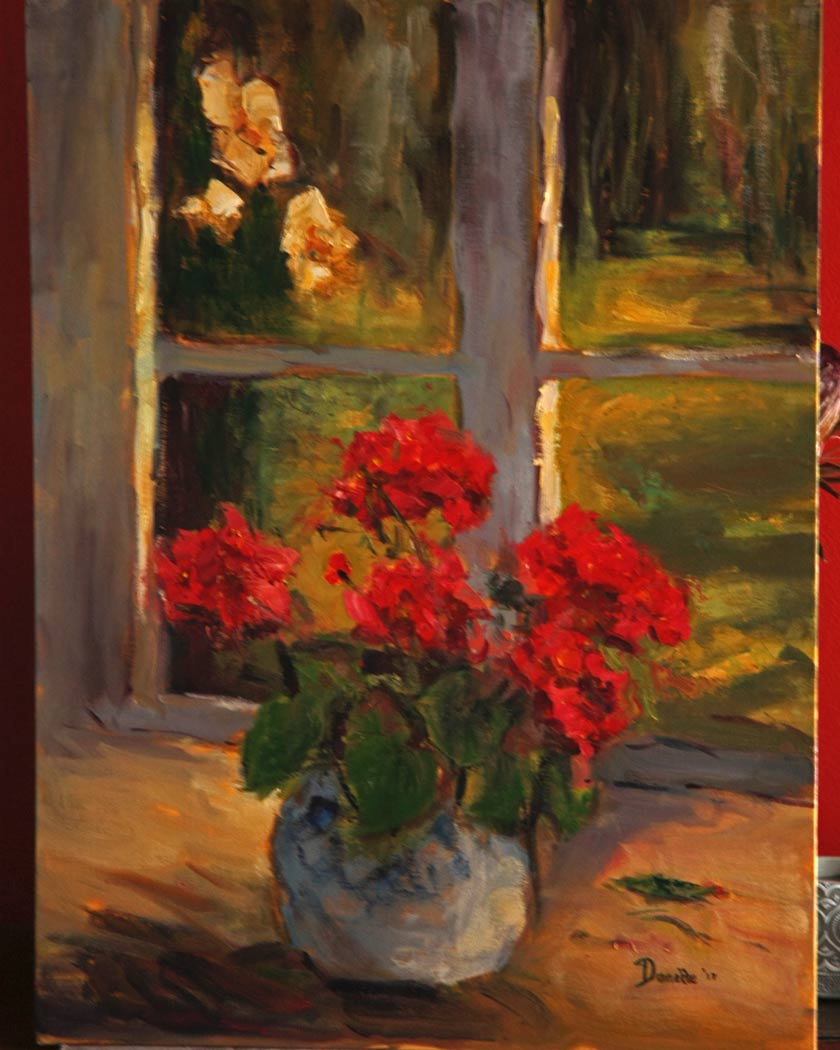 When I discovered the Drawing and Art Academy online I thought that your course is exactly what I have been looking for. It seems comprehensive and excellent in every way. I would love to LEARN from Old Masters Academy course, but living where the exchange rate is so unfavorable and being retired now, I fear I will be unable to enroll.
I would want people to vote for me because of the natural order of things… that rewards come when one gives when you are able to give.
Please vote for me by sharing this page using buttons below:
So far I have received

2

votes. I need Your help!
---
Discover how to paint like the Old Masters using modern materials!
---
Do you want to Win this Video Course?