Painting by Carinnes Dumont
Hi art-lovers,
Four years ago (I was then 53) I considered to devote my life to the art, my children had moved, and I was alone. After long consideration, I decided to leave my home, children and family, friends, my familiar life, and devote myself to making art.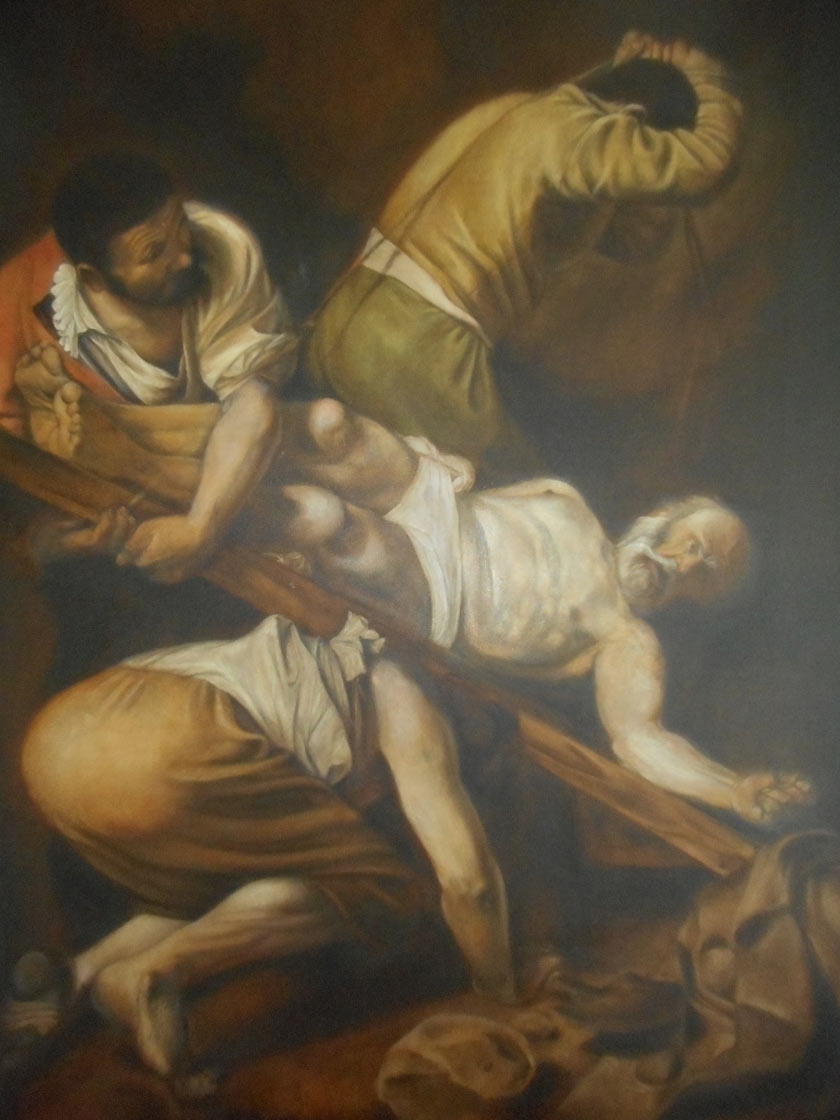 Soon, however, all kinds of difficulties arose, so I had to stop my studies in the local academy of my new residence. Chronic fatigue caused my self-confidence to be completely gone. Stubbornly I continued drawing and painting, I refused to let go of my passion, the only thing that could color my gray days.
I started the Carravagio as an exercise for my daughter, but I have to leave it unfinished. Without professional help I'm afraid to mess it up: I feel a lack of good education.
Through art I want to convey the message never to give up, how dark and heavy the road is.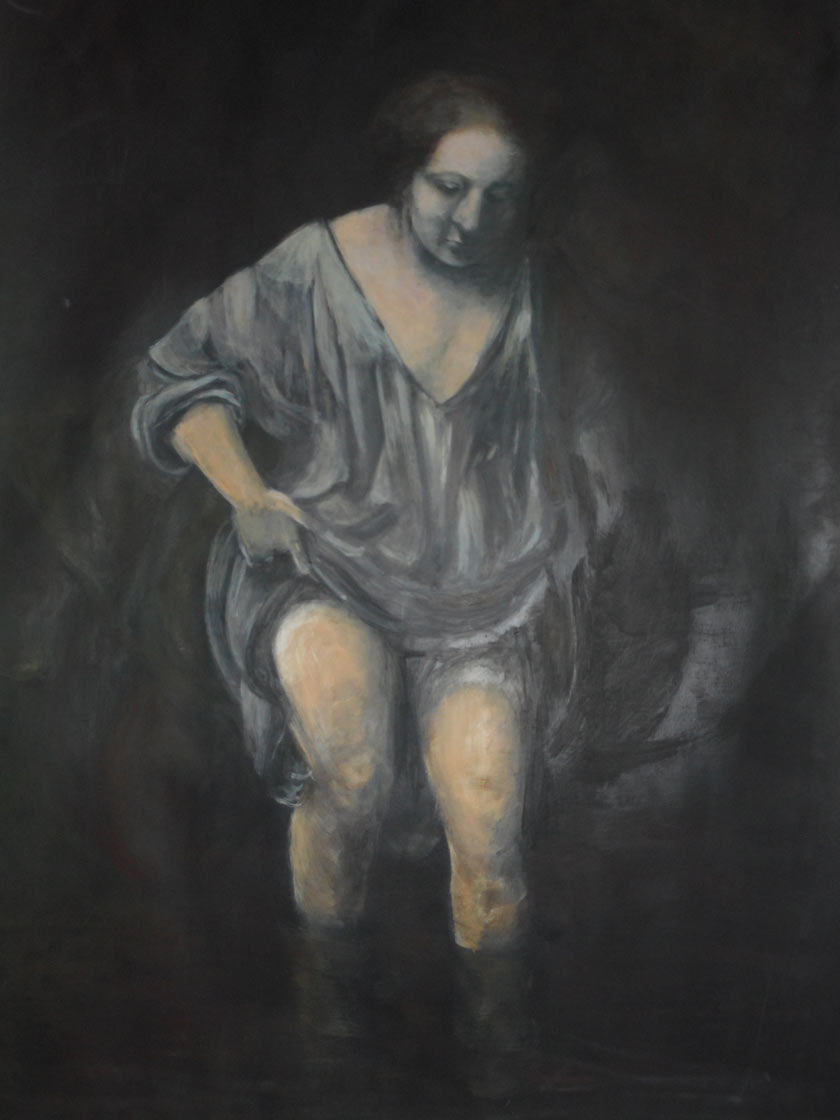 During my search on the internet for the right techniques of the old masters, I found the Old Masters Academy. For me, it's the only way to understand and apply the techniques of the old masters, something learned in only few academies.
My big dream is an exhibition of my work. If you like to help my dream come through, I will be very thankful for your vote.