Paintings by Karin Kuilman
After my four children were all grown, I finally started painting as an almost daily practice again.

I love watching old master's paintings, learn from them and try to make paintings inspired by them. I am trying all kinds of materials, like egg tempera, acrylic paint, watercolor and pastels, and I bought oils but die not use them because they kind of impress me.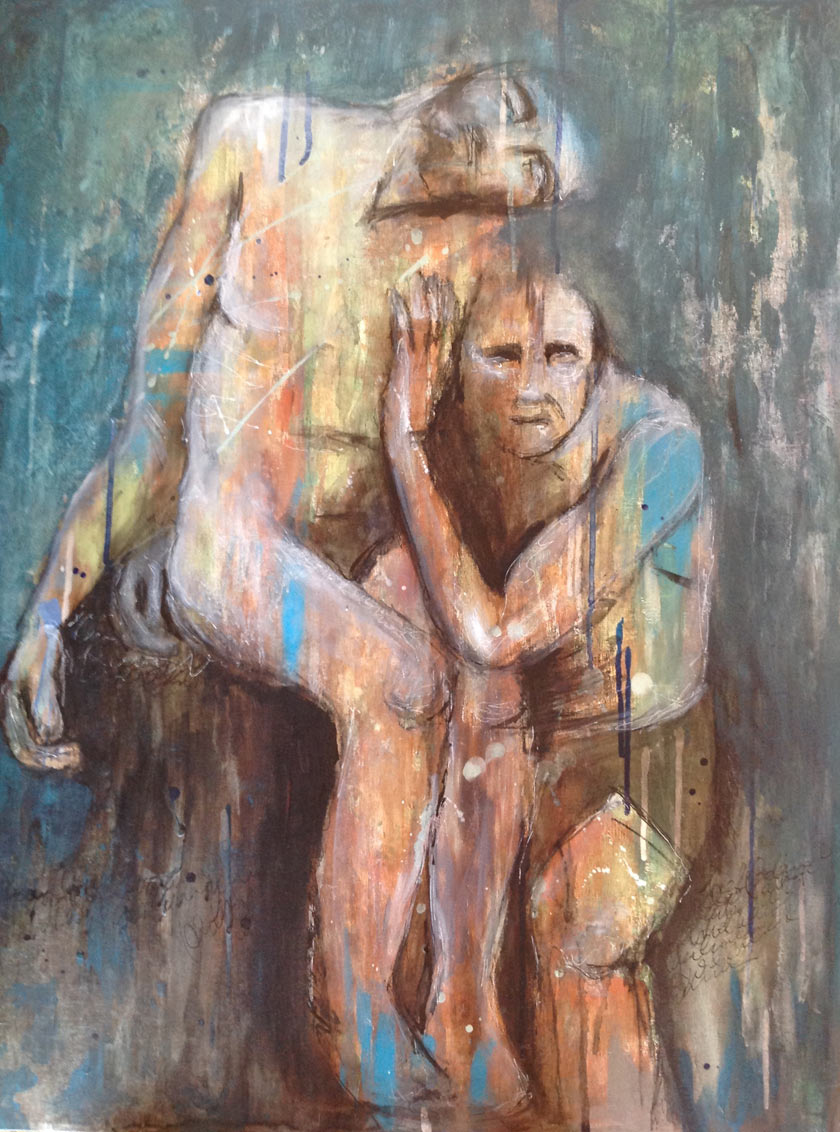 When I was young I was always drawing and when I was eighteen I went to art school. But my parents were not very happy with it so I became a primaryschool teacher instead, and I loved teaching children, and loved doing art with them.
All those years raising my own children and teaching at school there never seemed to be time to do some painting myself. So now for the first time in so many years I took a life figure drawing course. Love doing that but there is so much more I should like to learn.
I hope by doing the course "the old masters academy" to learn about techniques and the way old masters worked.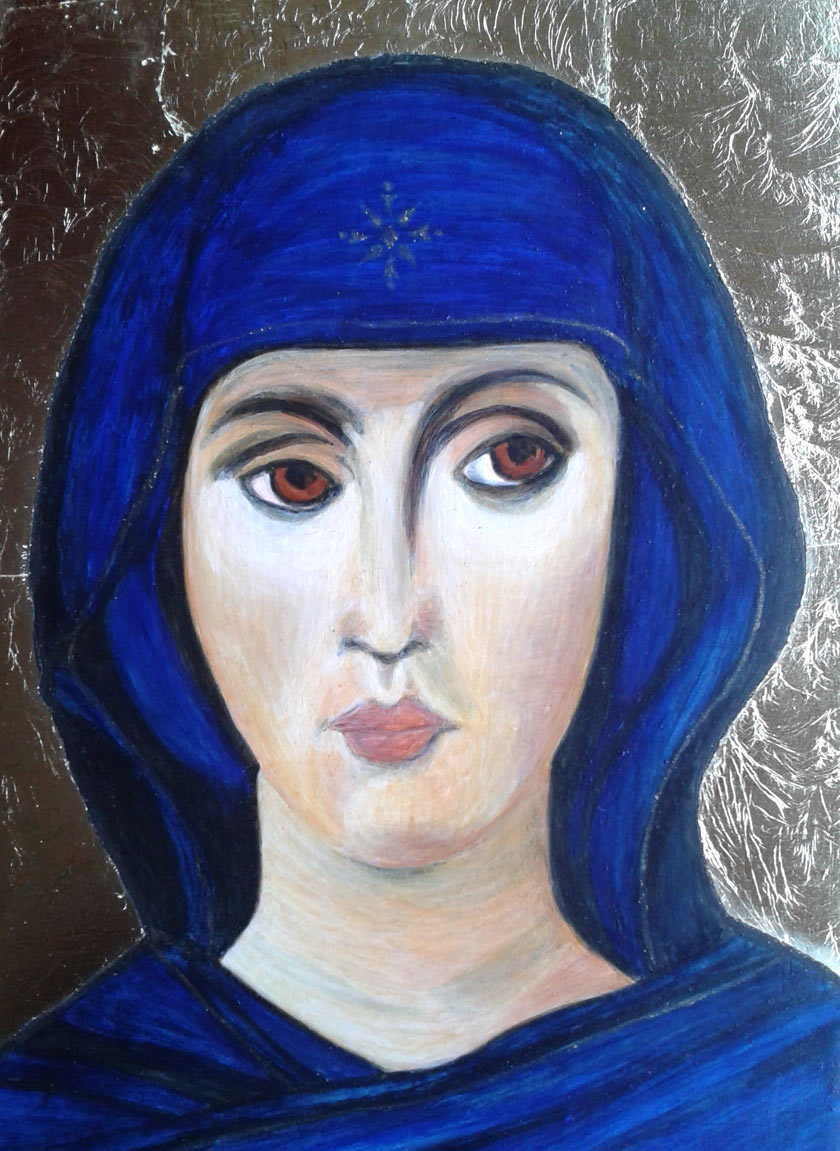 I hope to improve my skills and finally have an exhibition and show the world my paintings. And as I write this I hear that little inside voice that says: "don't be ridiculous, your not an artist" and I know many people are hearing that voice and it would be better not listen to it.
So today I go for it, I hope that there are some people out there that will vote for me.
But allthough you say this competition is democratic I am afraid I can never win as I do not have many friends to vote for me.
But you never know. I could not do this when I was young so maybe I am lucky now and people may like what I made so far.