Paintings by Ptak Evelyne
I am always entranced by classical paintings, especially the great mastrer's paintings like Vermeer, Rembrandt , da Vinci, Veronese…
I was a boat people who had fled VN in 1980, when I was 25 years old. I have endured seven attacks from pirates during the flight and I still suffer from PTSD. I had difficulties to concentrate and to memorize. I had nervous breakdown and I have been hospitalized in psychiatry twice. Because of that, I could not continue working.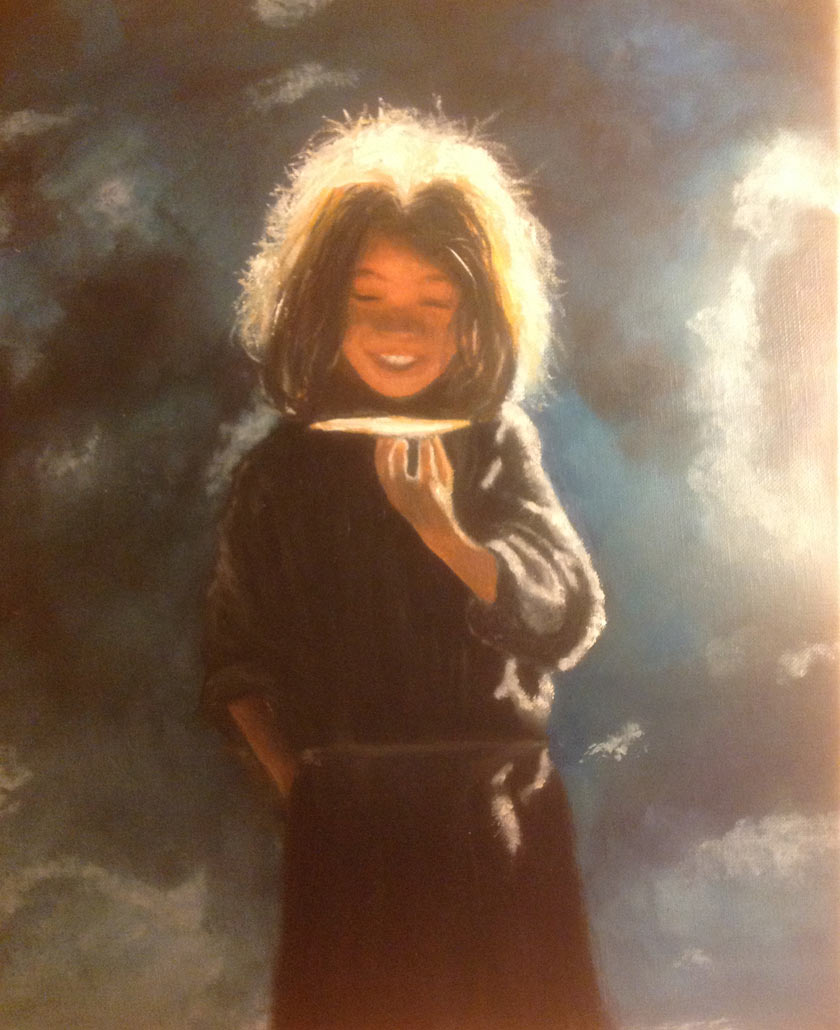 Doctors encouraged me to have some creative hobby. I have a fascination for old masters' paintings and as I have a sister who painted well, and I admired her very much, I naturally choose painting and I have enrolled your drawing courses in 2013.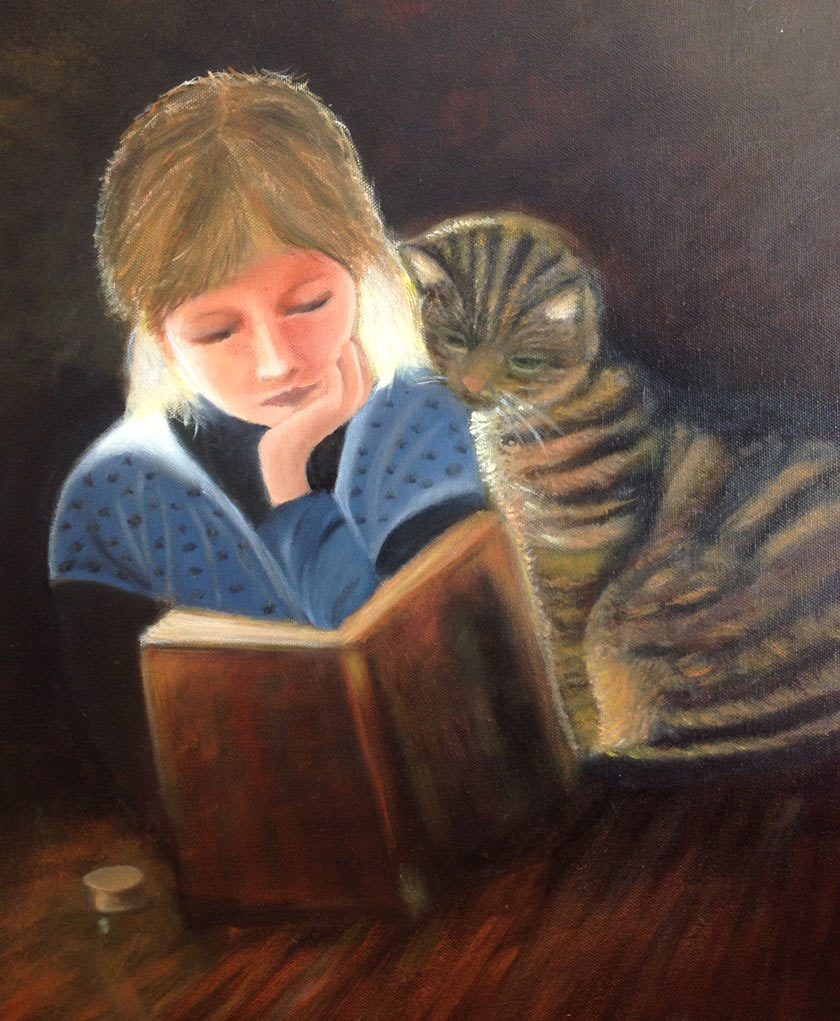 I love painting portraits, I paint regularly but I am aware of the challenge ahead. I still don't master the rules and techniques of portrait and anatomy painting. I think old masters academy can help me fill in the gaps.
Old masters academy provides outstanding art education based on the heritage of old masters. I think I can learn the know how of Renaissance oil painting methods almost forgotten nowadays. So that I can greatly improve my painting techniques which are very poor.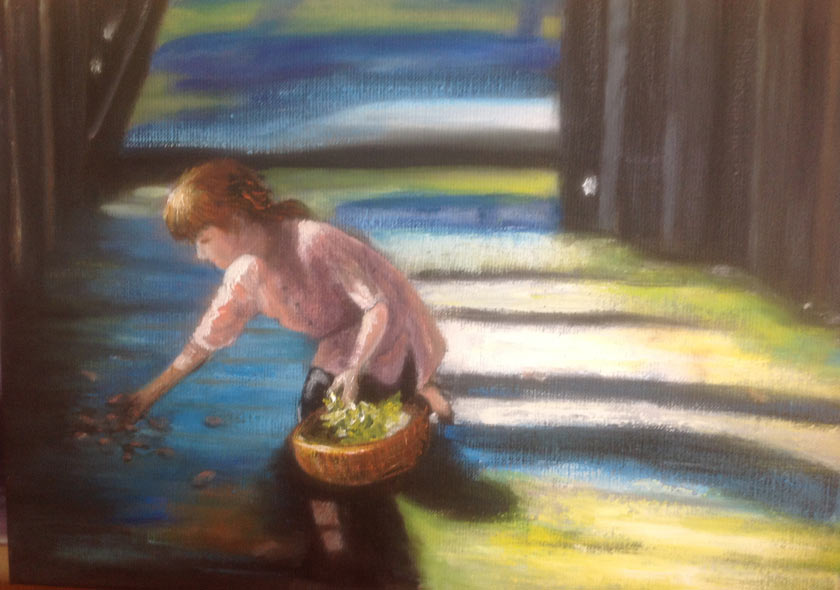 Winning the old masters academy course will give me access to video lessons, rules and techniques of classical painting, advice, correction and encouragement from tutors like Vladimir London and Natalie Richy.
I am a pensioner living in France. Unfortunately I have no followers to vote for me but I sincerely hope that the public will do it, if they appreciate my paintings.
Yours sincerely,
Evelyne Ptak