Paintings by BJ Haugstad
I started in wildlife art when I was a younger artist. I am now moving in a different direction using different mediums and expressions.
I think the most pivotal part of my life was my mother dying when I was 4 and being the youngest of 8. My father was a stern man who was a sportsman and avid hunter. So for me the segway into the wild life art seemed logical.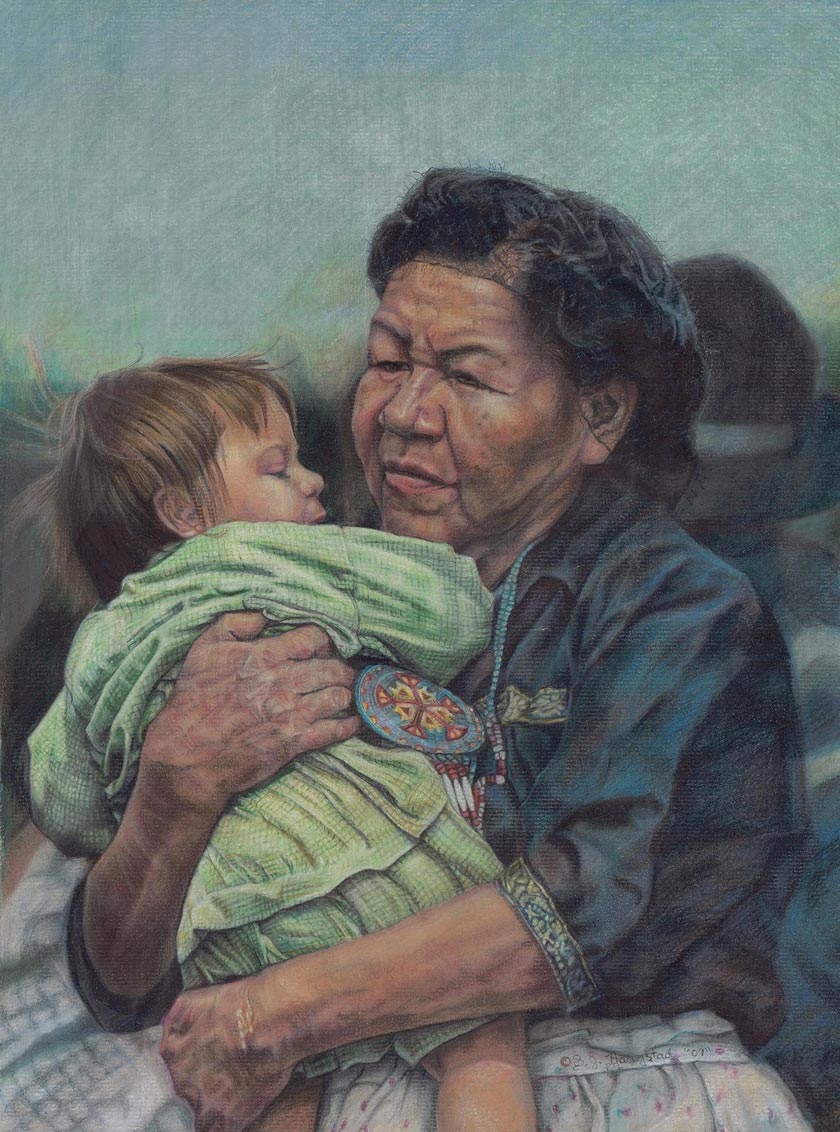 I once showed at Les Kouba's art gallery in Minneapolis MN. I want to grow my knowledge to become more adept and able to create what I see. I struggle with not being loose in my work and for me realism is important. When you grow up with the kind of family I lived in you learn that even if it hurts honesty is important; so I paint and draw reality. I have been fortunate to have studied with a mentor and teacher Charles Pearson (wildlife artist).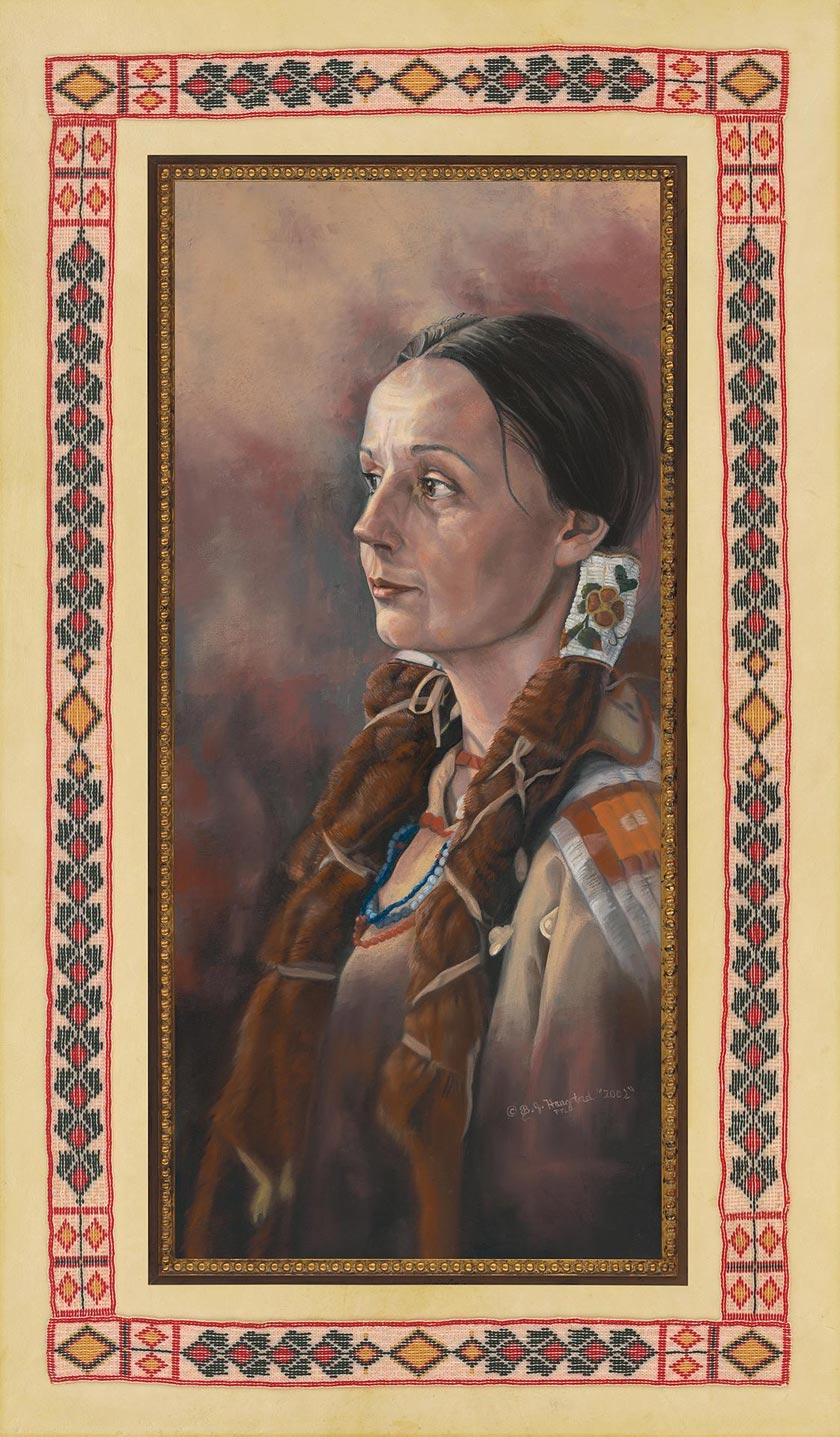 I began learning about the old masters with Charlie. I found you on line and it intrigued me. I would love to win the Old Masters Academy course as it would fill in the blanks of the information I do not process.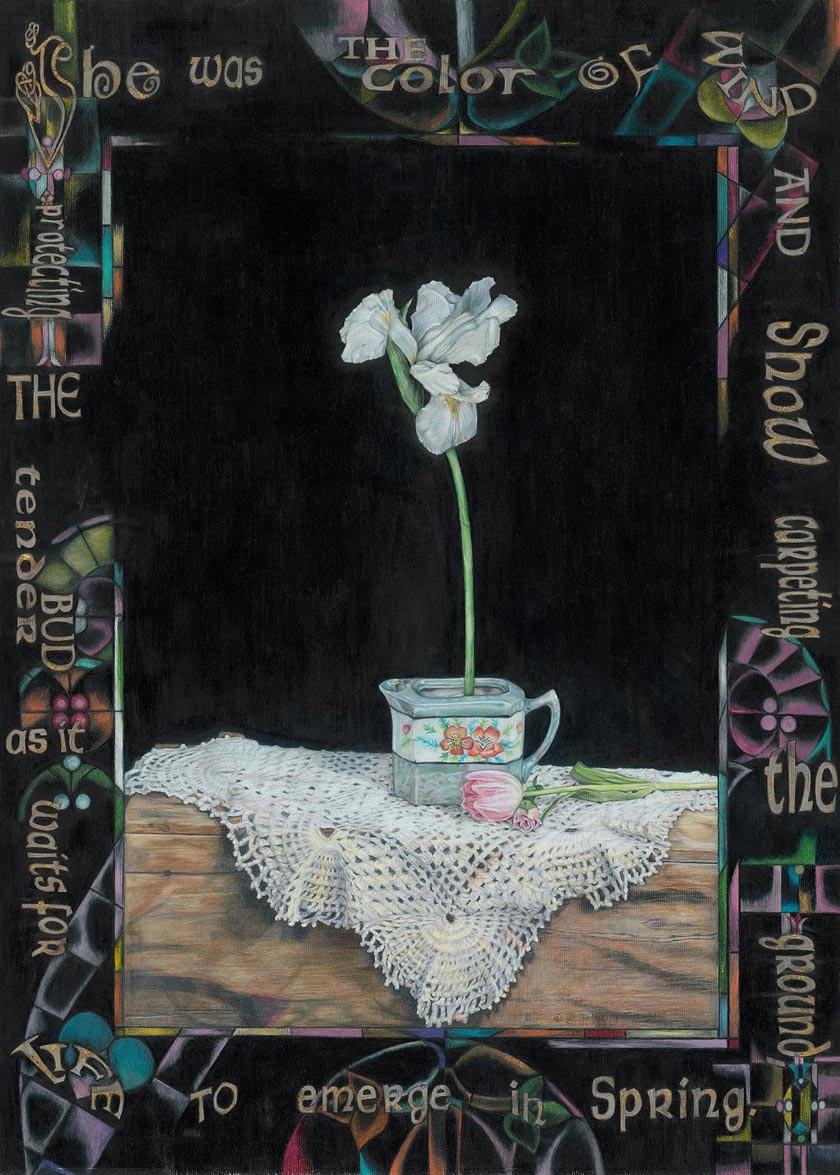 Why should you vote for me? I have only a GED and in spite of all the obstacles I have taught myself or been able to garner knowledge from those around me to my benefit. I remember being a child of 2 sitting on a chair watching the dust in the light streaming through the windows as my mother vacuumed. I want to be that inthralled with simple things to create what is so important to me – beauty.