Artwork by Saghi Komaie
I'm an art enthusiast and I read several books about medieval art, high Renaissance to baroque painting as well as working as an artist.
As you see in the picture my skills are improving everyday by working hard on forms shading and more but my problem is turning them into something 100% perfect like old masters.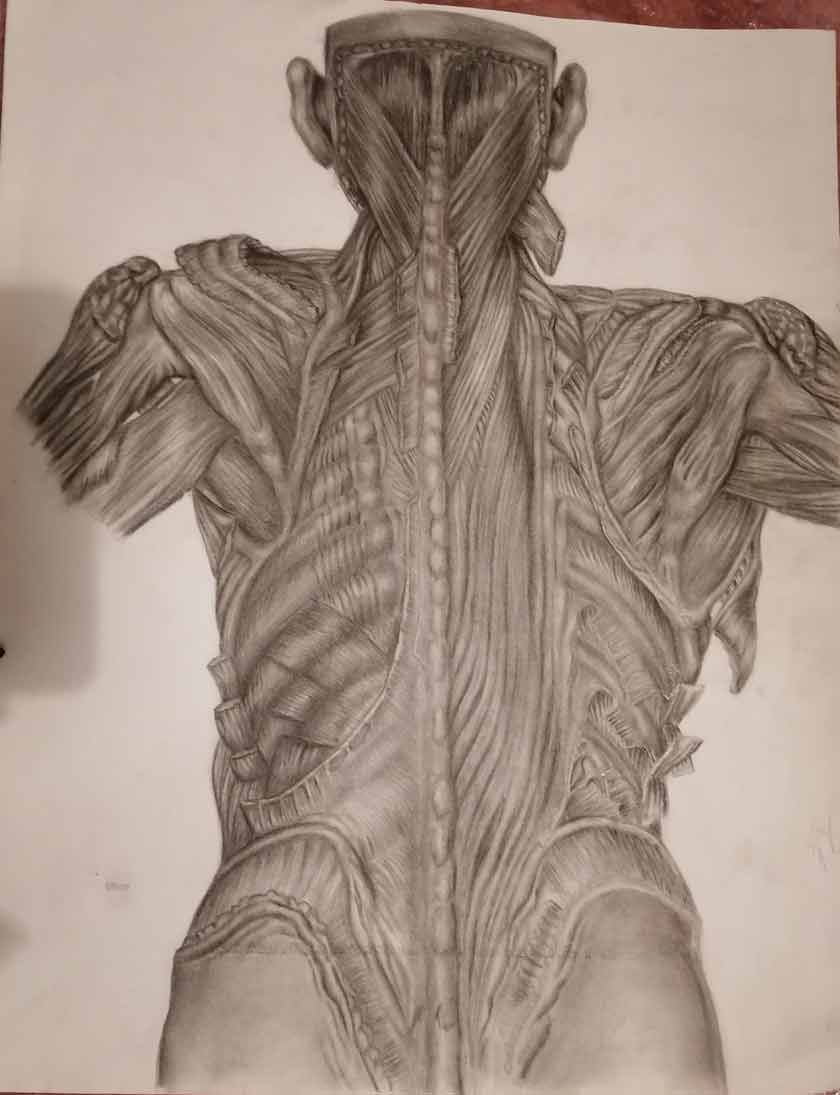 The old masters academy site is one of the best categorized sites with perfect techniques of old masters.
In our city people are working on modern art and techniques are easy and becoming like old masters is something impossible.
I want to be someone like old masters I want to form my ideas and stories into high quality perfect paintings and I want to do this in my whole life, I really want to win this opportunity because I don't have international card or income in dollars so I can't buy subscription I have been graduated recently from university and want to reach my dreams! Thank u so much!
I want to win this Competition and I need your help!
Please vote for me by sharing this page:
---
Discover how to paint like the Old Masters using modern materials!