Painting by Erick Carrazco
I am a self-taught painter, I strive to learn every day the technique of the old masters of the Renaissance.
Art is for me, it is the breath of life that makes me envelop every day in a heavenly spirit.
My great artistic challenge is to achieve with my paintings that people change for the good, that those people who are suffering, find in my art spiritual happiness.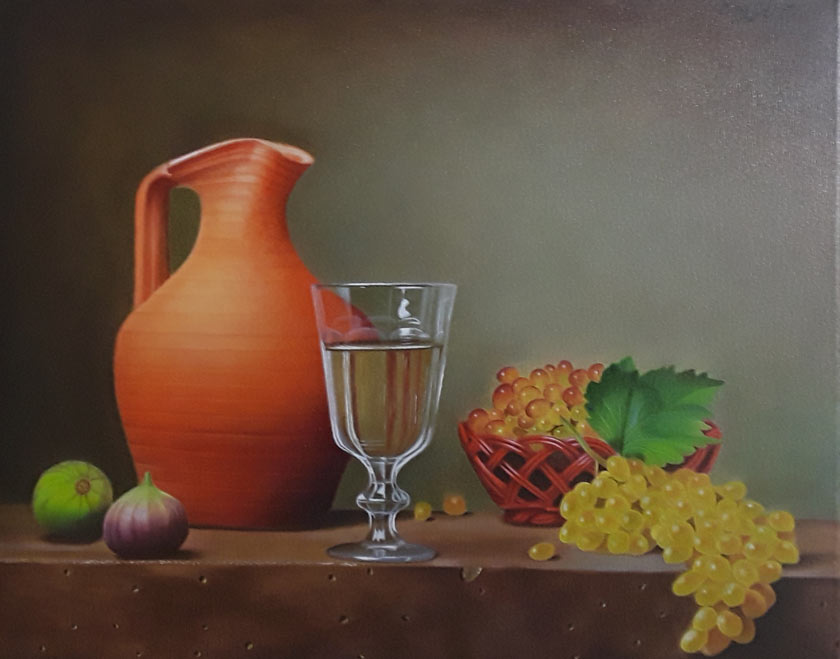 With art I want to learn to carry messages of love and peace to all human beings, especially the most needy.
Old Masters Academy is a door that every painter that is starting, can achieve his greatest desire in the professionalism of his art.
I would like to win the course to be able to better realize my ideas, to have a strong and solid base to develop myself better in the field of art.
My paintings are dedicated to the human spirit, where it develops a great light inside.
erickcarrazco.org