Artwork by Aline Lotter
At the age of 78, I have been trying for 13 years now to hone my skills in the hope of becoming a true fine artist.
In the beginning I was still a practicing tax lawyer, trying to do both art and law, but art became so important to me that it crowded out all other pursuits – I had to retire from the law. I've been taking classes and workshops by the dozens. I've been having a great time. But, despite my talent and efforts, I have not been able to "break through" or reach that pinnacle of achievement where I can call myself, confidently, a Fine Artist.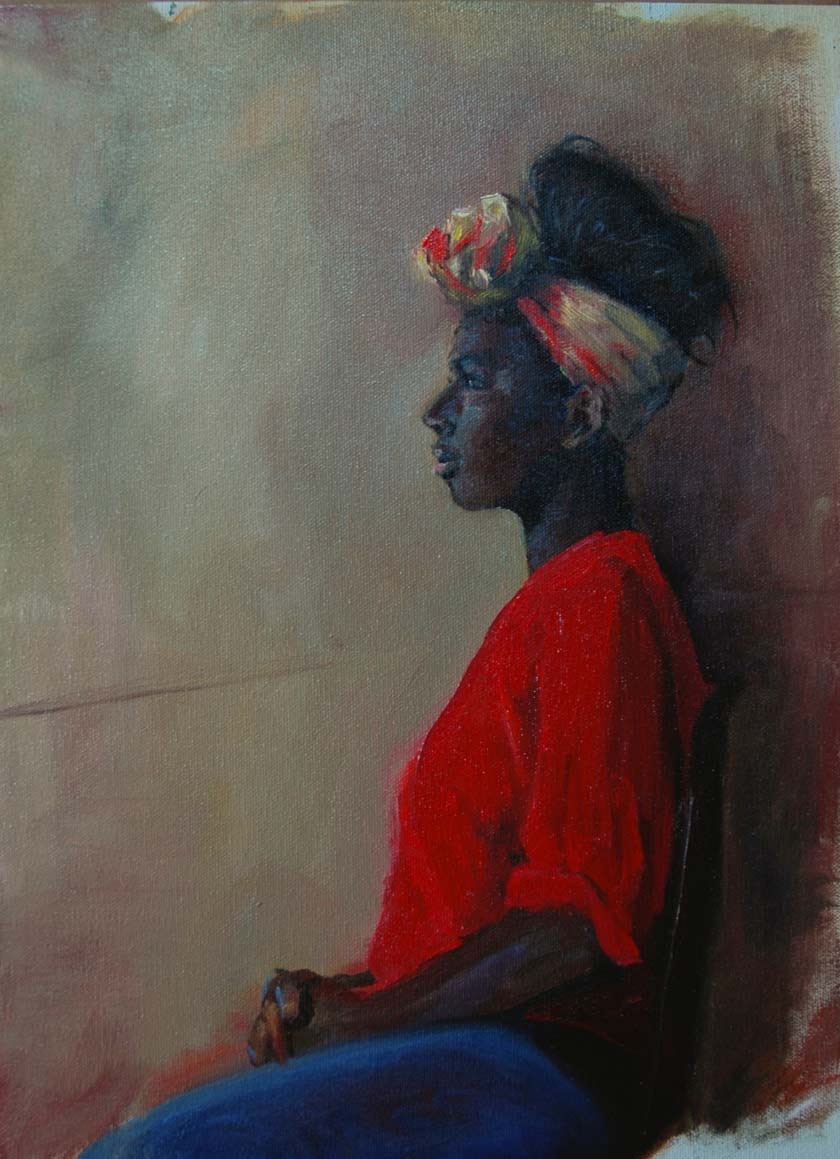 My problem is focus: I love to draw. I love to paint. I love to create images of landscapes, of people, of cats and dogs, of flowers.
Another problem is discipline: I draw and paint unusually fast, letting the image just pour out of me in whatever fun way it wants to.
Old Masters Academy might be just the thing to help me rein in my excitement and slow down to perfect my skills. I want to try.
Vote for me because I don't have as much time as the others to get this done right!
paintingsbyaline.com