Artwork by Katherine Pohl
Sending me to my room as a child wasn't a punishment for me. My sketchbooks were full, and my pencils worn down. I loved to draw and I took advantage of the wooded area across from my home as inspiration.
Art has always been a part of my life until it wasn't. My ex husband didn't encourage art in my life and so, my creativity was stifled. I spent the next 26 years forgetting my first love until I was given a new set of brushes, paints and canvas as a Valentine's gift from my now husband.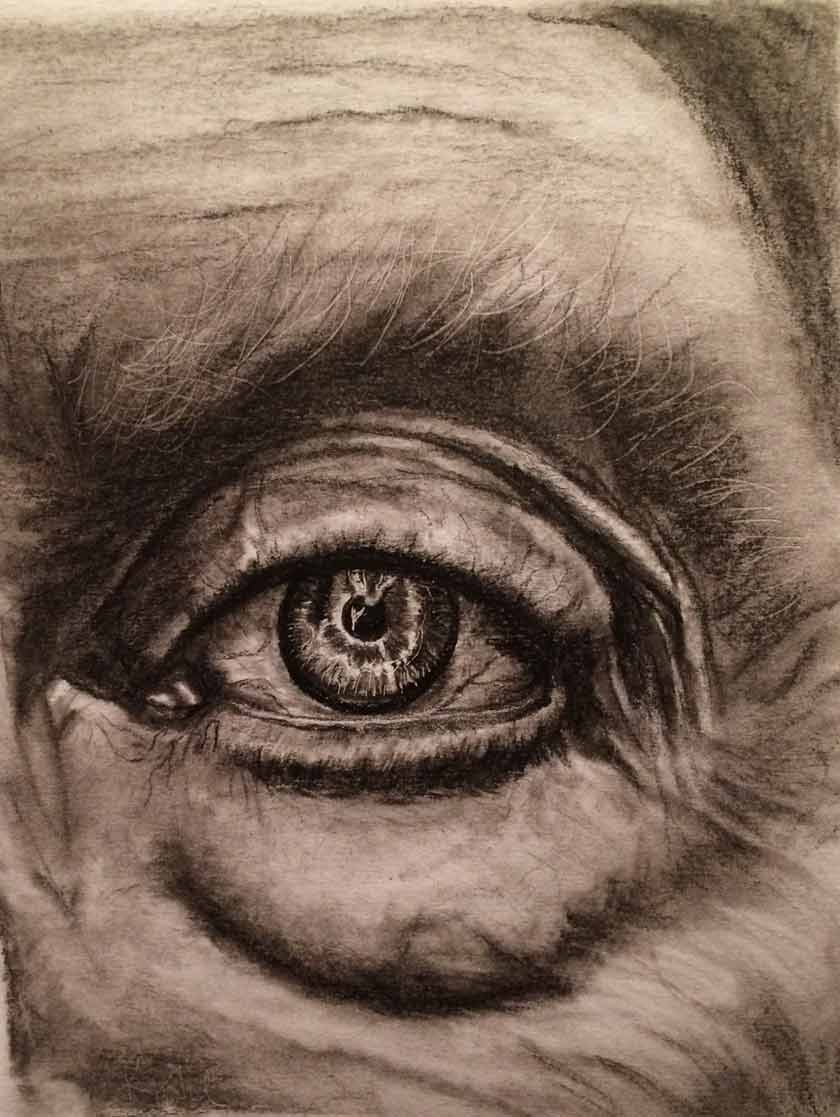 After experimenting with different mediums, techniques and a couple lessons, I fell in love with the Old Master's style of painting. My challenges of mixing colors and layering as the Old Master's did is something I find somewhat difficult to do. I would love to be able to learn the proper techniques for mixing colors and layering. Sometimes, I have difficulty knowing what is "off" in my painting and I'm sure it is a basic skill that I have not mastered that is causing the issue; however, my lack of training doesn't allow me to "see" the issue clearly.
From what I've learned from reviewing the Old Master's Academy, basic techniques for Drawing and Painting, Elements of Art and Ratios are thoroughly taught. I would love to be able to "see" with an "Artist's eye," and put to use all those techniques I was never able to learn in my youth.
Old Master's Academy is a fantastic platform for learning online, or at your own pace ( especially wonderful for us slow painters) and having our work critiqued by the instructors is something I didn't even know was possible.
Winning the Old Master's Academy course would be a dream come true for me. I would have loved to have taken Art as my major in college when I was younger; however, those days are long gone. I want to be able to spend my retirement years enjoying painting, putting the knowledge I'll gain into my pieces and being able to feel confident in my work as I see it improve because of this course.
People voting for me would be making this old lady's dream come true, keep my mind active and sharp, and keep me off medication for brain issues! In all seriousness, I would be one grateful lady and remember the generosity of those who voted for me every time I picked up my brush.
I want to win this Competition and I need your help!
Please vote for me by sharing this page:
---
Discover how to paint like the Old Masters using modern materials!