Art for me is a greatest passion
Born in Somoto, County of Madriz, Nicaragua Central America.
My father Cesar Octavio and my grandmother Ana Maria taught me the appreciation and passion for fine art and my son Jose Alejandro and Eliezer David are my daily inspiration.
Art for me is my greatest passion, my way of communicating with the outside world.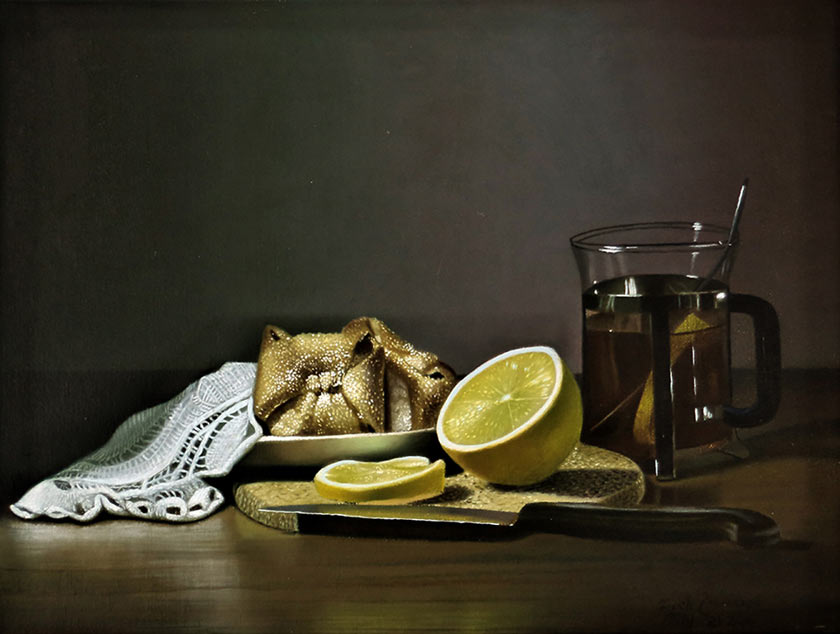 My artistic challenges are to perfect my technique to achieve a better message to the world.
I want to gain the art course, because it is necessary for my learning in the development of my technique, classic realism, of the Italian Renaissance.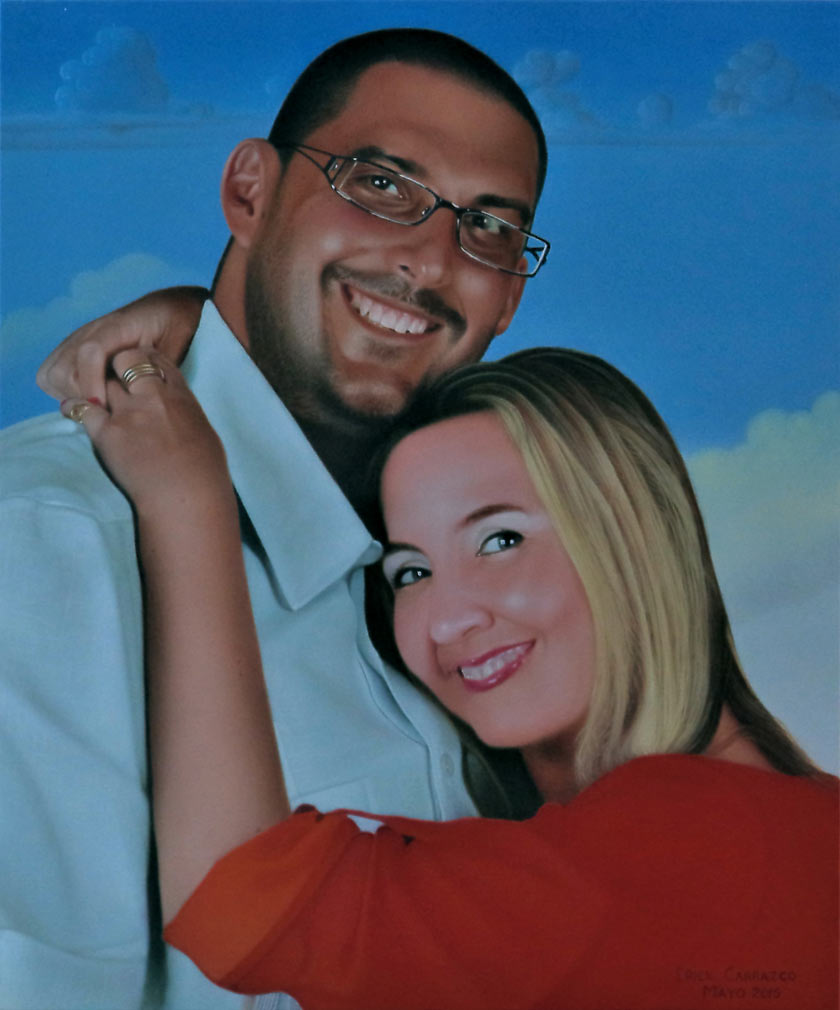 From art I want to learn to develop my ideas better to communicate them to the world.
The art academy is the best way to perfect the technique that each painter wishes to exercise and develop for himself and the outside world.
I have always been a great fighter to succeed in developing my art, seeking every day lessons that bring me closer to my professional desire in the art world of classic realism.
erickcarrazco.org