Thank You!
Big thanks to all Old Masters Academy Art Competition participants and voters!
In nominating the winners, we considered how many votes they have received from other people.
And the Winners are: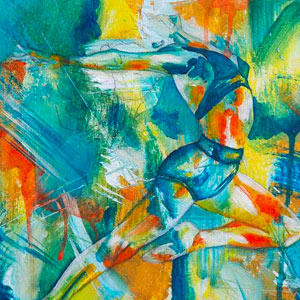 Lidija
"I want to win the Old Masters Academy™ course, because I want to show myself that I could do it, that I could learn it, at the end even that I could master it, that I could live the dreamy life I dreaming it."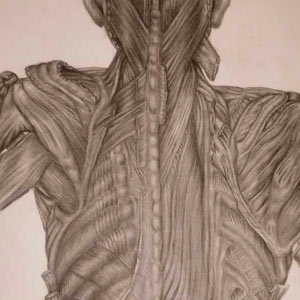 Saghi Komaie
"I want to be someone like old masters I want to form my ideas and stories into high quality perfect paintings and I want to do this in my whole life, I really want to win this opportunity because I don't have international card or income in dollars so I can't buy subscription I have been graduated recently from university and want to reach my dreams!"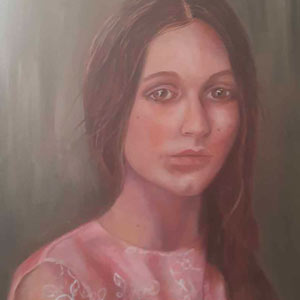 Liezl
"Art was a part of my life since I attended an art gallery with my parents. I was about seven years old. I remember an artist coming over to converse with me, after she saw me looking at her painting. She told me briefly how she added the highlight with her little finger. I couldn't help myself, I wanted to get my fingers stuck in paint as well."
---
New Old Masters Academy Art Competition – Summer 2021
The new Art Competition cycle will run for 3 months and 3 winners will be awarded with the complete Old Masters Academy Course on August 31, 2021.
Enter the Old Masters Academy Art Competition here »
Learn how to paint like the Old Masters!
Old Masters Academy Online Course
Self-study, self-paced online video course Lifetime membership One-time payment:
$487
Enroll Now!
Personal Tutoring online + Online Course
Unlimited tutoring by the Academy teachers Lifetime membership One-time payment:
$997
Enroll Now!