Thank You!
Big thanks to all Old Masters Academy Art Competition participants and voters!
In nominating the winners, we considered how many votes they have received from other people.
And the Winners are: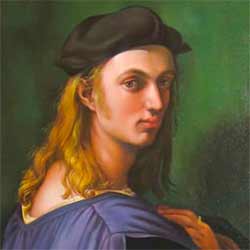 Alan Contreras
"Old Masters Academy, is a door that every painter that is starting, can achieve his greatest desire in the professionalism of his art. I would like to win the course to be able to better realize my ideas, to have a strong and solid base to develop myself better in the field of art."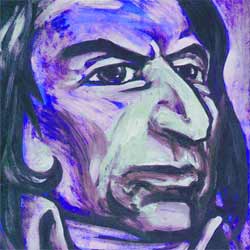 Victoria Lian
"The Old Master Academy, and Drawing Academy is a very good idea for preparing students for more difficult schools and colleges, or for people who don't have that much time to go in traditional schools of art, but I think the main props, of course, is to renew long forgotten techniques of old masters and art quality."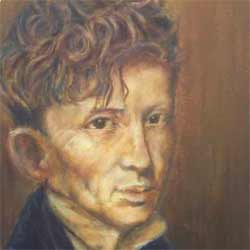 Louis Anthony
" As I looked for resources to help me with this endeavor, I have noticed the Old Masters Academy™ offering a formal improvement class for traditional techniques; the competition made me consider the benefits of winning a full membership for free. Hence, I'd like people to vote for me so that I may put to full use my anatomical knowledge to resulting in a full-fledged masterful and impressive work for the public to see."
---
New Old Masters Academy Art Competition – Summer 2022
The new Art Competition cycle will run for 3 months and a winner will be awarded with the complete Old Masters Academy Course on August 31, 2022.
Enter the Old Masters Academy Art Competition here »
Learn how to paint like the Old Masters!
Old Masters Academy Online Course
Self-study, self-paced online video course Lifetime membership One-time payment:
$487
Enroll Now!
Personal Tutoring online + Online Course
Unlimited tutoring by the Academy teachers Lifetime membership One-time payment:
$997
Enroll Now!