Thank You!
Big thanks to all Old Masters Academy Art Competition participants and voters!
In nominating the winners, we considered how many votes they have received from other people.
And the Winners are: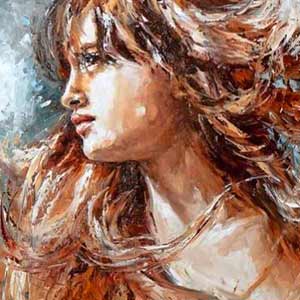 Justice Baumer
"The past 3 years I have painted a few paintings, but currently am studying with an actual art instructor. I am drawn to the impressionist style of painting and feel this is what my style of painting is closest to."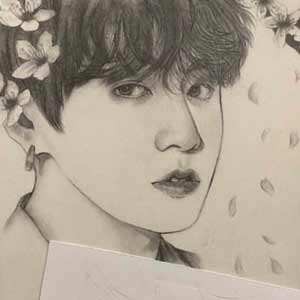 Stephanie
"I discovered the Old Masters Academy and was fascinated by what it teaches. Seeing that it teaches the classical ways, I am amazed and grateful that there is such an opportunity to learn it."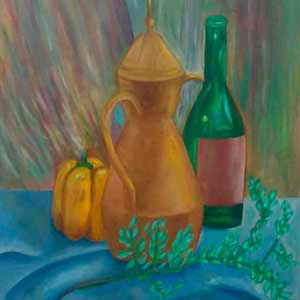 Dahlia
"I have known the Old Masters Academy for years. I have watched all of the videos and I've always wanted to study at Old Masters Academy because it gives me the opportunity to learn more than what isn't taught in art colleges these days. And is one of the few places to get the best out of drawing."
---
New Old Masters Academy Art Competition – Spring 2022
The new Art Competition cycle will run for 3 months and 3 winners will be awarded with the complete Old Masters Academy Course on May 31, 2022.
Enter the Old Masters Academy Art Competition here »
Learn how to paint like the Old Masters!
Old Masters Academy Online Course
Self-study, self-paced online video course Lifetime membership One-time payment:
$487
Enroll Now!
Personal Tutoring online + Online Course
Unlimited tutoring by the Academy teachers Lifetime membership One-time payment:
$997
Enroll Now!