Artwork by Susan E Hoffman
susanehoffman.com
A biologist, a lawyer and an editor walk into an art studio …
I was each of those things before I could dedicate myself to painting full-time.
Like many artists, I was always drawing and painting as a child. But, like many, I was discouraged from expecting to take up art as a career. Although I studied art (along with biology) in college, my career path took me on a different journey.
I started out as a field biologist, then earned my J.D. and practiced environmental law for 16 years. From there, I went into journalism, doing everything from reporting and photography to page design and editing.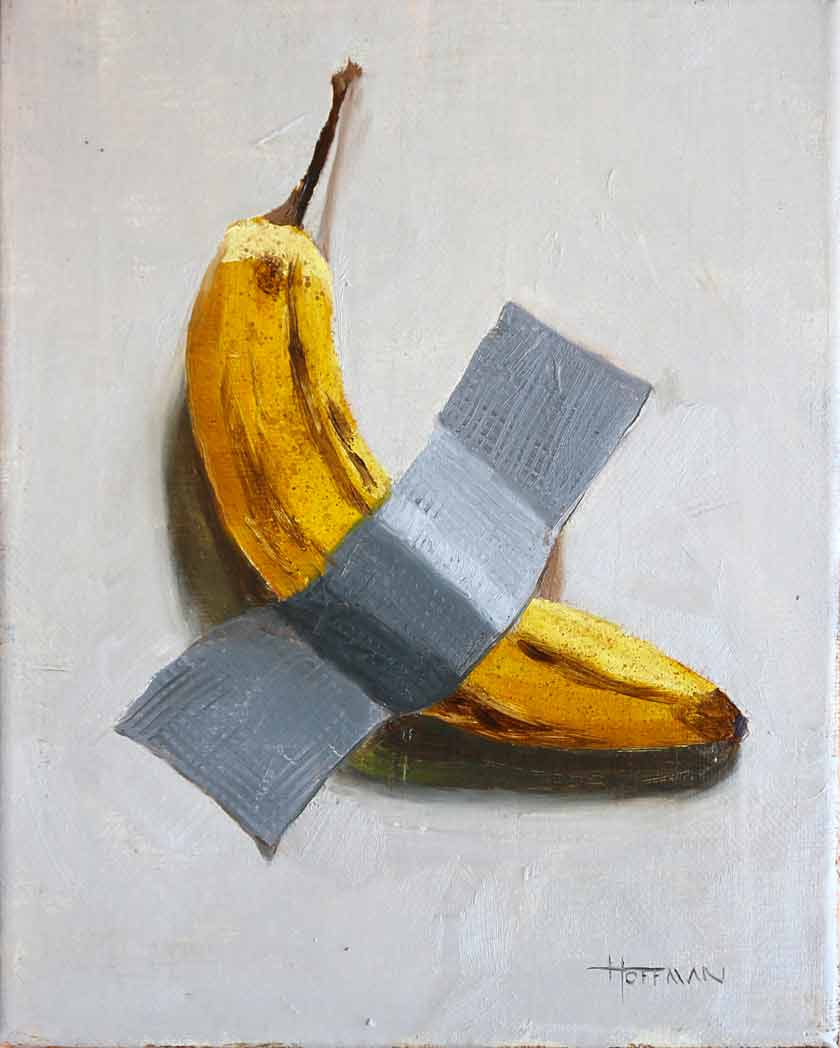 In the intervening years art was always in the background. Photography and writing filled my creative drive. But upon retirement, I had more free time to pick up watercolors again, which led me to plein air painting and, ultimately, to take up oil painting. Some of my paintings have won awards, including first place in the open class at the Forgotten Coast En Plein Air in 2019.
Now paint takes the place of words with my storytelling instinct. My goal is for you to see the stories in my paintings — or perhaps create your own story.
Painting was my salvation during the COVID quarantine. I was fortunate to have moved just before the shutdown, and my new home gave me two elements to advance my art: beautiful (and safe) surroundings, and a golf cart garage that I was able to convert to a studio. Having a place to paint and being able to leave work on the easel has been a great benefit.
I've done some workshops and classes and learned skills to improve my art. But I feel with good instruction, I can be even better. I've been able to gift paintings to friends and family. But my stumbling block has been the human figure and portraits. I would love to learn how to paint people in a more realistic and sensitive fashion, to capture a person's emotions and spirit on canvas.
People should vote for me if they want to support someone who is sincerely dedicated to improving my skills. I can infuse a painting with spirit, but need to improve my technical skills to create a credible likeness of an individual. I'm willing to work hard to reach that goal but need guidance to learn the path to that goal.
I want to win this Competition and I need your help!
Please vote for me by sharing this page:
---
Discover how to paint like the Old Masters using modern materials!