Artwork by Catalina Diaz
• Tell about yourself
Self-taught paintress born in Mexico City, I love nature and wide spaces, former tool and die maker, enjoy building things, woodworker, homemaker, love music and science.
• What place does art take in your life?
Art is in my mind all the time, I enjoy translating what I feel and what I see into an artistic composition. I enjoy analyzing light. Light and temperature are very fascinating to me, so I visualize, imagine and sketch paintings from my contemplation of landscapes to common household items, nature is a wonderful master too.
• What are your artistic challenges?
Anatomy, I'm on my way to deep dive into human anatomy. I want to develop my anatomy drawing skills into a point where it feels natural to me. Also, the development and mastering of my technique.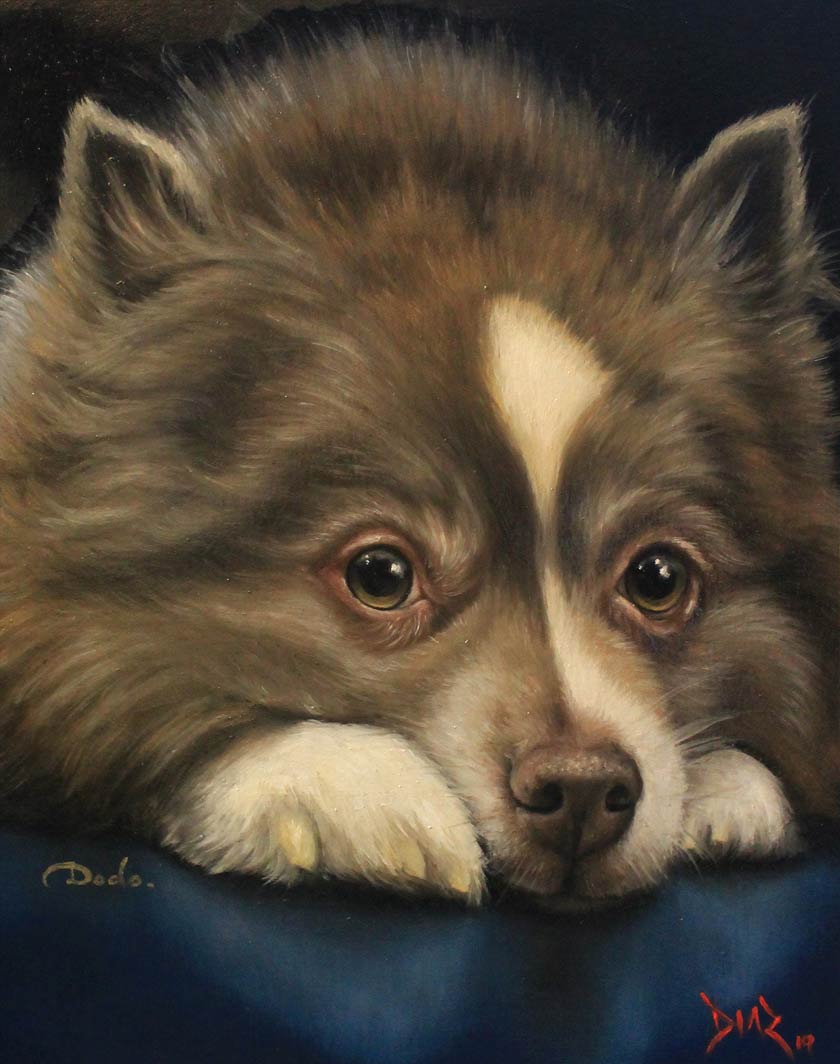 • What do you want to learn in art?
I was attracted like a moth to the fire to the Old Masters technique since long ago, and I set myself to the quest of it, I found a teacher that brought to me the Venetian Technique, a blending of Temperas and other materials used by the Old Masters. I want this, I want to know how they do it, I want to master it, I want to reach the same beauty, boldness, contrast, textures, light that they master.
• What do you think about Old Masters Academy™?
I'm impressed about what you teach here, I'm excited about the wealth of information here, I'm eager to find that this is the next step in my quest. This is definitely a fine place.
• Why do you want to win the Old Masters Academy™ course?
I'm a wonderful student, I'll value all the information and translate it into wonderful art. I value all the technicity that a good piece of art holds. Because I want to bring new ideas and new art with the power and beauty and technicity of the Old Masters Technique.
• Why should people vote for you?
I don't know, they don't really know me, I guess they can see the quality and detail of my Artwork and I can tell them that this membership will give me a path and tools to become better at what I love to do, and what I already do pretty well. I love my work but I know it can be better.
I want to win this Competition and I need your help!
Please vote for me by sharing this page:
---
Discover how to paint like the Old Masters using modern materials!