Thank You!
Big thanks to all Old Masters Academy Art Competition participants and voters!
In nominating the winners, we considered how many votes they have received from other people.
And the Winners are: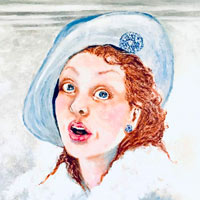 Anne N Buffington
"I never got to go to art school. Although I won a scholarship, I had to go to work to help support my family. If you stop learning, you stop growing. Old Masters Academy can provide the learning tools I need. If I were to win I would take advantage of every procedure taught to me."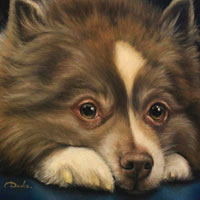 Catalina Diaz
"I'm impressed about what you teach here, I'm excited about the wealth of information here, I'm eager to find that this is the next step in my quest. This is definitely a fine place.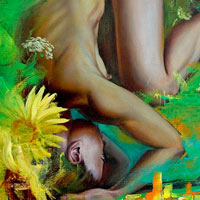 Nikolinka Dimitrova
"I very much hope your course and relationship with the teacher will show me what I miss. I believe you can introduce me in detail to the technique itself and the fact that I will have feedback from someone who can help me and give me constructive criticism."
---
New Old Masters Academy Art Competition – Winter 2020
The new Art Competition cycle will run for 3 months and 3 winners will be awarded with the complete Old Masters Academy Course on February 28, 2020.
Enter the Old Masters Academy Art Competition here »
Learn how to paint like the Old Masters!
Old Masters Academy Online Course
Self-study, self-paced online video course Lifetime membership One-time payment:
$487
Enroll Now!
Personal Tutoring online + Online Course
Unlimited tutoring by the Academy teachers Lifetime membership One-time payment:
$997
Enroll Now!