Artwork by Vicente Morel
My first approach to art was through drawing, painting came later.
Drawing and painting, as a hobby and profession occupy all my moments.
My challenges in art is to make a level jump, from my current condition to one more step on this long ladder of learning.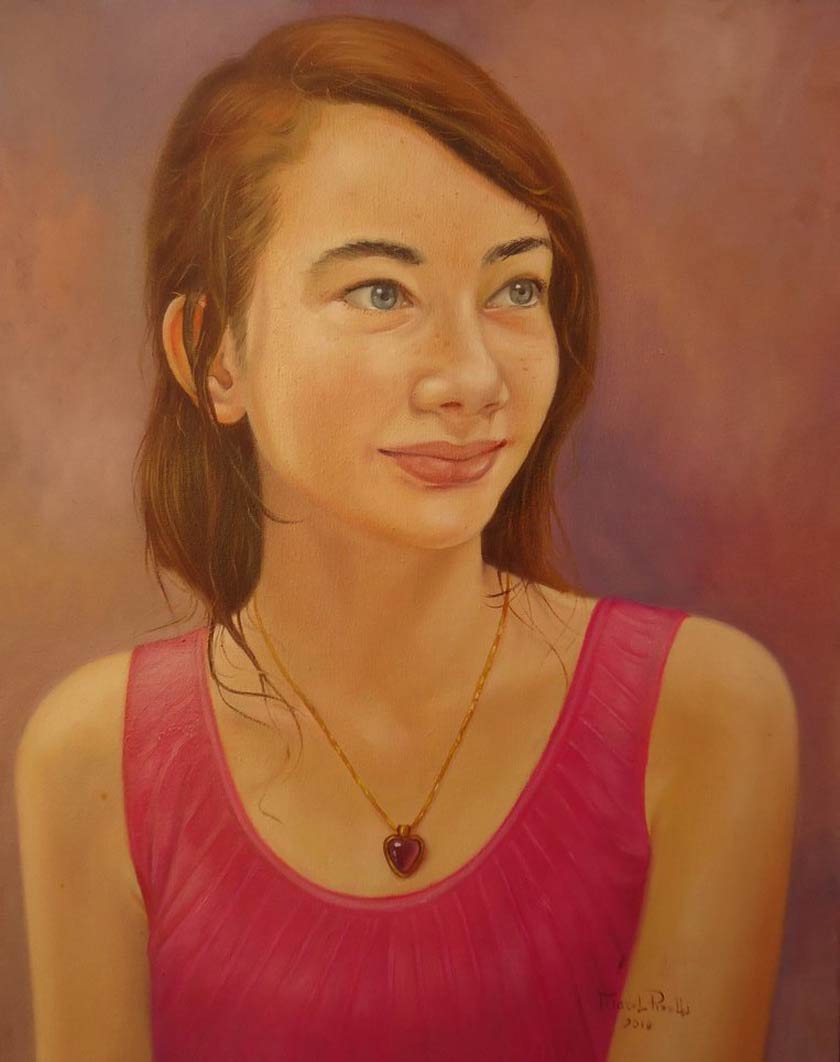 My need in art is to access traditional techniques of realistic representation. Portrait painting and human figures, is the subject that attracts me the most and is the one that demands the most technical resources. Lacking them or not having them fully developed is the great wall that prevents access to all kinds of creativity or ingenuity that could be present in one.
Old Masters Academy ™, represents at this time of technological advances, the possibility of a return to the roots of art, and by this means perpetuate the transmission of knowledge for all those people, despite their cultural and geographical situation in the world .
The possibility of winning this unique opportunity, will contribute to an improvement in the personal, as well as in the possibility of being able to transmit to my students the tradition of the old masters
facebook.com/vicente.morel.77
I want to win this Competition and I need your help!
Please vote for me by sharing this page:
---
Discover how to paint like the Old Masters using modern materials!