Thank You!
Big thanks to all Old Masters Academy Art Competition participants and voters!
In nominating the winners, we considered how many votes they have received from other people.
And the Winners are: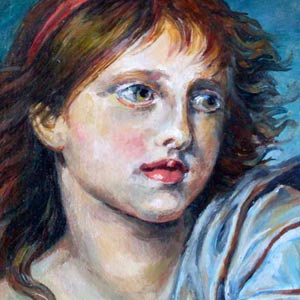 Emma Boche
"I love French Old Masters for at least two reasons. First they have the technical heritage of the western renaissance, and they invented a new artistic style which is called "Roccoco" it means "Rocaille" in French."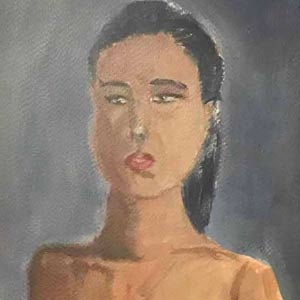 Cindy
"I fall over on the old master academy lesson by chance and I find it amazing and incredible! furthermore, The course let me to begin in Paris and to pursue whichever the place where I am."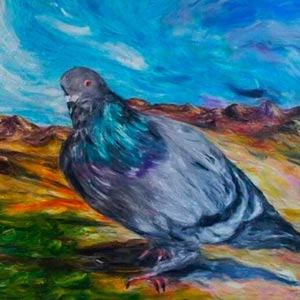 Jan
"Learning with Old Masters Academy will be an invaluable gift to help me develop and grow my talents and expand that to all with whom I connect and guide therapeutically. I bought the Art Academy classes last year, mostly because of the few drawing classes that came with it."
---
New Old Masters Academy Art Competition – Winter 2022
The new Art Competition cycle will run for 3 months and 3 winners will be awarded with the complete Old Masters Academy Course on February 28, 2022.
Enter the Old Masters Academy Art Competition here »
Learn how to paint like the Old Masters!
Old Masters Academy Online Course
Self-study, self-paced online video course Lifetime membership One-time payment:
$487
Enroll Now!
Personal Tutoring online + Online Course
Unlimited tutoring by the Academy teachers Lifetime membership One-time payment:
$997
Enroll Now!